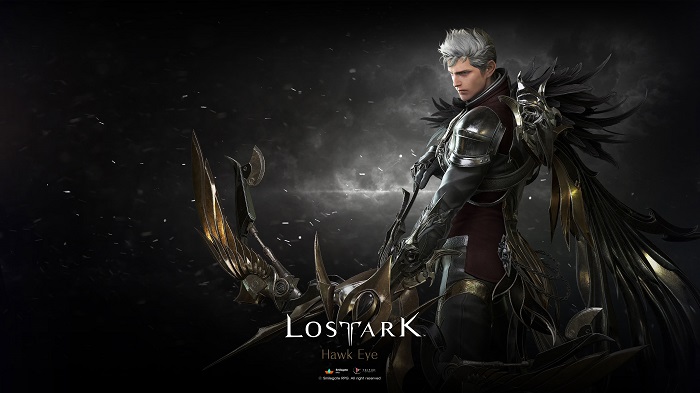 This guide shows how to play with English text on Russian Lost Ark servers.
For this:
Download the "LaoTranslation.zip" (Mediafire mirror) and unpack it.
Start Game Center launcher and login, then update the client (if needed).
Start the LaoTranslation.exe patcher (Run as Administrator) and browse game exe, then click 'English' button on top and then minimize after applying the patch successfully (DO NOT CLOSE THE ENGLISH PATCHER).
Start LOST ARK through Game Center launcher (Click PLAY).
If you are done playing, make sure the "restore original on close" is marked on patcher and close the game and game center launcher first before closing the english patcher.
In the case of Disconnect/Maintenance:
Close the game and Game Center launcher and then the English patcher.
Start Game Center launcher and login, then wait for the game to update (if needed).
When the game update is finished in Game Center, do the steps above (3 to 5).
See also:
How To Setup & Play Lost Ark With VPN On RU servers
Source: youtube.com