Innovate Now! LOL #3
Completed
23 janv., 19:00 msk.
Members: 11
PST time: 22, May 03:00
League of Legends, Single Elimination
Hosted by:
Judges: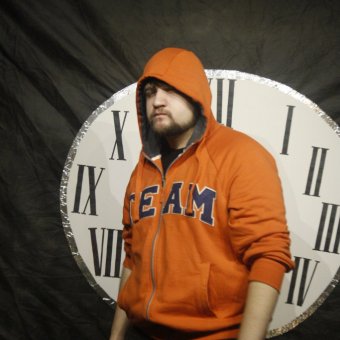 FruitFake
Zavershjon
Na ezhegodnoj konferencii Startup Village v innovacionnom centre Skolkovo pri podderzhke kibersportivnoj platformy Click-Storm eSports i Riot Games projdjot sekcija kibersporta Innovate Now!.
Format:
Single Elimination
Best of three
RU-server
Ne dopuskajutsja igroki, kotorye prinimajut uchastie v Kontinentalnoj lige
Doroga ne oplachivaetsja.
Nuzhna komanda?
Kak sygrat v turnire?
Kak popast na Startup Village?