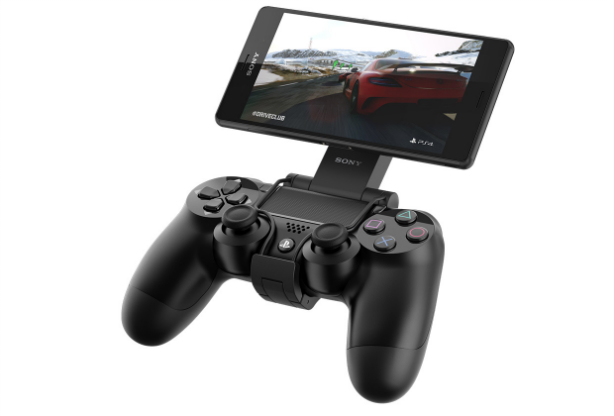 Sony yesterday formally unveiled its latest smartphone, the Xperia Z3 at an event in Germany. In addition to technical details, it also revealed that the device would share the Vita's much-lauded remote play functionality. This feature allows users to stream PS4 games onto the device, and so play wherever they feel like—a handy feature when sharing TV time with family or roommates.
Set to launch this October, the base Xperia Z3 sports a 5.2" HD display, a 2.5GHz Snapdragon quad-core processor, and a 20.7MP camera. The phone will run on Android KitKat 4.4.4 as standard. Sony also stated that remote play functionality would be coming to its newly-unveiled Xperia Z3 Compact and Z3 Tablet Compact devices.
Perhaps most interestingly for some, this remote play feature will allow Xperia users to play PS4 games even if someone else is using the same PS4 to play an entirely different game. Which might help household disputes between gaming siblings—and at the very least is cheaper than buying two PS4s!
It will be interesting to see whether this new feature will use the PS4's momentum to raise the Xperia's profile. Sony faces stiff competition worldwide from Apple, Samsung, and Xiaomi, and has yet to really carve out a significant niche for its own smartphone given this formidable competition.
On the other hand, is sharing one of the Vita's main selling point features with other Sony devices going to devalue the struggling handheld? The move is an interesting one, but it has the potential to both help and hurt Sony in two markets where it's already having trouble. Even Sony must be curious to see how it'll play out following the Xperia Z3 range's launch in October.
Source: gamesinasia.com