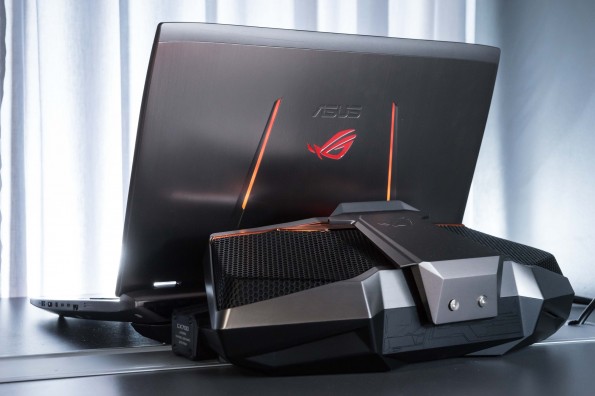 ASUS is going to release unique gaming notebook GX700 with external videocard that is liquid cooled. The price is roughly 4000 USD.
Tech specs ASUS ROG GX700:
Display 17" 4K - 3840x2160, 60 Hz
CPU: Intel Core i7-6820HK @ 2,7-3,6 GHz, 8 Mb L3, integrated videocard HD530
External videocard GTX 990M: 2048 CUDA cores, 8 Gb RAM 5000 MHz and 256-bit bus (160 Gb/s bandwidth)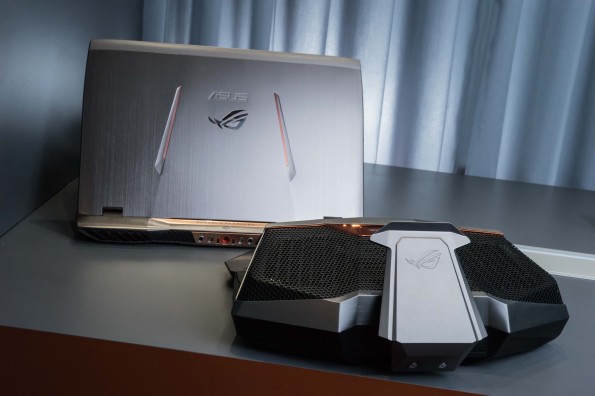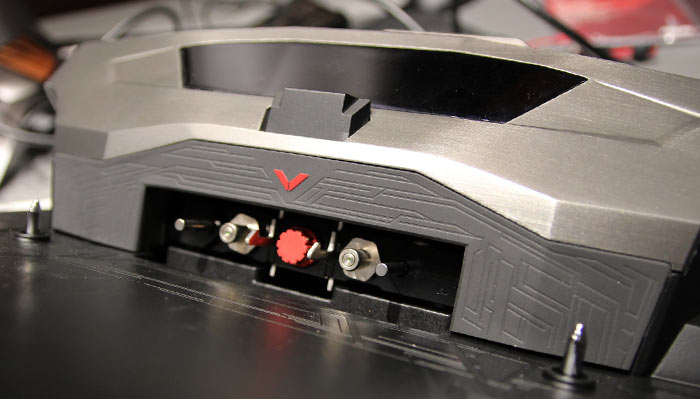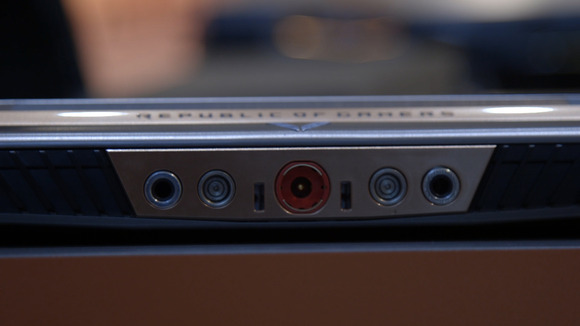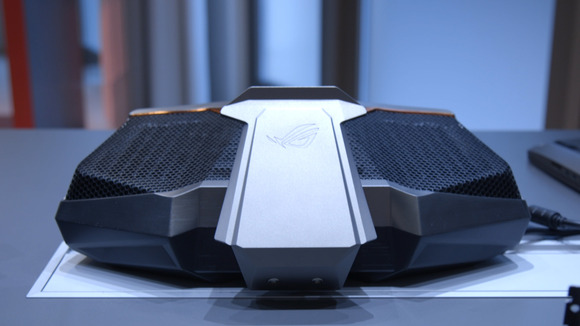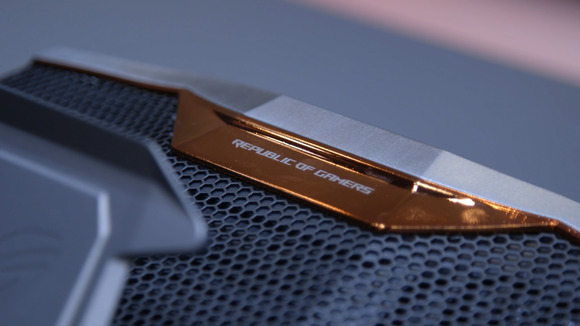 Источник изображений: pcworld.com и пресс-рассылка.