This Fortbyte is hidden in the western most point of the island. Head on over there and use your Skull Trooper emoji in front of it to unlock it.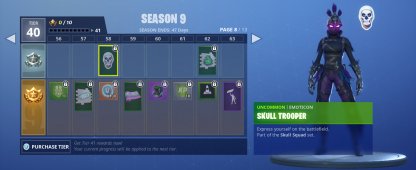 Players will need to equip and use the Skull Trooper emoji during a match to unlock Fortbyte#03. You can get the Skull Trooper Emoji by ranking up your Battle Pass to Tier 58.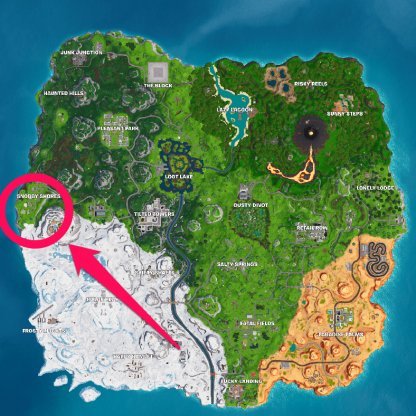 The western most point of the map is located within Snobby Shores. A few steps to the west of the houses is a cliff with the western point marker. Head there to get the Fortbyte.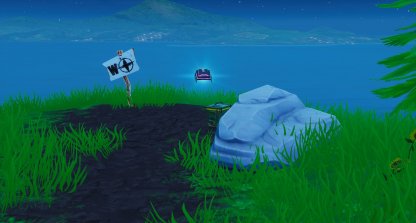 The Fortbyte will show up in front of the directional marker. Use your Skull Trooper emoji to get it.
Source: GameWith