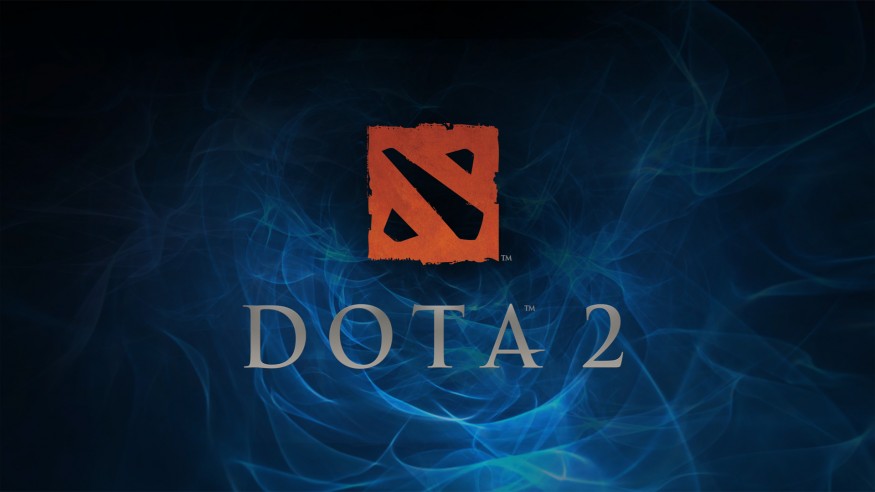 Economy Updates
New Music Packs
joinDOTA MLG Pro League Season 2 Bundle
Dota TV Tickets
Others
Currency exchange rate updates for Ruble and Realz.
Torneo GPG Ica Gamer Dota TV ticket has been removed from the store.
64Quarters Cup Season 2, Tica Legends League have had their tournament tier and region set.
The issue with the beard of the Grey Gallant Omniknight set has been fixed.
Source: reddit.com