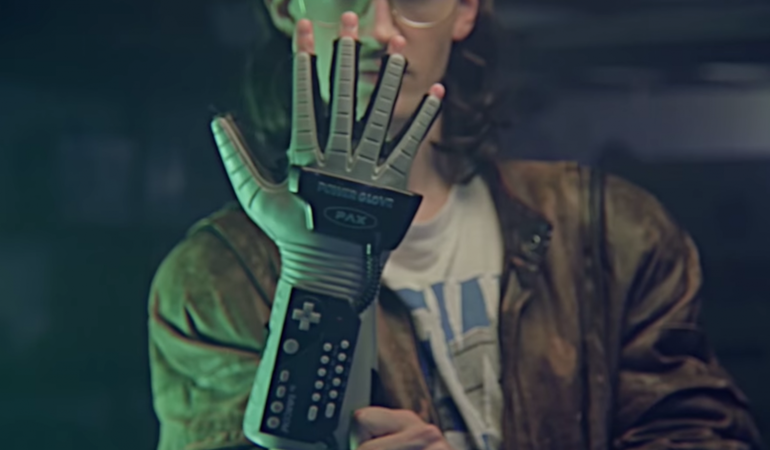 Since the beginning of 2019, Sony has registered two patents for the headset, and now information has appeared on VR-gloves.
The description says that the device will transmit the sensation of touching virtual objects using tactile feedback. The company wants users to feel not only the texture of objects but also the shape or strength of pressure. So the virtual reality of the next generation will further improve a player's game experience.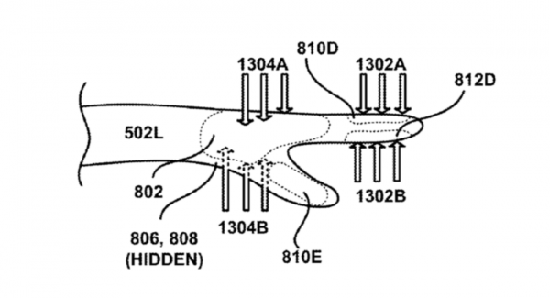 Sony also plans to release a full suit with tactile feedback support, including a helmet, shirt, and boots. Such technology will require a powerful machine so that Sony will be able to fulfill his plans already with the release of the PlayStation 5.
At the same time, it is worth remembering that this is only a patent, which in the end may remain on paper. We also recall that Sony has registered glasses for virtual reality with eye-tracking technology. They designed for the next generation of PlayStation VR.
Source: Gizmochina, patft.uspto.gov