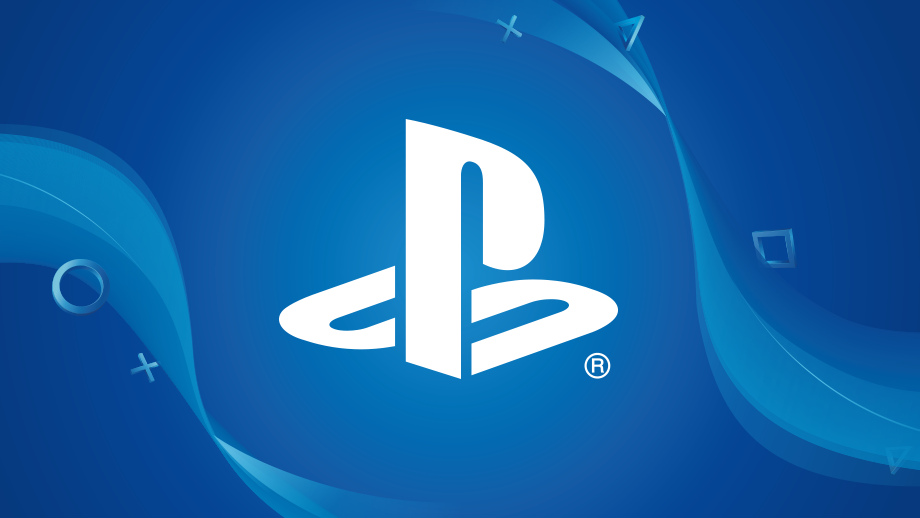 Sony shared some details on the new Playstation which hasn`t been formally named yet. First detailed specifications have been already revealed and reportedly it`s been 4 years since the development of this game console started.
The new Playstation will feature AMD Ryzen Zen 2, an octa-core processor, and Radeon Navi graphics card with ray-tracing support and 8K resolution.
AMD chip will include a special unit for 3D audio which is able to produce surround sound via external speakers. But, as the engineers say, the most effective way to experience this is to use headphones. The console will also feature a SSD memory device which enables to launch a game faster than the previous console did. Besides, Playstation will read PS4 game-discs.
The release date of the new Playstation is to be announced, but as Sony representatives say, don`t expect it anytime in 2019.
Source: wired.com