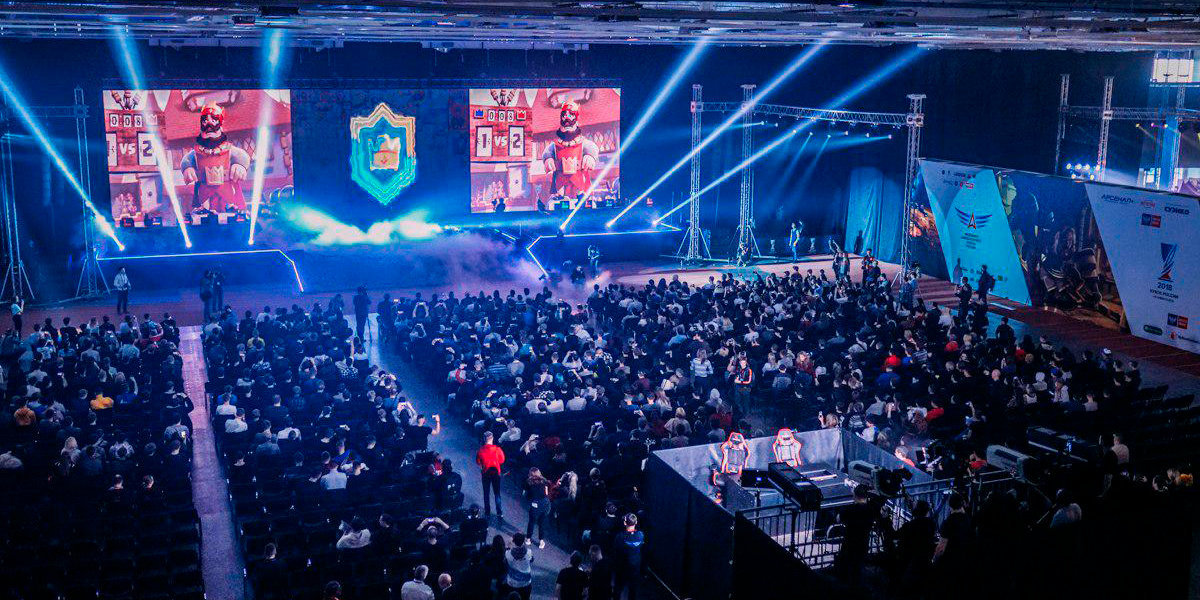 2 national European esports associations have supported the idea to establish the Esports Federation. Among the supporters are: Russia, Belgium, England, Germany, Austria, Hungary, France, Slovakia, Serbia, Sweden, Turkey and Ukraine.
The European Esports Federation shall be "the centre of esports ecosystem" created to help the parties concerned to interact with each other and develop the sector.
During the meeting to be held on May 28th the parties will prepare a draft enactment after signing of which the federation can be precisely defined.
According to the International Olympic Committee, the establishment of the European Esports Federation is probably an important step towards the solution of poor esports organization on institutional level.
Andrey Yatsenko, the founder of an esports marketing agency, commented on the situation:
"I have no objection towards various esports federations and associations, but I cannot honestly understand how they are going to solve the main problem of ownership.
Dota 2 and CS:GO are owned by Valve, Starcraft, Overwatch, Hearthstone are owned Blizzard, FIFA by EA, even the poor PUBG is run by PUBG Corp. Why do they need these federations and associations, if video games are owned by their developers and publishers by default?"
Source: t.me