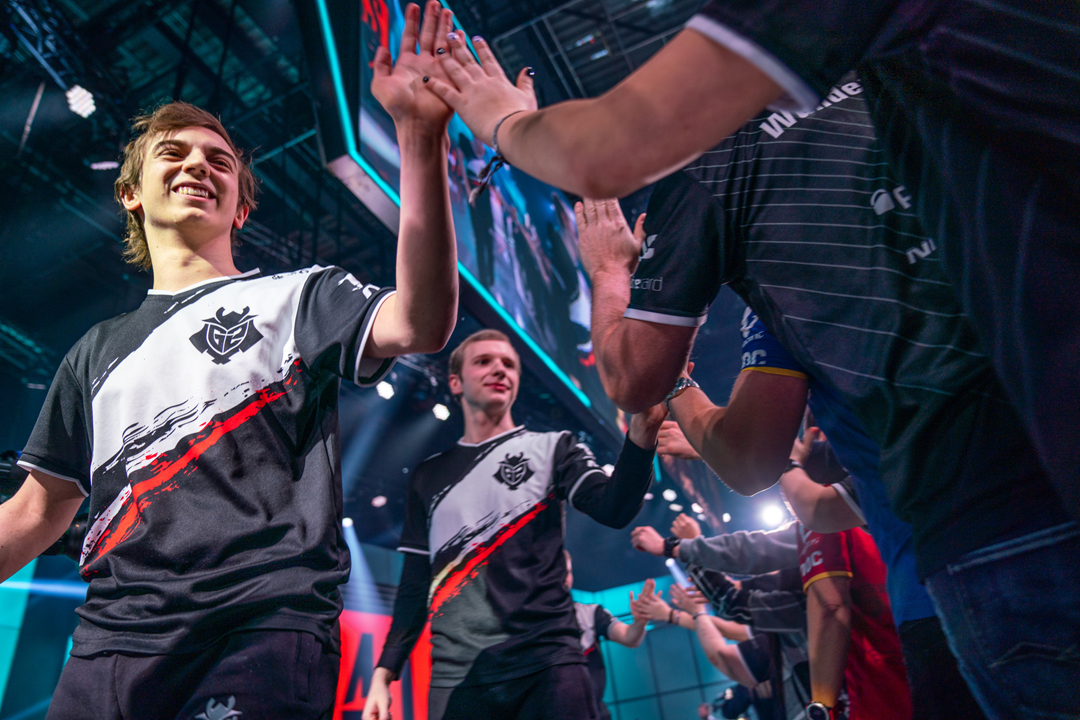 G2 Esports has closed its growth funding round, increasing the organization's funds by $17.3M USD. The round will fund a number of expansions for the team, including league franchise fees. The organization's total raised funding now sits at $26.4M.
G2 Esports has closed its growth funding round, raising a total of $17.3M for the esports organization and bringing its funding to-date to $26.4M. This round will fund a number of expansion activities for G2, including paying for league franchise fees and investment into business and content operation.
Founded in 2014 by Rodriguez and esports veteran Jens Hilgers, G2 operates across a number of esports titles, including in the newly formed League of Legends European Championship (LEC) where the team is currently in first place.
The round is led by a number of New York City-based investment groups, including Seal Rock Partners, Parkwood Corporation, and Everblue Management, and a number of tech and sports entrepreneurs including Yext Co-Founder and President, Brian Distelburger; Doodle Founder Myke Naef; and Topgolf Media President, YuChiang Cheng.
Source: esportsobserver.com