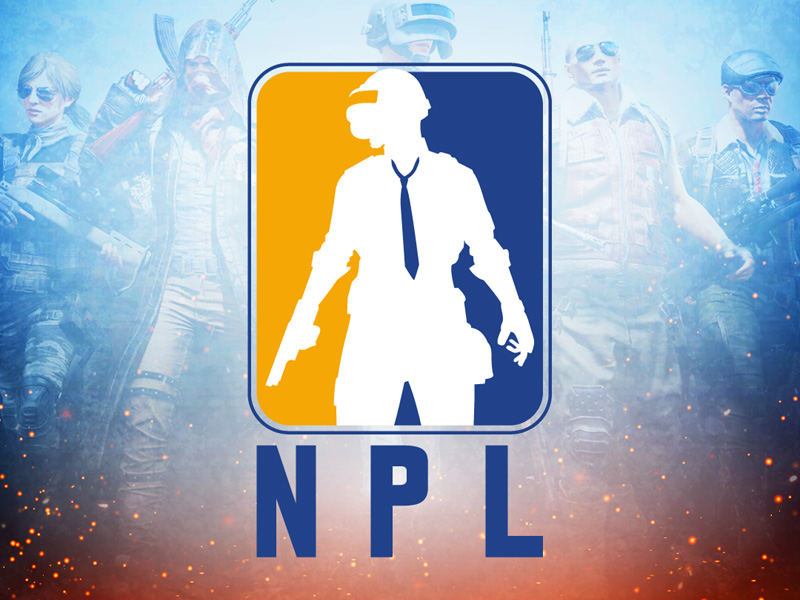 The National PUBG League (NPL) will host four types of events with three phases each beginning in February. Sixteen teams will compete for a total prize pool of $1M USD and a shot at the World Championship. This is the first competitive year for NPL, which was created with Korean esports broadcaster OGN last November.
The National PUBG League (NPL) revealed its 2019 North American event schedule on Thursday. The top-qualifying teams will represent North America in a number of global events leading up to the Global Championship in November and feature an overall prize pool of $1M. $100K of that prize money has already been awarded for the 2019 pre-season.
NPL Contenders creates a league of 16 up-and-coming teams who will compete against the aforementioned pro teams in an event called NPL Royale. Unlike the pro teams, NPL Contenders will run four weeks instead of five. Phases 1, 2, and 3 begin Feb.y 5, May 7 and Sept. 10, respectively. NPL Contenders will compete for a top prize of $6K per phase.
Two weeks after each NPL phase, the bottom six NPL teams and the top 10 NPL Contenders will compete in a three-day event called NPL Relegation, determining placements and promotions similar to European football. NPL Relegation matches are scheduled for March 22-24 (Phase 1), June 21-23 (Phase 2) and Phase 3 from Oct. 25-27 (Phase 3).
Source: esportsobserver.com