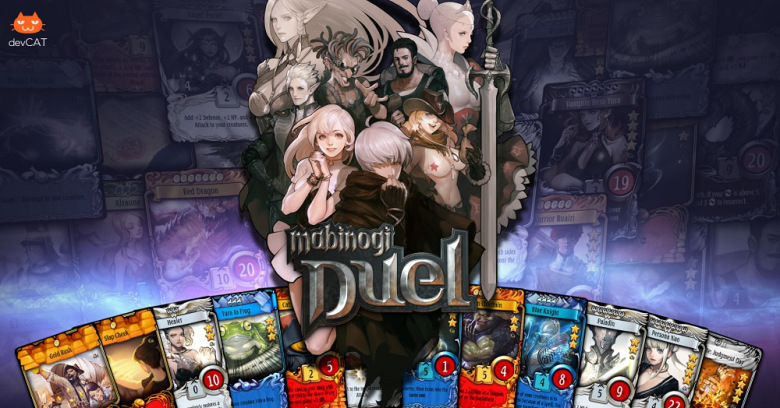 Hearthstone's Smartphone version is delayed again and again. So, its competitors will be more and more. Since Pokemon TCG Online, NEXON's new TCG Mabinogi Duel is also brought to western market now. According to NEXON, the game will come to US, Europe and other international markets, with full localization in German, Spanish and Russian. Mabinogi Dule's closed beta for Android will be kicked off on March 24 to April 1. Interested Players can now pre-signup the beta on the official site.
Mabinogi Duel is a full-featured card battle game that will offer an unprecedented amount of content, including a substantial single-player campaign and an enormous card library containing more than 1,000 cards that represent powerful and rare characters and creatures to bring into battle.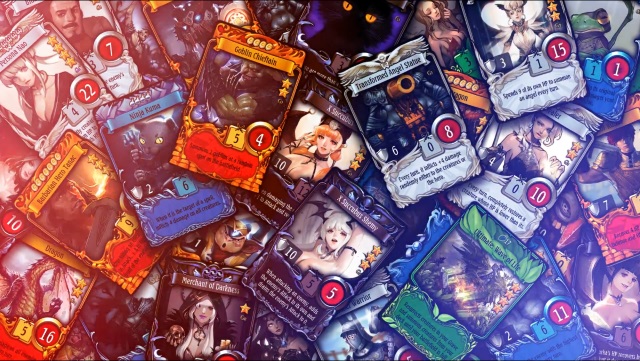 In addition, the game will feature head-to-head competitive play that will let players build a tightly constructed playing deck from their collection to use during tactical duels, in which careful placement of units and smart use of the game's turn-based mechanics will win the day.
There are no draws in Mabinogi Duel, instead, card battles will come down to skillfully using the game's exquisitely balanced card library in a way that will let players relive the excitement of their favorite childhood card battle games.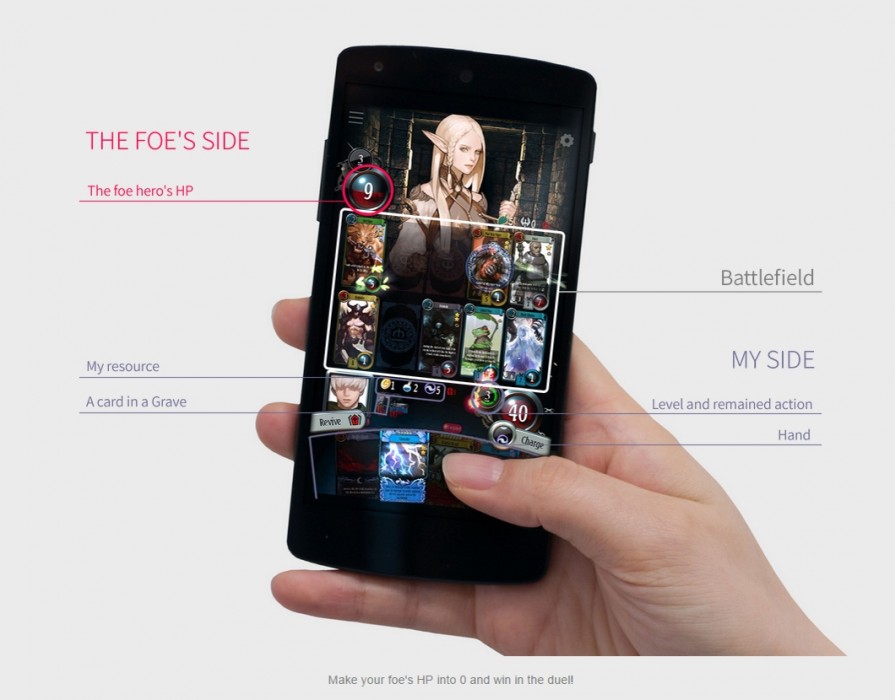 Mabinogi Duel is inspired by NEXON Korea's popular MMO Mabinogi, including a colorful fantasy world full of elves, goblins, warriors and witches, along with regular post-launch content updates known as "Generations" that will add even more single-player campaign content and more playable cards.
The game will also offer a unique card trading feature that lets nearby players trade cards with each other from their mobile devices through Wi-Fi.