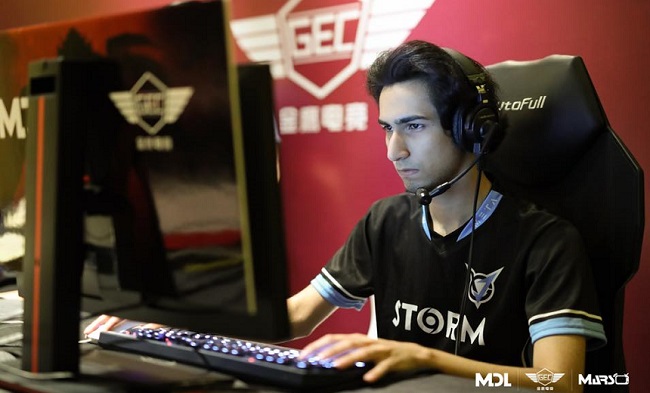 VGJ.Storm and ViCi Gaming prevailed in the first day of the main event, proceeding to the upper bracket finals and securing at least a top 3 placement for MDL Changsha Major.
The new North American Pro Circuit contenders on the block, VGJ.Storm, have continued to make waves. Fresh off the triumph at GESC: Thailand the squad continued to knock the wind out of their opponent's sails and seize another handful of DPC points. Although the actual points don't hold much value for the hopeful champions, the storyline, journey and fearsome reputation they are developing is priceless.
After assuming the second seed rank in the group stage, VGJ.Storm then wipe out OG and then bested Team Secret 2:1 in a reverse sweep after a thrilling third match.
Vici Gaming enjoyed a direct trip to the second round of Upper Brackets when they surprised spectators with their top seed finish and spectacular run through the group stage.
Mineski cleared the first round of the upper brackets after a decisive 2:0 victory over TNC Pro Team but were unable to usurp the Group B leaders. Their win was flanked by two convincing victories fro ViCi Gaming, where Zhang "Paparazi灬" Chengjun was a menacing force and thorn in the SEA team's side. 2:1, VG secured a trip to the upper bracket finals.

Source: gosugamers.net