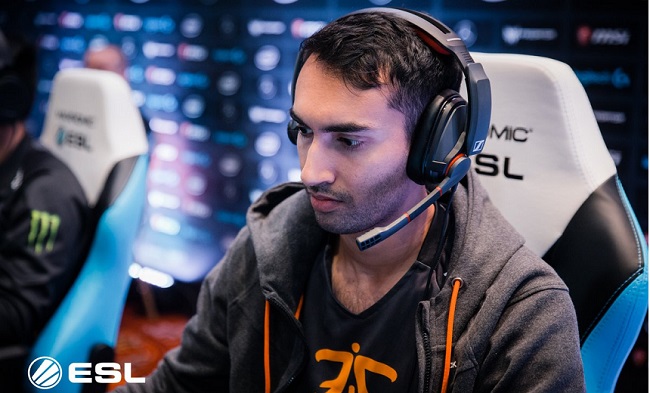 The second day of group stage brought an early end to four more teams at ESL One Genting 2018.
The group stage continued chugging along today as teams fought to keep their tournament dreams alive. While the opening matches yesterday were a best-of-one affair, all matches played today were best-of-three series. For PENTA Sports, LGD Forever Young, compLexity Gaming and Fnatic it was the end of the road - hopes for minor points cut short by thrilling series and unforgiving assaults.
Group A
VGJ. Thunder had to fight hard for their first win of the series against compLexity Gaming, taking over 50 minutes to claim the opening victory. Although compLexity put up a tough fight and seemed to be holding their own, once the Lycan was online the Chinese team was able to run away with the lead and close out the game. The next match was much more one sided and a cleaner victory for the recent Galaxy Battles champions, taking and maintaining the control and lead from the start.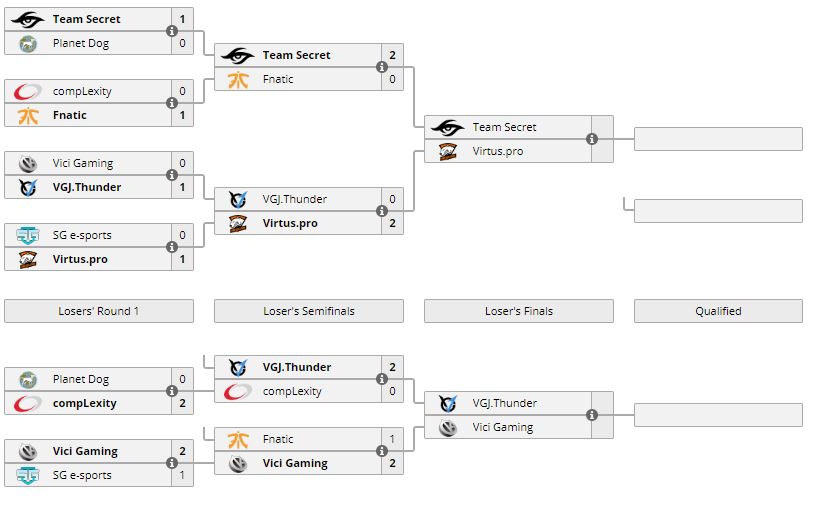 Group B
In the lower bracket finals Penta had taken on the North American giants, Evil Geniuses. A surprising upset in the first match by Penta gave the squad much hope and fans much excitement for a possible underdog story. It didn't take long for EG to bounce back into prime shape, dismantling their European opponents in 25 and then again in 23 minutes.
Mineski easily survived their lower bracket matchup, overwhelming LFY in both games, the second of which took them only 18 minutes to close out.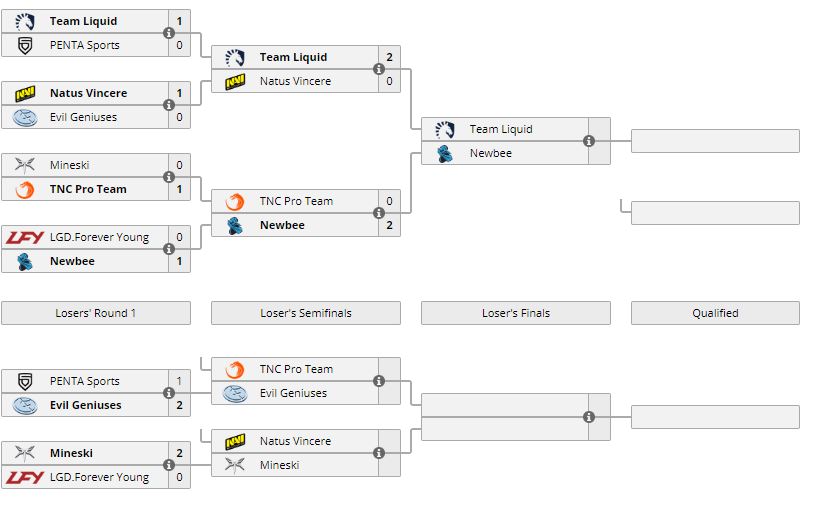 Source: liquipedia.net