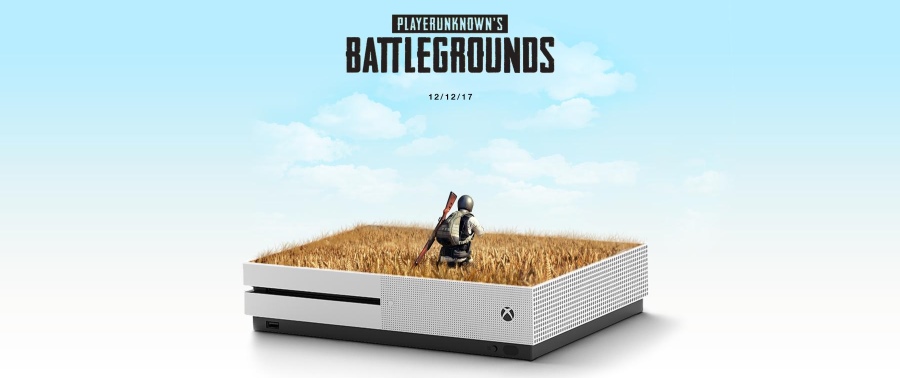 Microsoft has pulled down fan's PlayerUnknown's Battlegrounds advert when the creator complained about striking similarities to his work.
Macsterr (reddit user) created a concept for the Xbox One version of PUBG that gathered tens of thousands of views - then noticed Microsoft's social channels posted new advert with same ideas.
Seeing no credit offered, Macsterr pointed out the similarities on Reddit, which got the attention of Microsoft's Lawrence "Major Nelson" Hrub a day after.
"Hey guys," wrote Larry, "I wanted to let you know that this is being investigated. In the meantime, our official channels have pulled down the asset in question. I'll follow up with the OP /u/macsterr/ once I get more details."
No update has followed from either Microsoft or Macsterr after, but it's encouraging to see Microsoft acknowledging and acting on fan complaints so quickly.