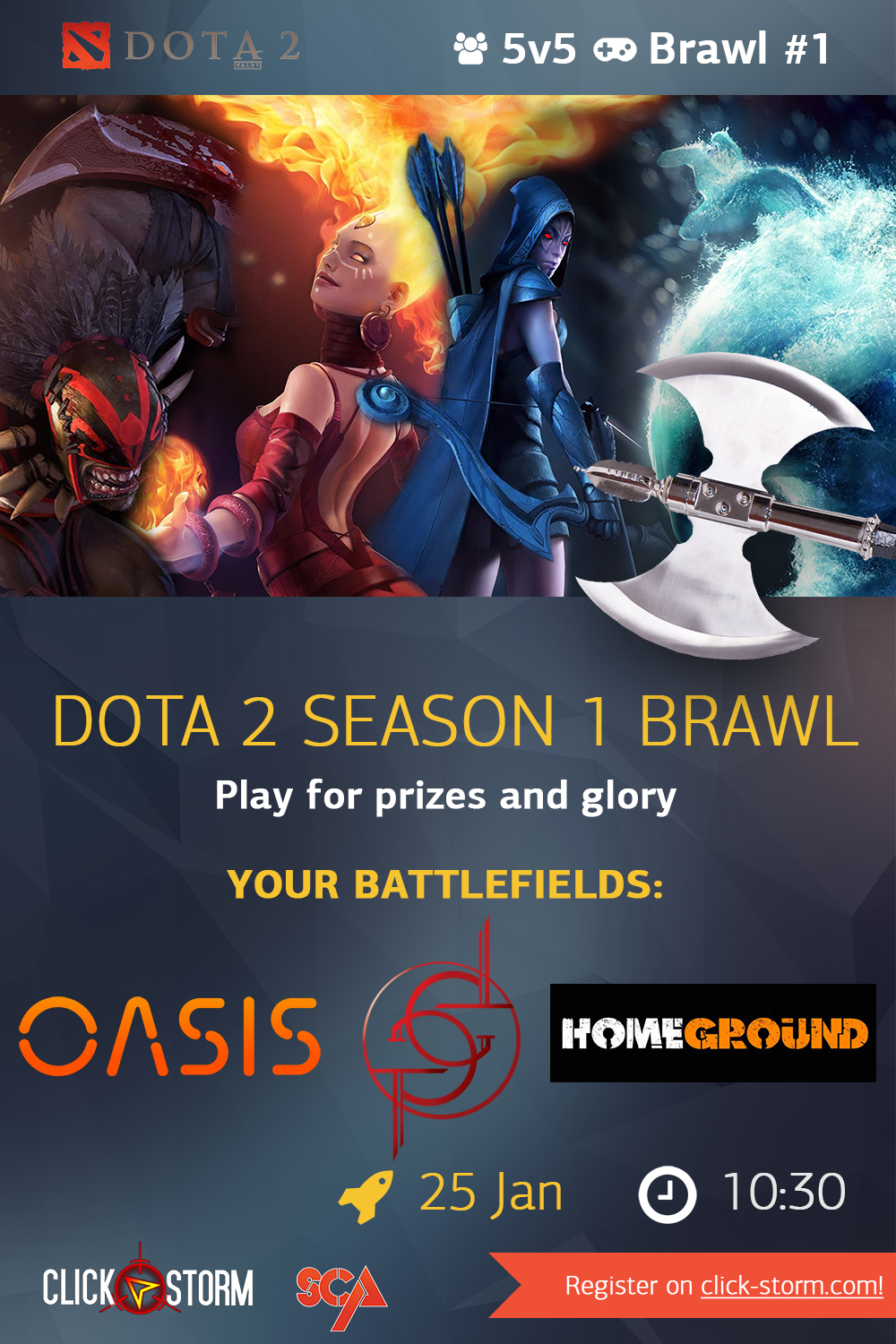 Click-Storm.com and Singapore CyberCafe Alliance are proud to present really exciting tournament format for Dota 2 - Season Brawl.
Get rewarded just for playing Dota 2 with your friends in offline and online tournaments on click-storm.com.
There will be at least two LAN Dota 2 tournaments each month. To participate you just need to come to SCA cyber cafes!
Expect to see team and fun tournament formats for casual and semi-pro players.
Now - the main thing. At the end of each season 30 best players will share S$1000+ prize pool of gadgets from our sponsors.
Need a team? Apply now!
Register for the first tournament for just $30/team:
When
Where
Good Game Zone, 5 minutes from MRT Little India. 89 Short Street, #B1-14 Golden Wall Centre, Singapore 188216. Instructions how to get to GG.
OASIS Cafe at Pomo, 5 minutes from MRT Dhoby Ghaut. 1 selegie rd, PoMo #B1-17 Singapore 188306.
HOMEGROUND cybercafe at Princep Place, 5 minutes from MRT Dhoby Ghaut. 60 Princep Street.
Registration
All participants should register on click-storm.com for each tournament.
Registration verification will start at 9:30 at your cyber-cafe. Once all computers are occupied, the tournament will start.
Tournament flow
It's an online tournament that is being held in cyber cafes. We bring excitement of LAN and mix it with the flexibility of online tournament.
Captains should negotiate with each other in chat rooms that will appear after the tournament is started. Learn more.
In order to participate players will need to come to cyber cafe, pay entry fee and get seated.
Of course, judge will be present during the tournament.
On 23 Jan we'll announce cyber cafes for teams.
Enry fee and prize
Just $6/player, $30/team* (for premium members)
50% prize pool and participant scores in the Season Brawl
Format of each tournament
Single elimination, best of three first round (other rounds - depends on number of teams)
5v5
Season prize pool
Good Game Zone (map)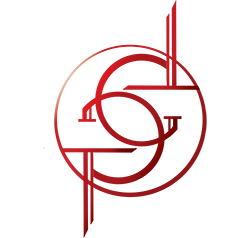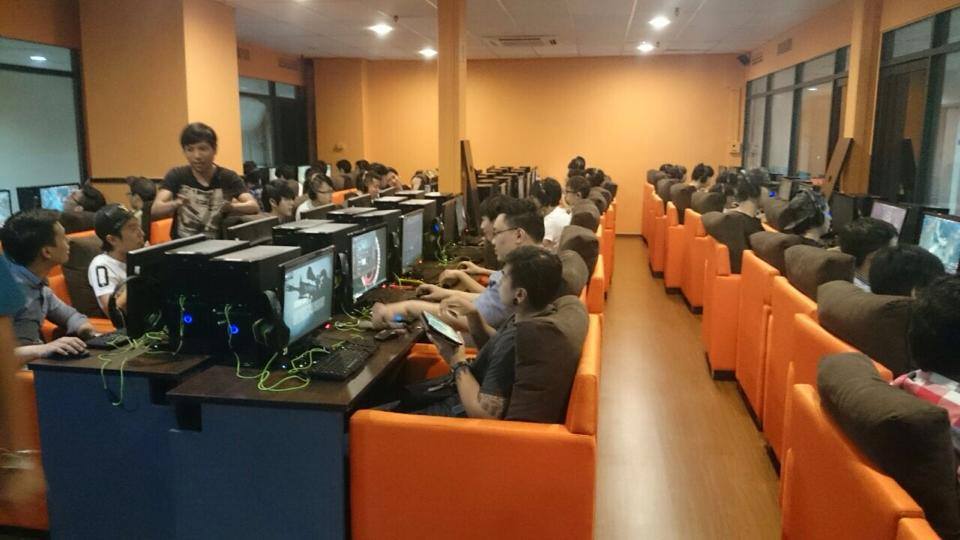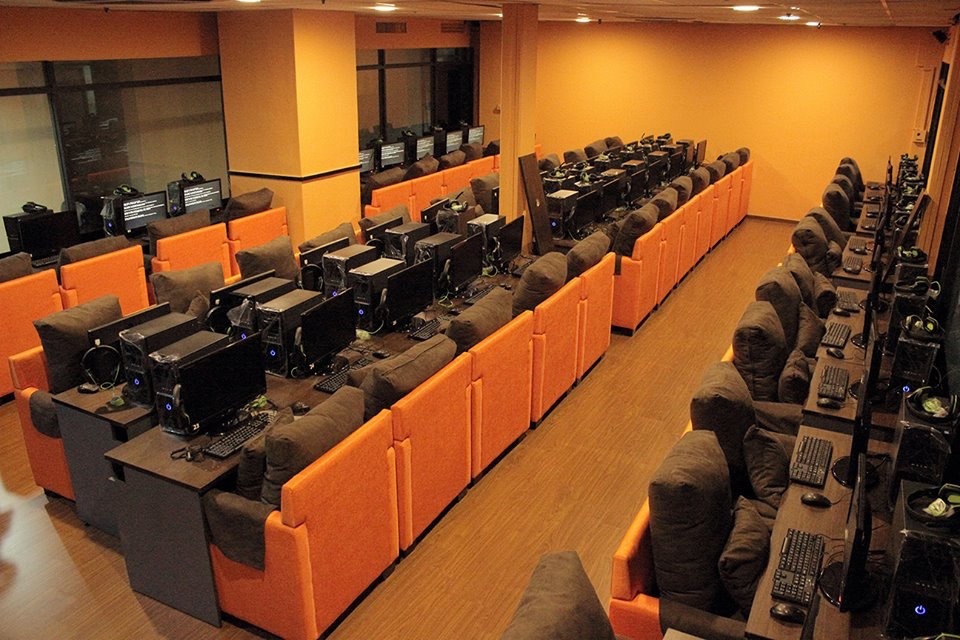 Homeground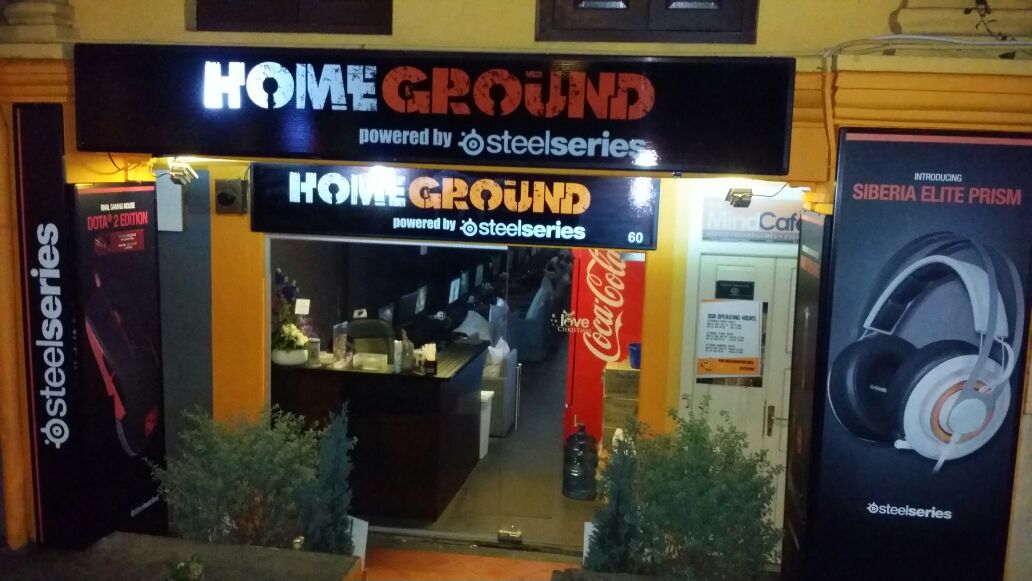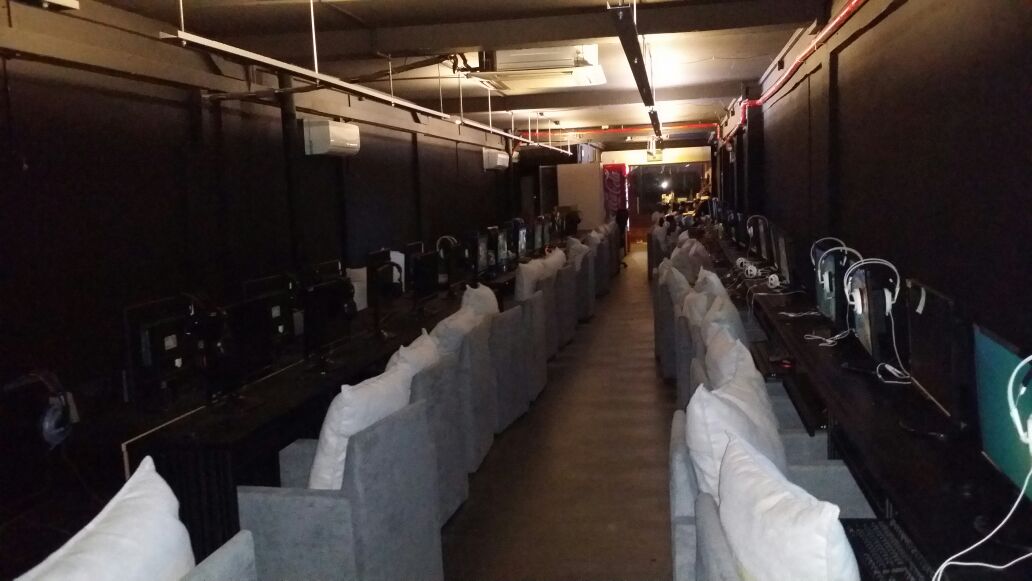 OASIS