Enter the Haunted Colosseum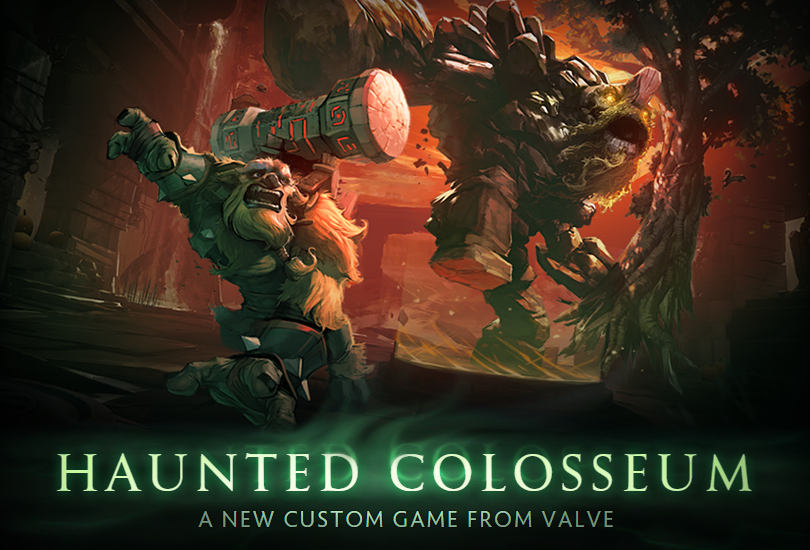 This year, we felt the best way to mark the passage of October was to create a spooky, pumpkin-filled Custom Game. Haunted Colosseum is a new 5-on-5 battle for territorial control, complete with Capture Points, devilish traps, and warrior behemoths. It's available now, you can learn more about it here, and then launch Dota 2 to try it for yourself.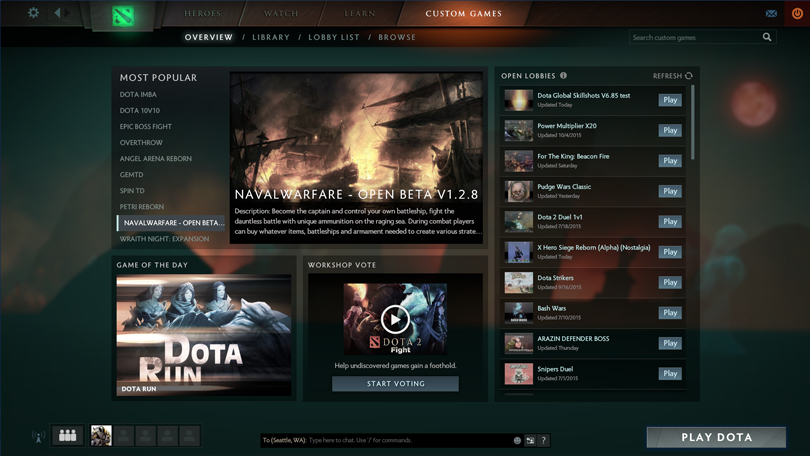 We've revamped the Custom Games overview page with the goal of promoting discovery of great Custom Games, and getting people into lobbies and playing as quickly as possible. To do that, we've replaced the "Suggested Games" list with an "Open Lobby" list, and we've added a new panel which highlights an automatically-chosen Game of the Day.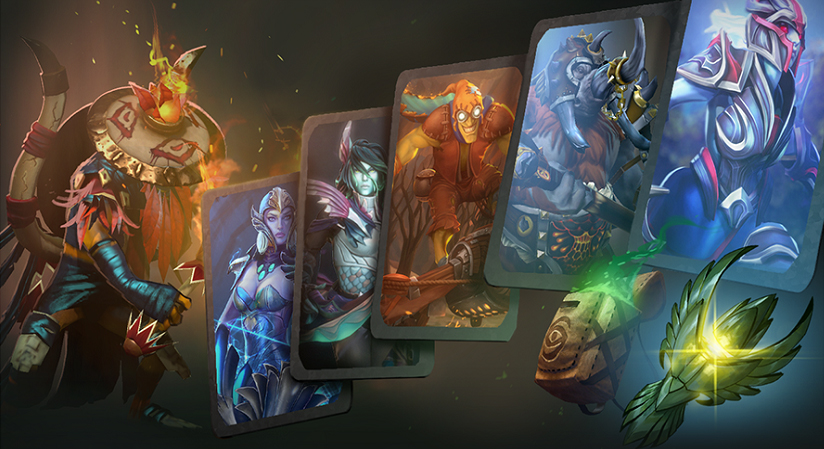 This update also includes the second Tribute treasure for Fall Compendium owners: the Tribute of the Sharpened Feather.

There are a lot of additonal changes and improvements in this update, such as a new section in your profile for showing off your tournament tickets, a way to see and manage your downloaded replays, support for offline solo play, a new matchmaking region in Tokyo with connectivity to Taiwan and Korea, a couple of balance changes with 6.85b, and more. Check out the complete notes for the full rundown.