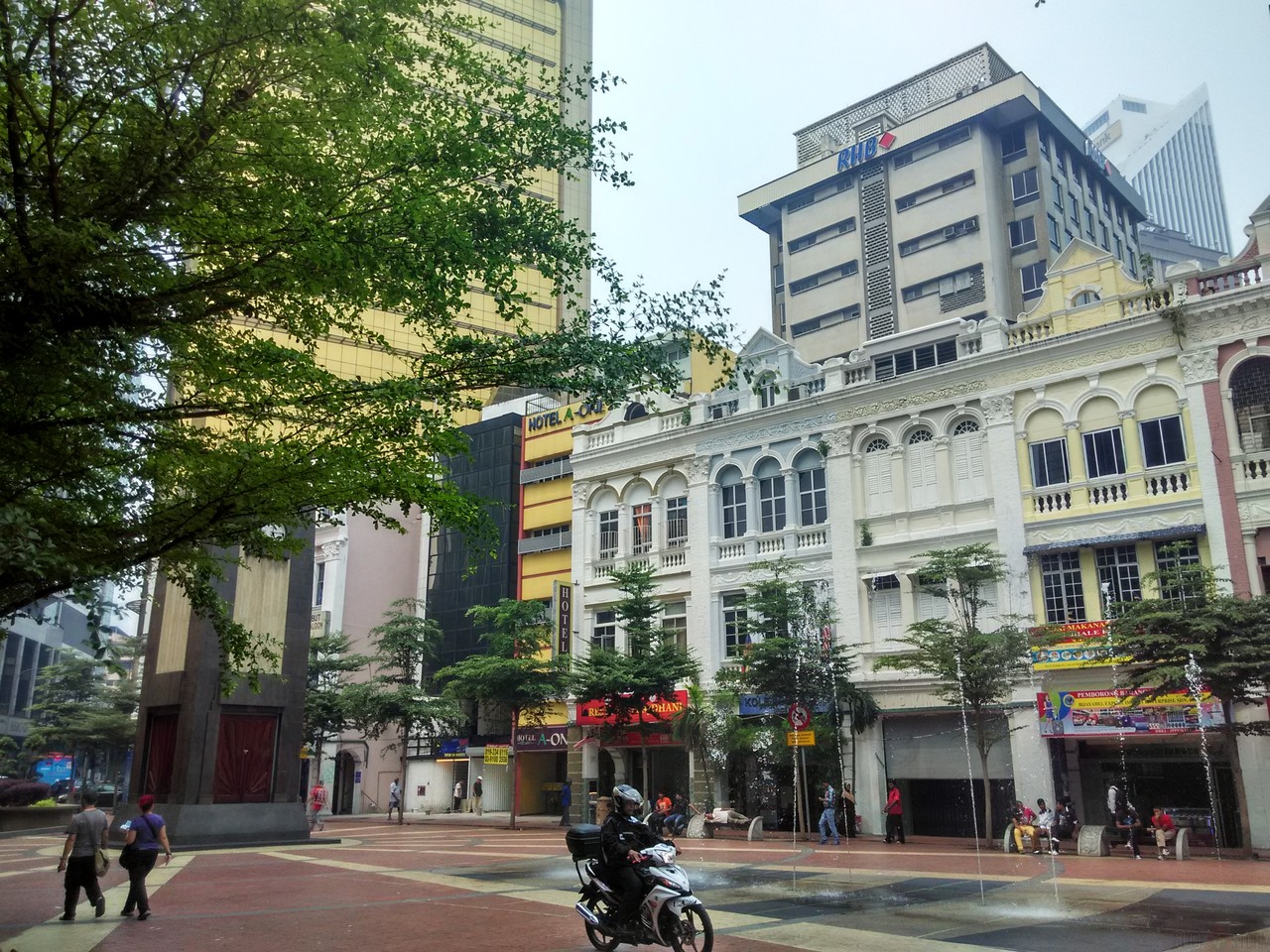 Our guy was in Kuala Lumpur, the capital of Malaysia - beautiful and developed city.
There are tons of cyber-cafes in KL, and we visited one of the best - Orange Stadium and accidentally run into Fnatic team. They were training in the special Hall of Fame showroom.
You can safely walk and enojy yourself.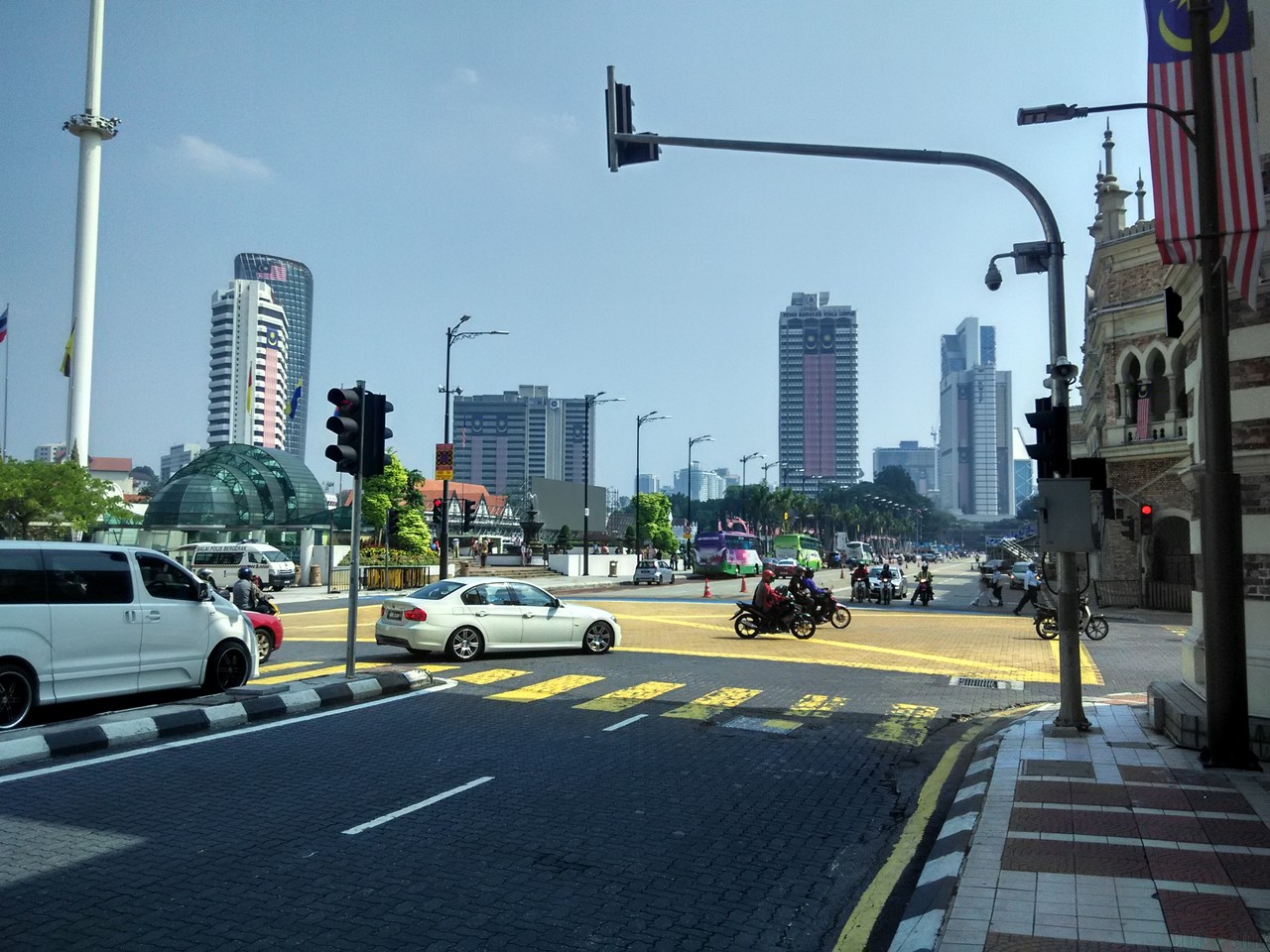 There are some crosswalks and traffic lights, but don't rely much on them. Use common sense.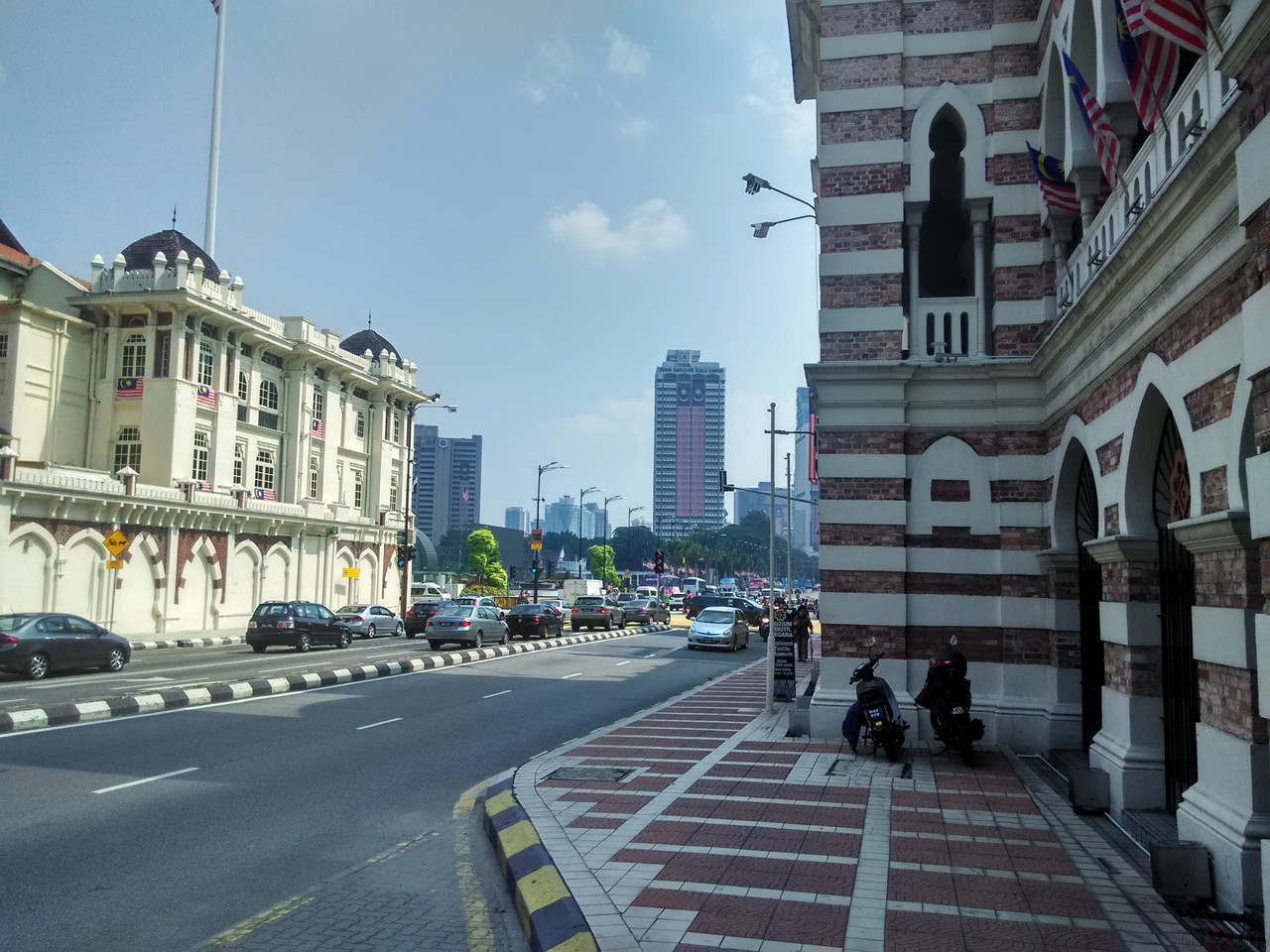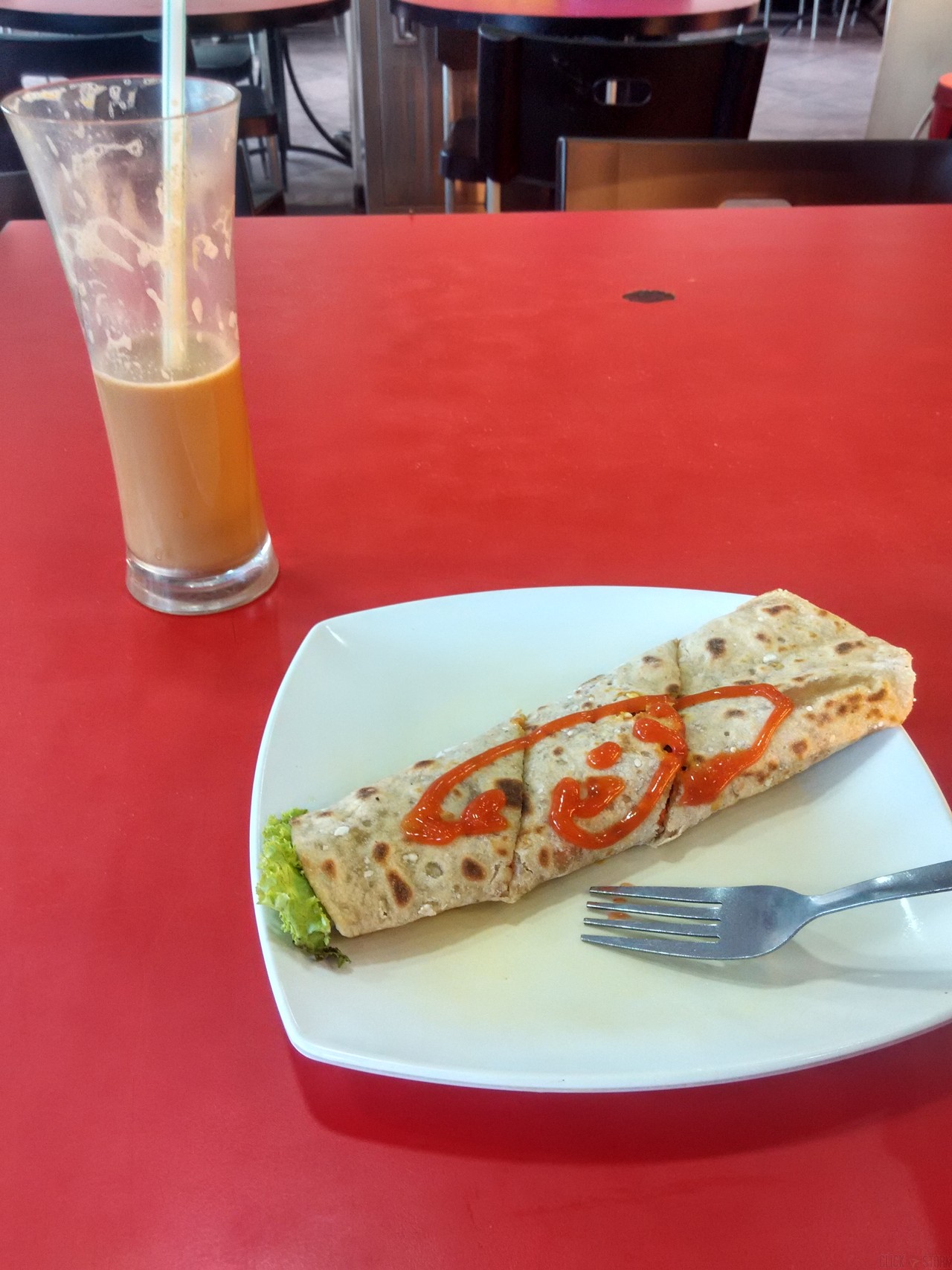 Cheap and tasy food: meet masala tea and chapati roll.
As we just mentioned, there are tons of cyber-cafes in KL, just like in Singapore. You can also check our reviews of Singapore places: Alienware Arena and OASIS, GG zone i HomeGround.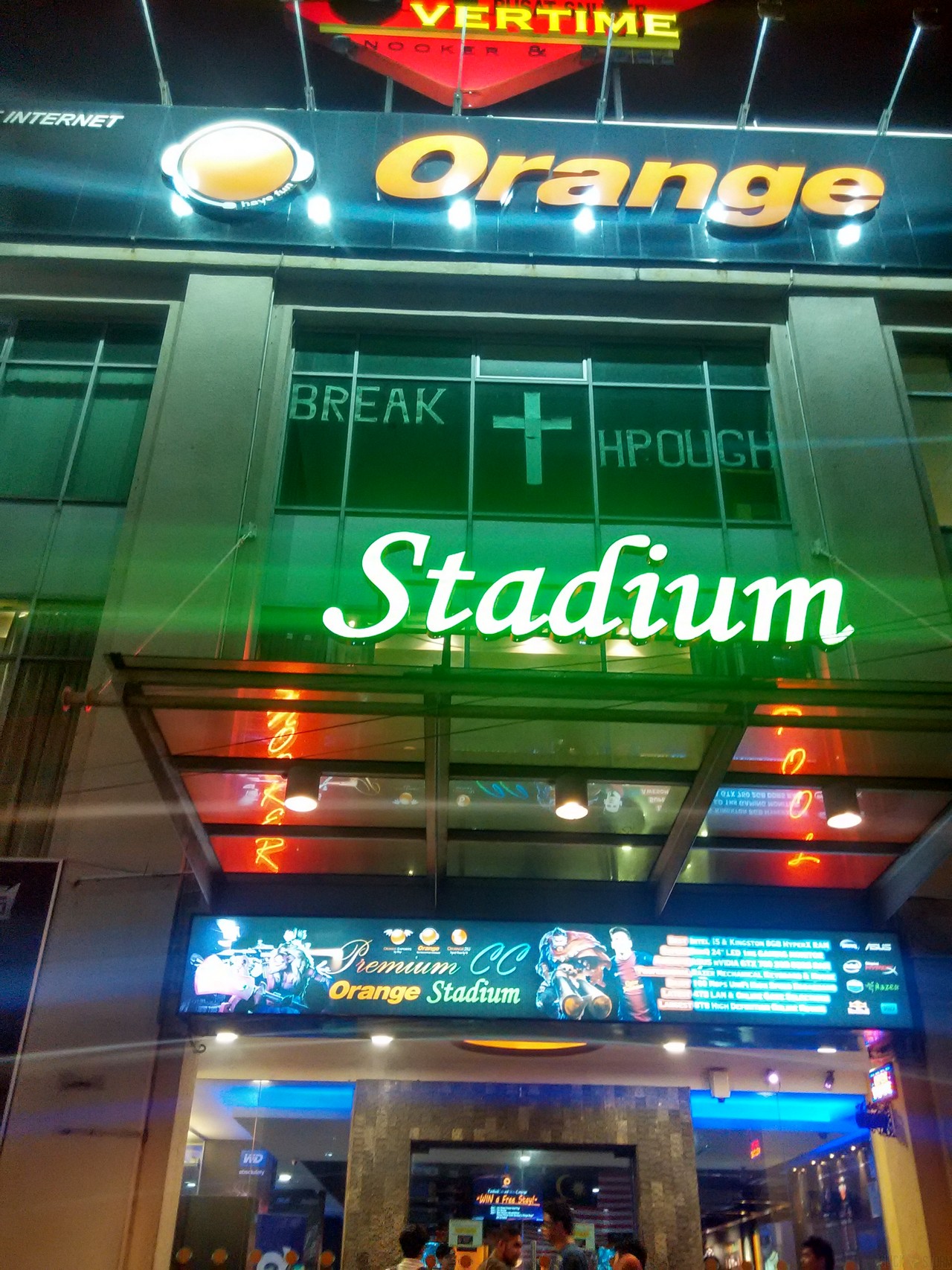 There are several cyber-cafe networks, all nice. Orange is one of the largest.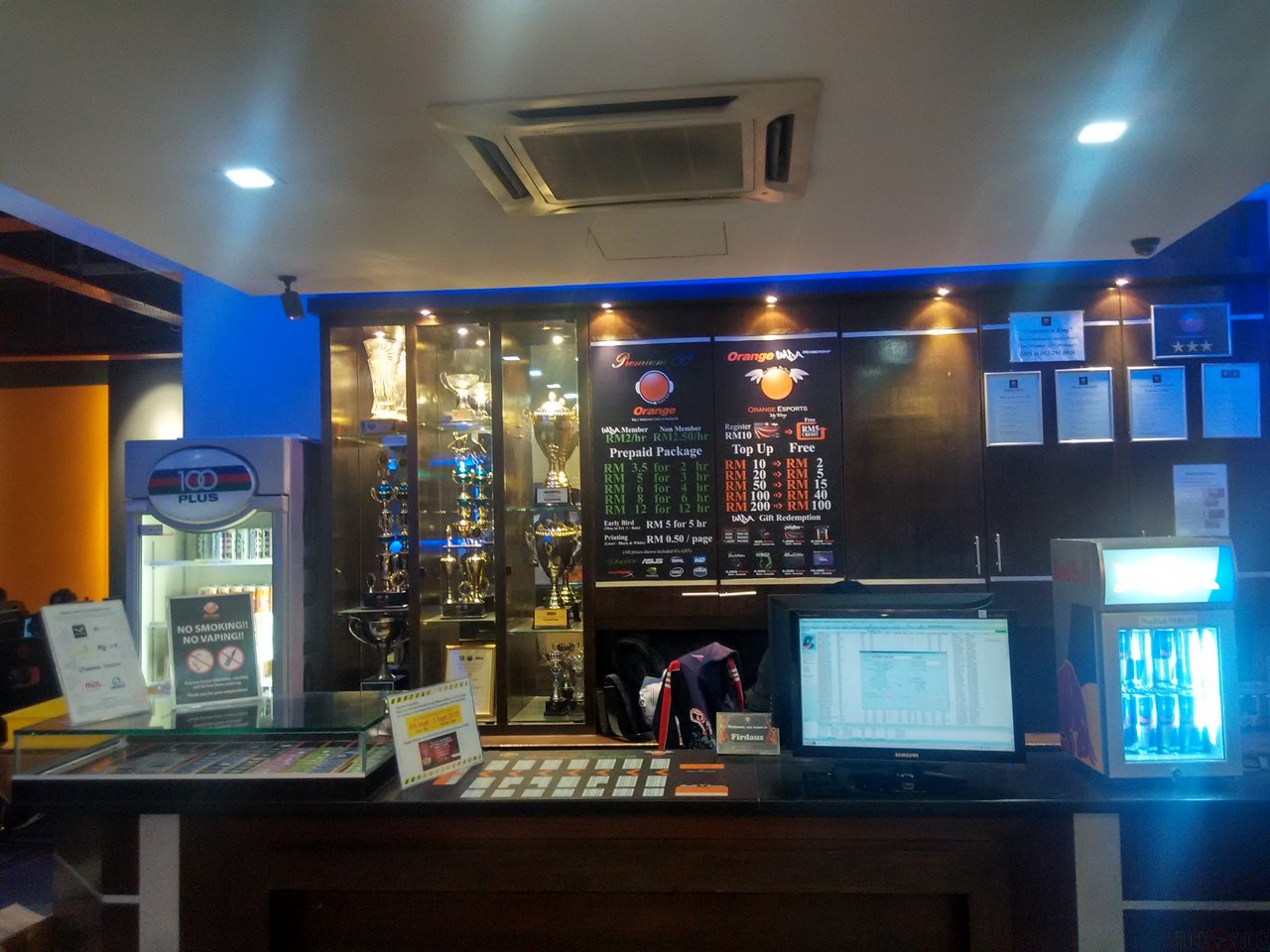 Price-list, tropheys, drinks.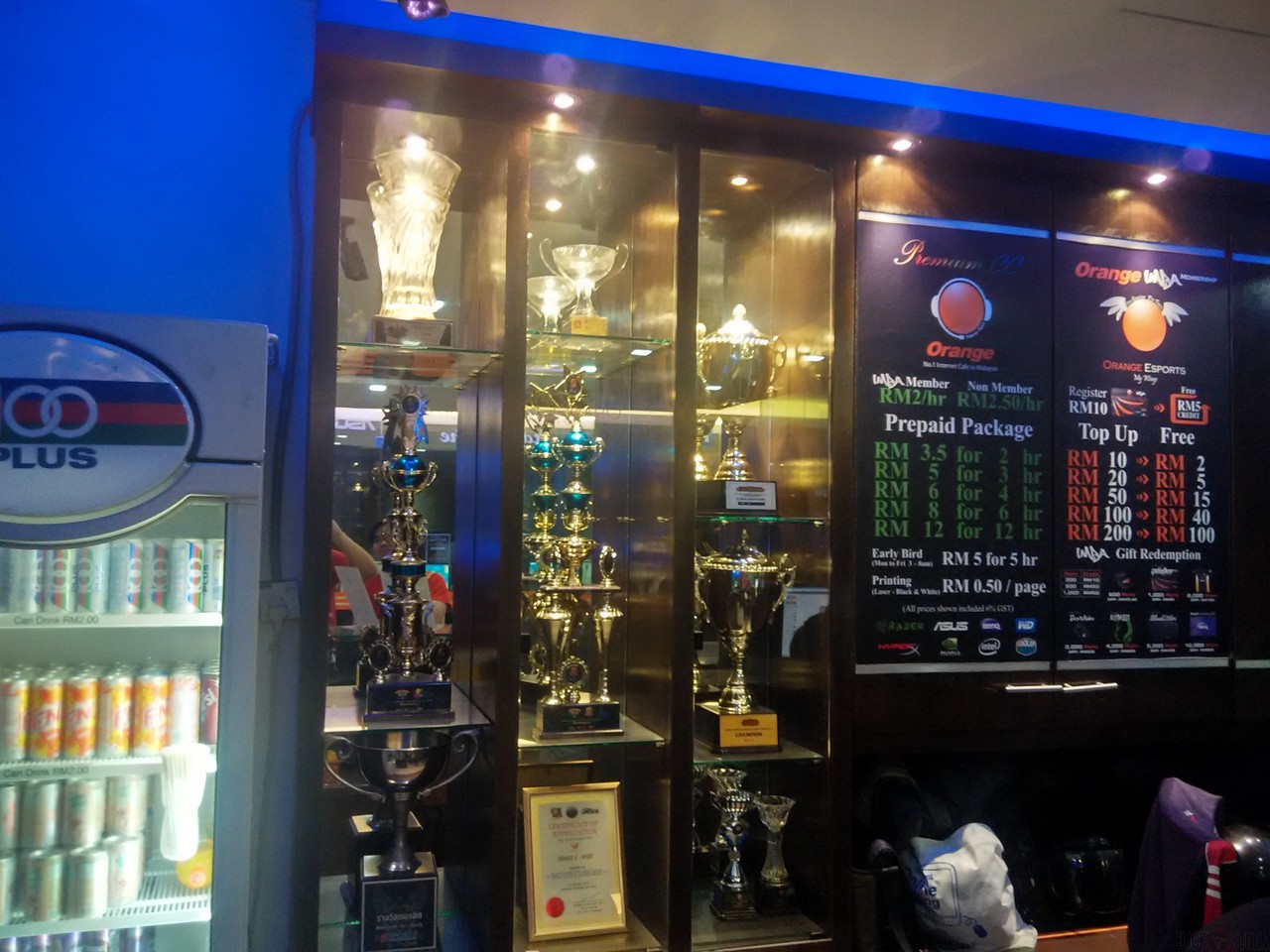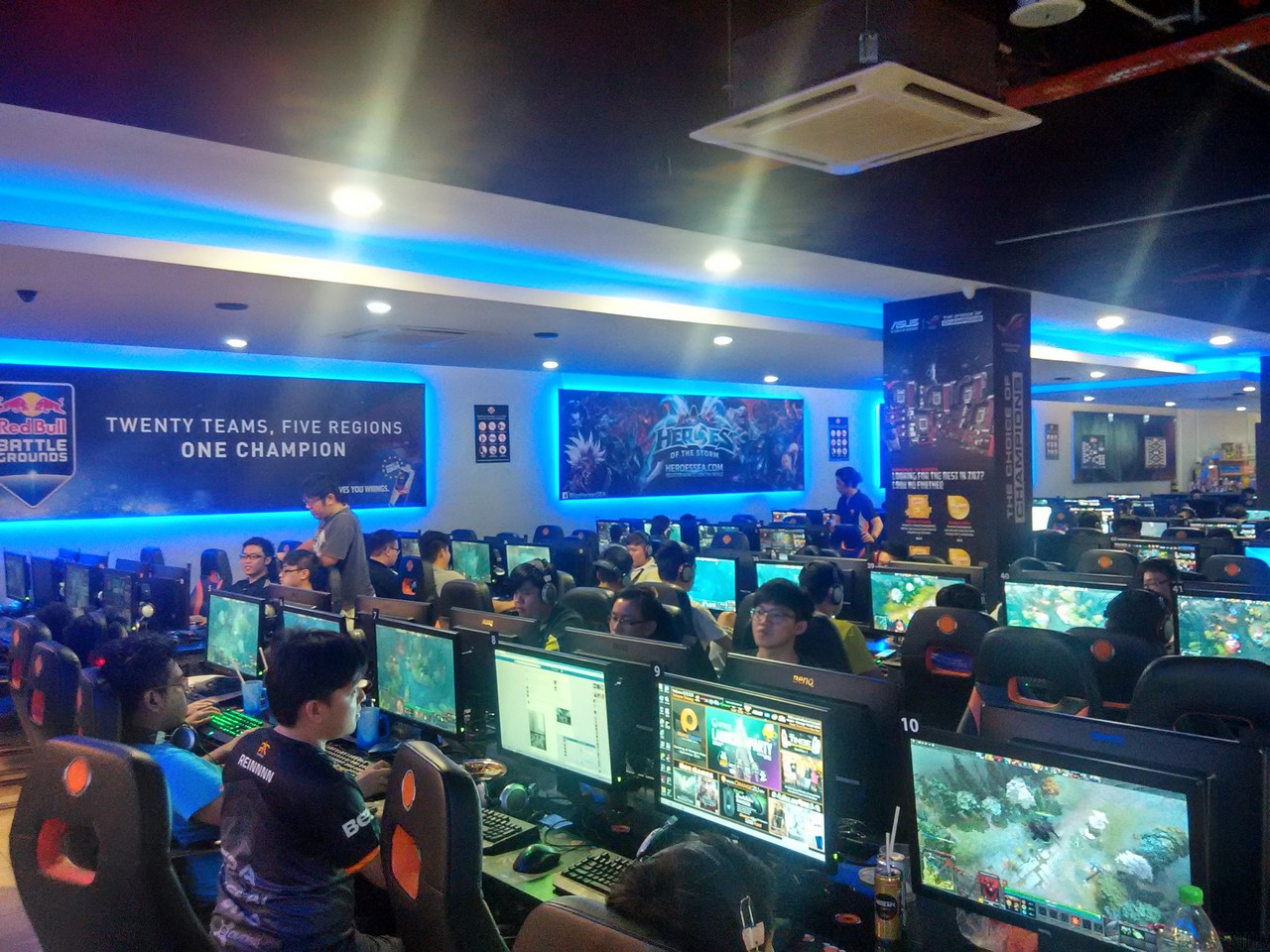 Large gaming zone with gaming chairs. Ambient lighting is also good for gaming.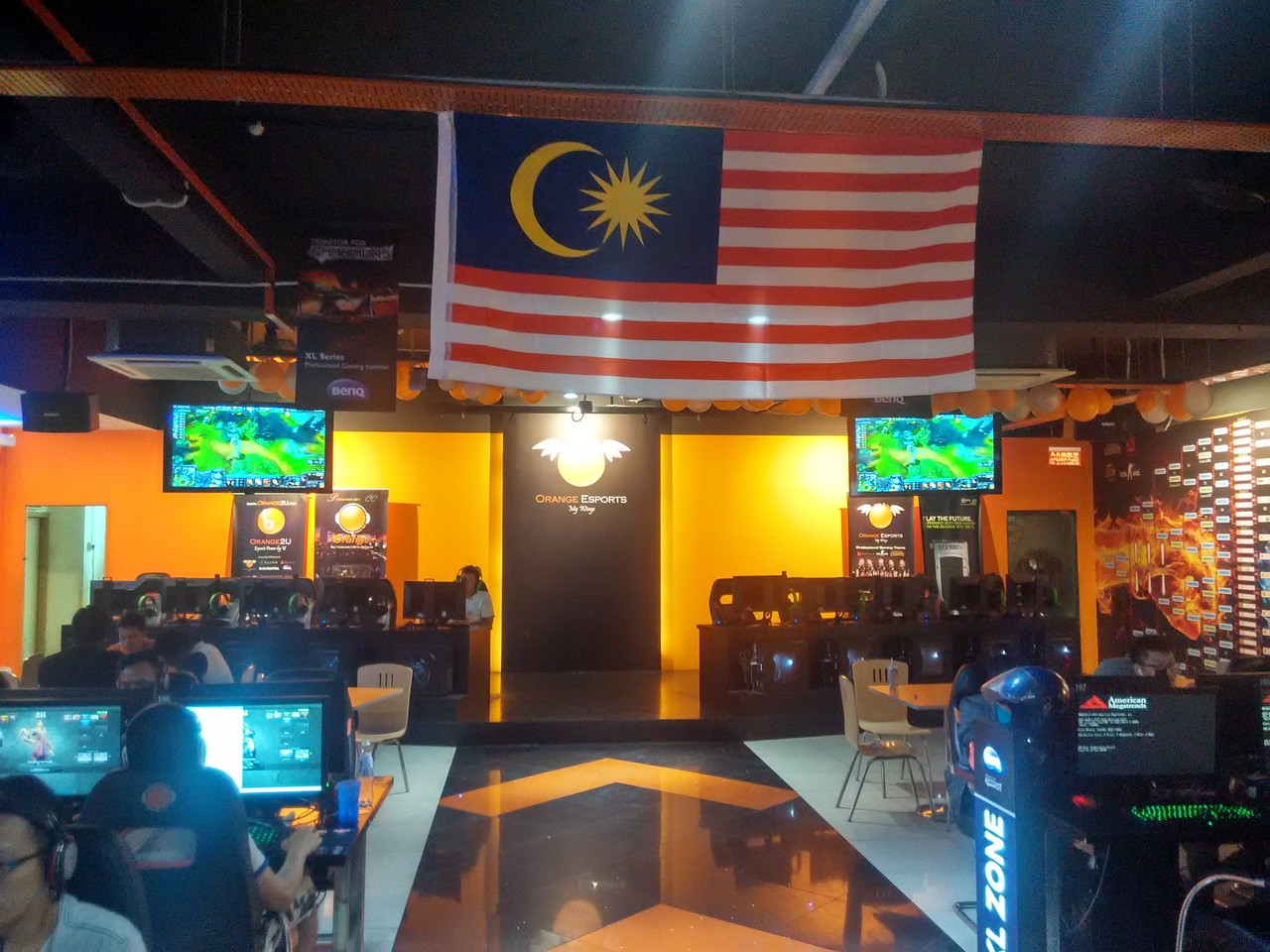 Spectators area to watch important matches.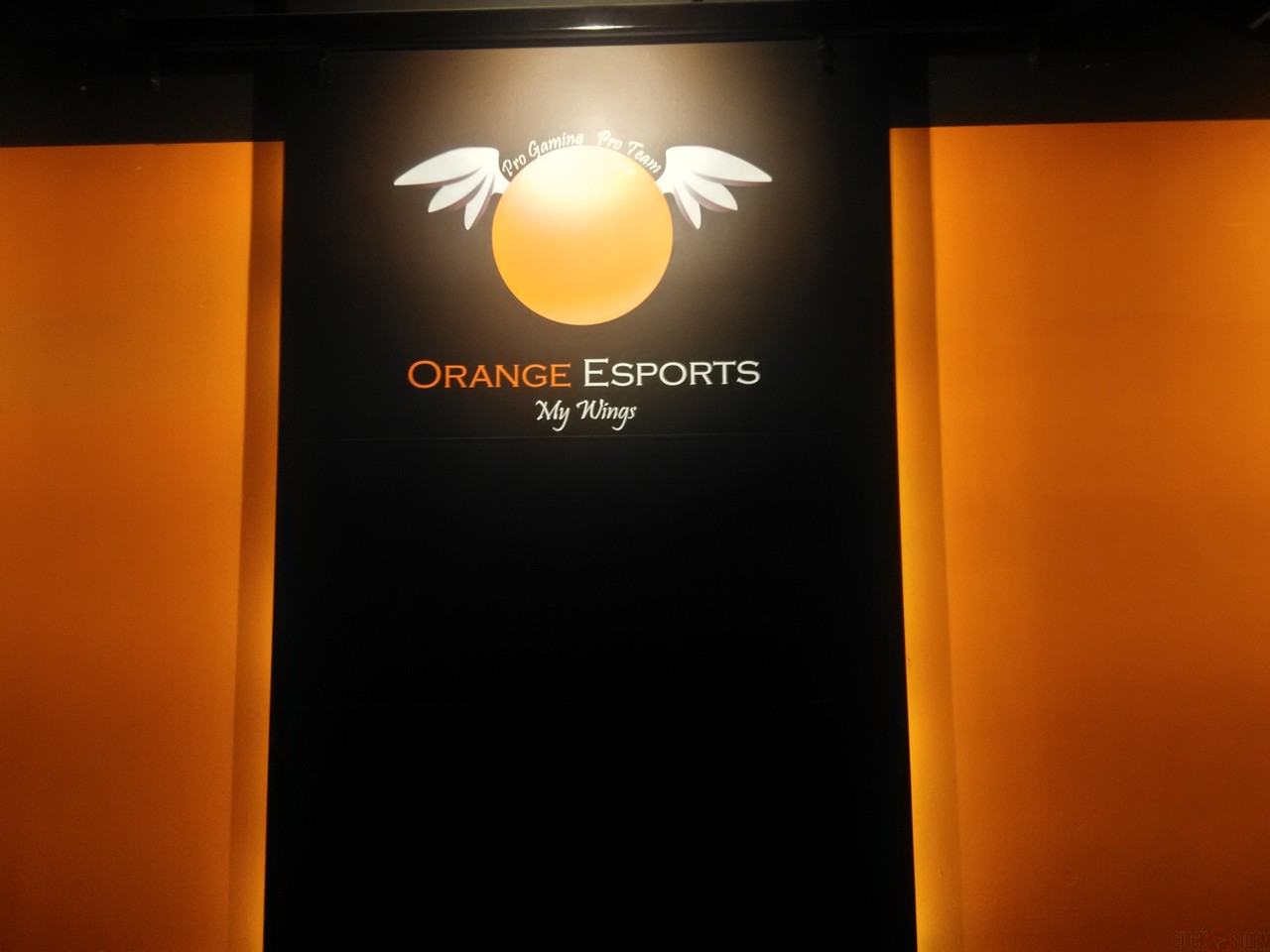 Place for the projection screen.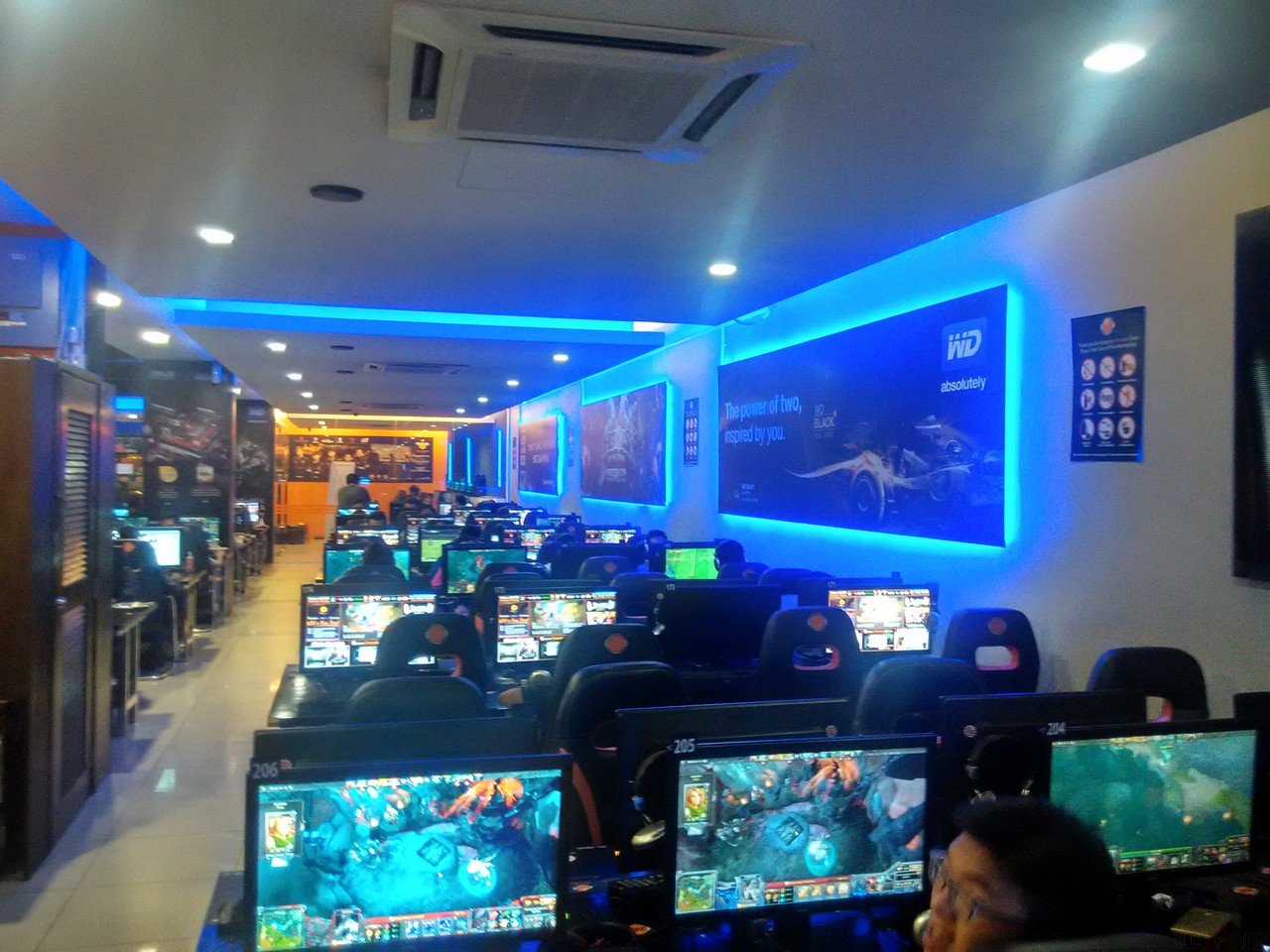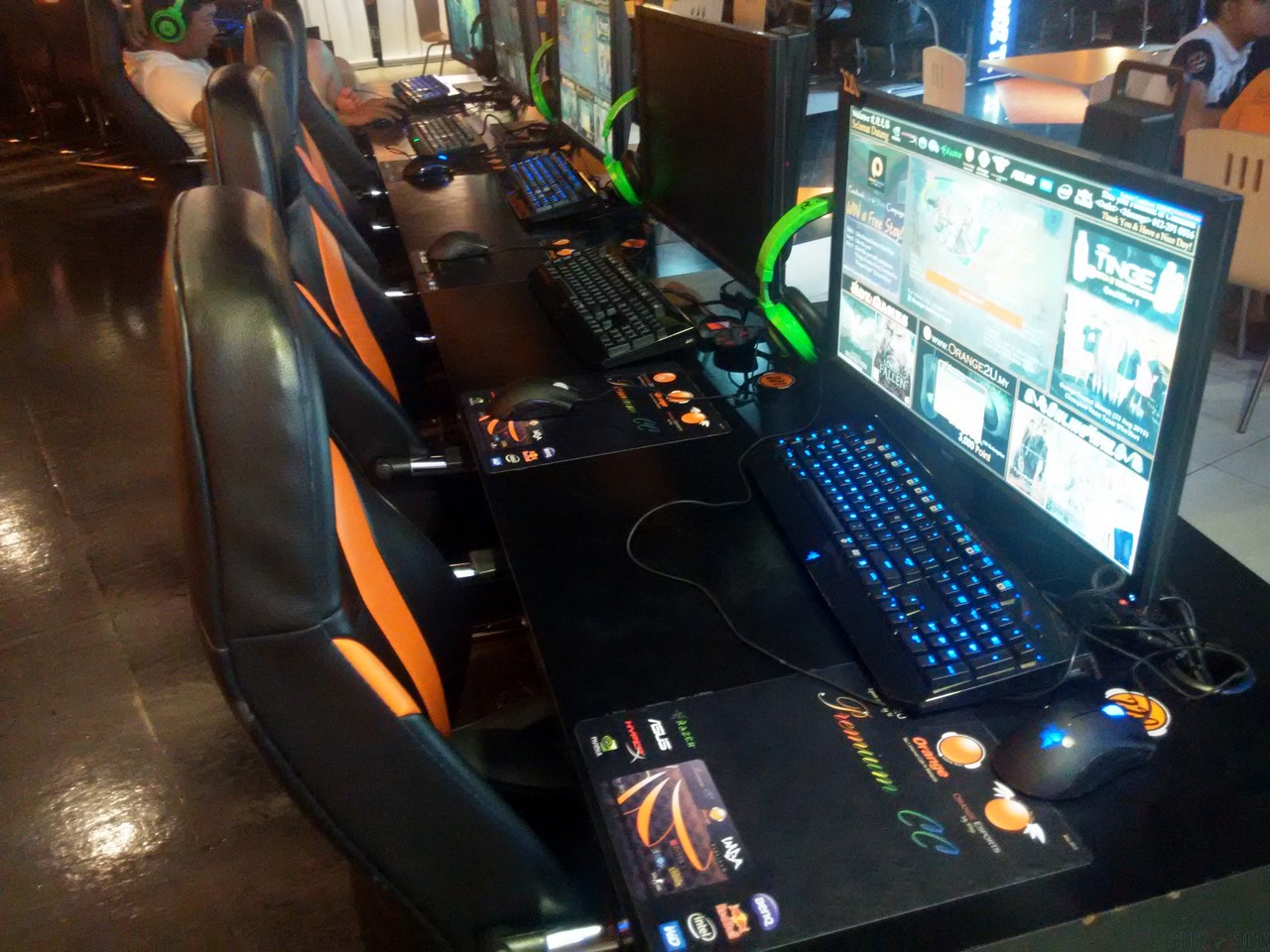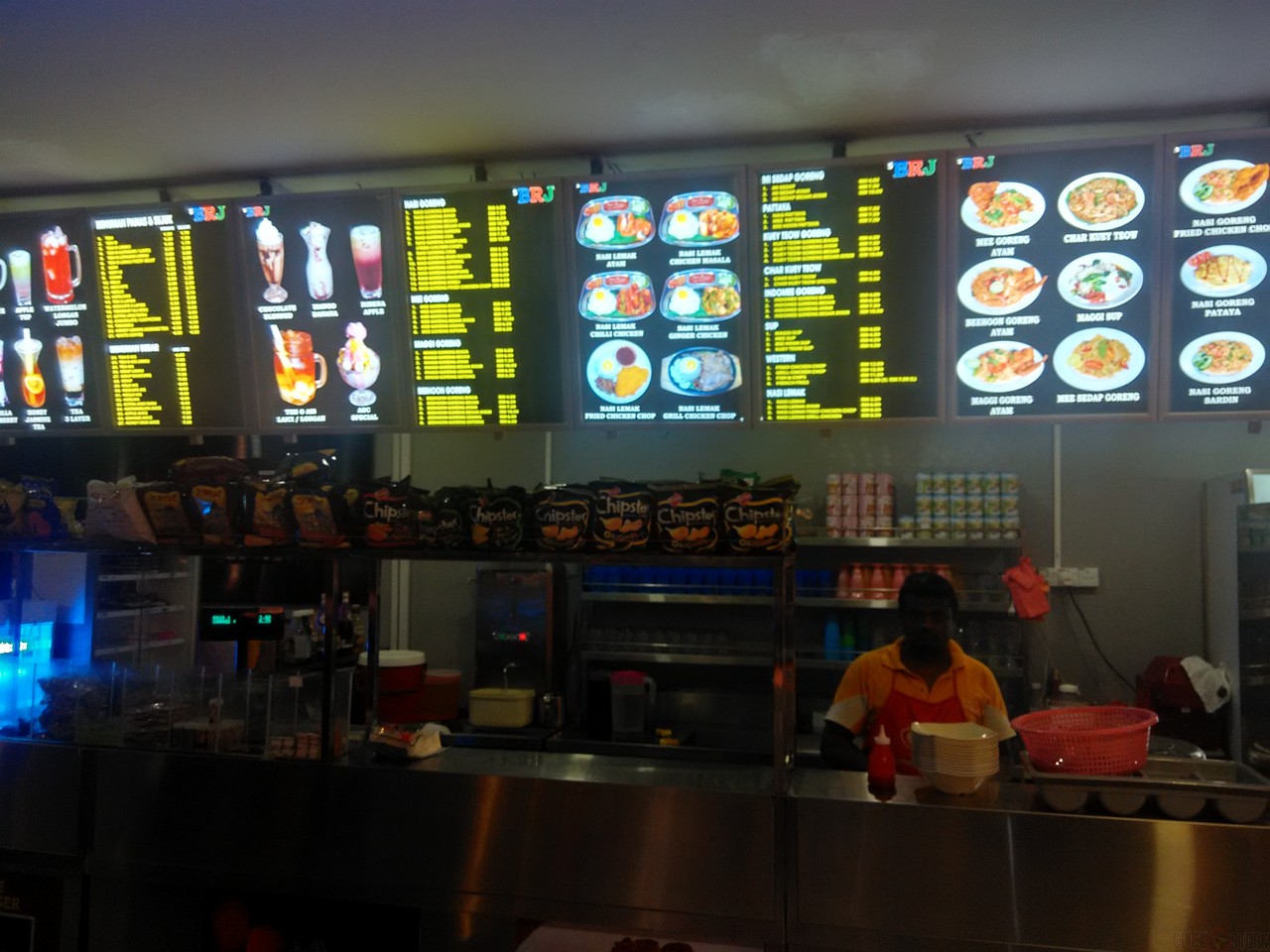 You can eat in the cafe itself. Eat and play, eat and watch. :)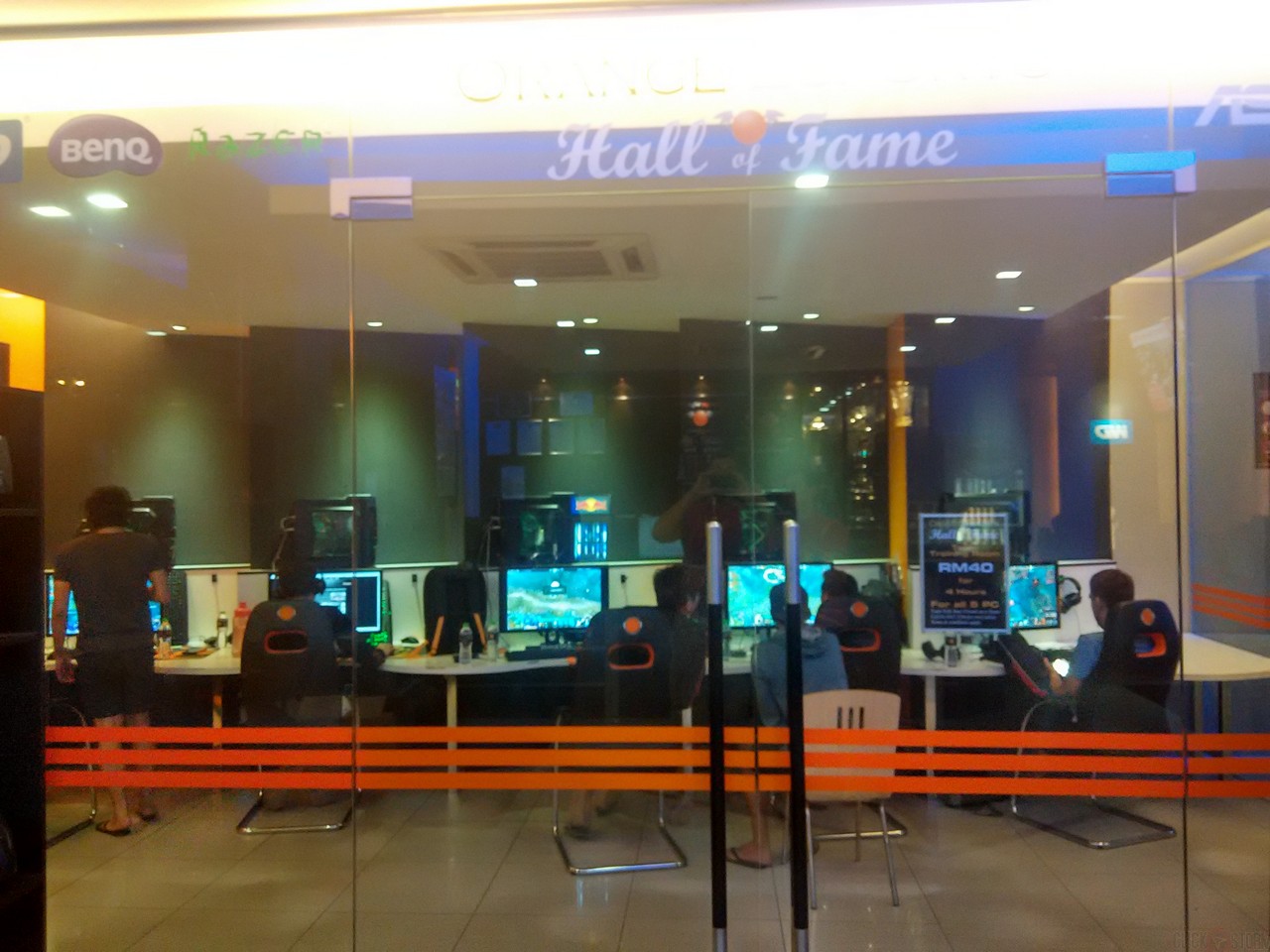 Fnatic in the Hall of Fame just behind the entrance.