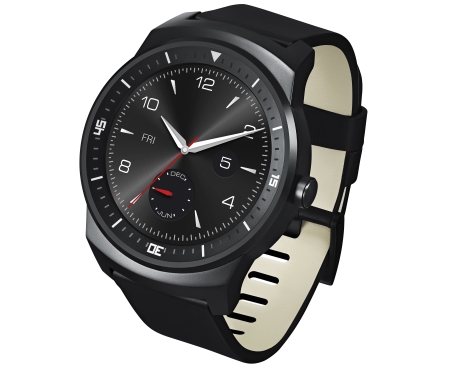 It's been a while since I bought Android smartwatch LG Watch R W110. Now it's time to share with you my humble opinion.
I was choosing between several models, including LG Watch Urbane but decided to go for R W110 since the hardware was the same, but the price difference was significant - 350 SGD vs 550 SGD. So, I decided to start my dive into the smartwatches world with LG R.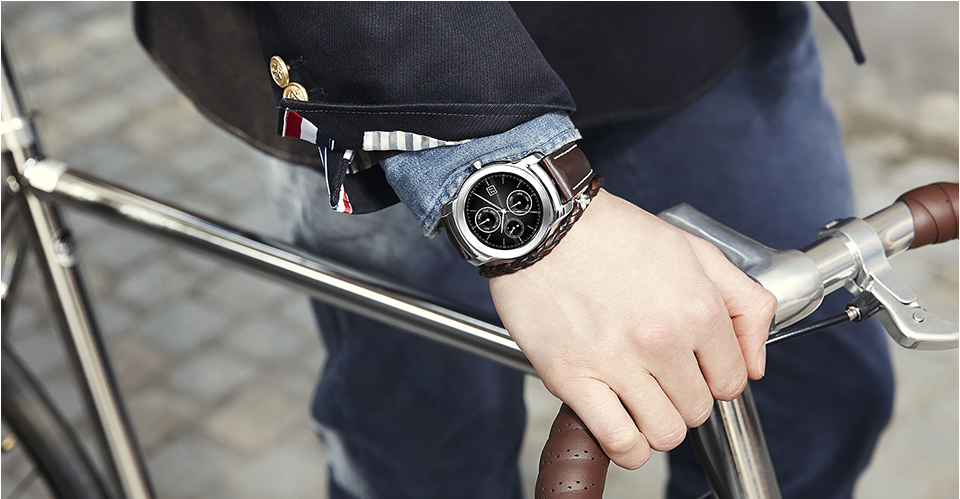 This is not a typical review - there are already lots of them. I just wanted to share my impression. So, I'll be short and highlight key points.
Key things
Do I like LG Watch R?
Yes.
Does it look good?
It looks awesome. And you can check time also.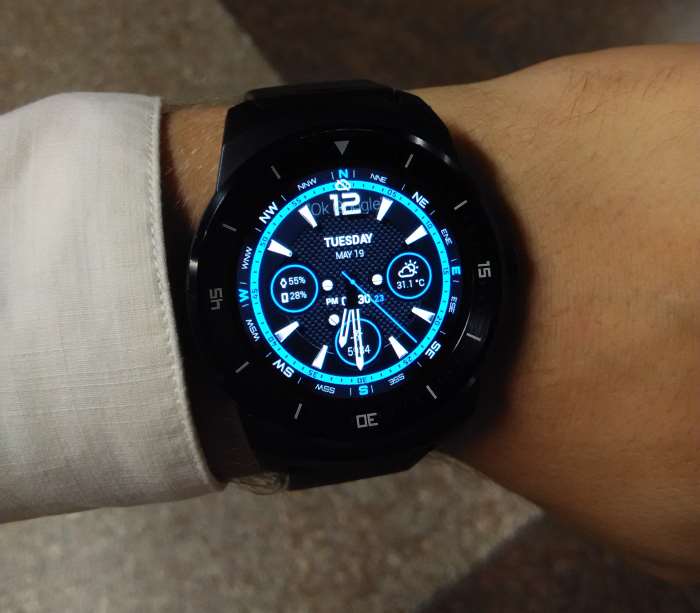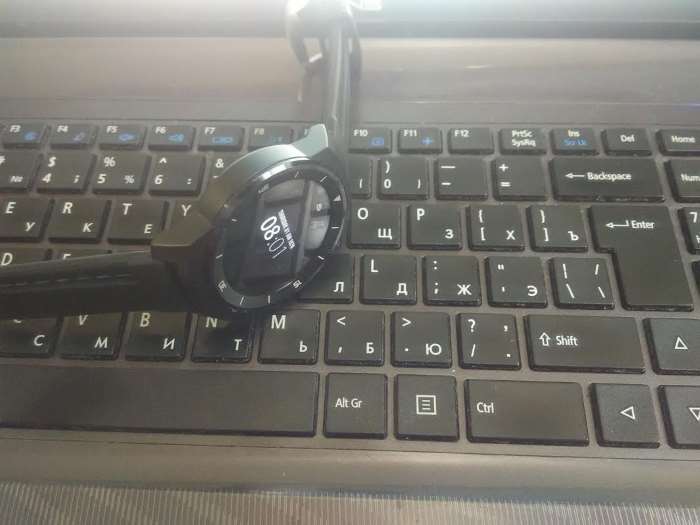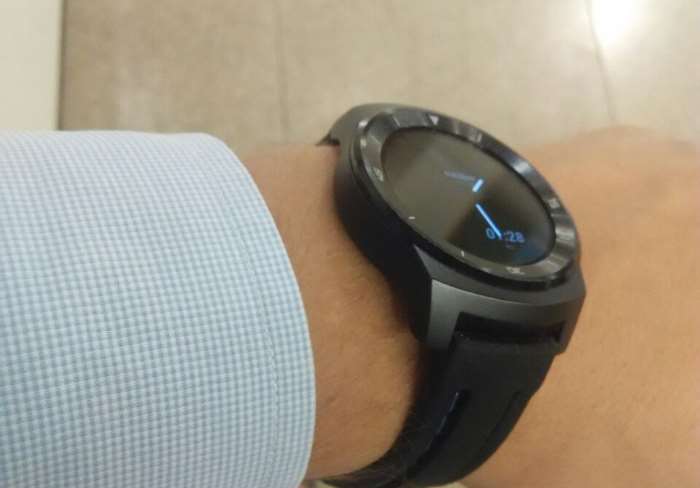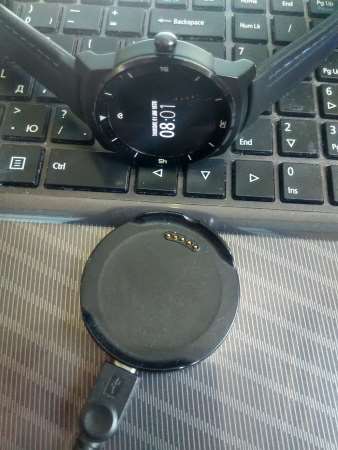 What I use
Faces. The most used feature is the option to change faces from time to time. You can buy one for couple dollars or install one for free.
Notifications. I really liked the idea that I get all notifications: Whatsapp, SMS, Skype, whatever. That's handy. You can also dismiss or read those notifications - but it depends on the app they came from.
Uber. When you are using Uber watch comes in handy. You can see car's number and get a notification when Uber is arriving.
Never miss a call. Another cool thing is that watch is vibrating when you get a call or notification, and there is no need to turn on the volume on your phone.
Recorder. Also I've installed handy app to record conversations. I think that will be quite handy.
Agenda. Sometimes I use Agenda or Calendar.
Weather. It's handy to check weather forecast on the watch face.
Reject the call. You can see who's calling and reject the call if needed.
What I rarely use
Notes. I never make notes on smartwatch.
Heart rate and fitness features. I rarely measure my heart rate -but is quite okay. When I found out that Google Fit works perfectly on a smartphone itself, I realised that there is no need for smartwaches to do it.
Games. I don't play games on LG R. :)
What I hate
Connection issues. They lose connection with my Android several times a day. You have to reboot you phone to fix it for sometime. Maybe it's because of the phone but since my phone is okay and I do not plan to change it, it's an issue.
Everyone can see notifications. When you get a notification or a call during a business meeting everyone will see it. But if you turn the screen off, no one will get that you wear really high-tech watches.
Learther strap. When you are buying LG G Watch R leather strap is the only option you have. I hate leather straps and like metal ones. But since LG R case is plastic, I bought some silicone strap for $20 from French company. Looks good. Anyway, you can always find lots of options on Amazon - just search for any 22mm watch stap.
Custom charger. You can't charge you LG R with standart micro-USB cable and that's annoying. Why not to let people use a cable?
Conclusion
So, what can I say? Am I happy with LG G R? Yes. It does not lag. It looks nice. And you can customize it.
And also it makes your digital life easier. I hope to see that market evolving.
Think about smartwatch as a watch first. And you'll love them.
You can learn more about Android smartwatches on Android Wear.
Technical specifications LG G Watch R W110:
OS: Android Wear
Display: 1.3" Full Circle P-OLED
Dimensions: 46.4 x 53.6 x 9.7 mm
Weight: 62 g
Processor: CPU Qualcomm® Snapdragon™ 400, 1.2GHz
Battery: 410 mAh (all working day)
Total Internal Memory: 4 Gb (3 Gb for user), 512 MB RAM
Sensors: 9-Axis (Gyro, Accelerometer, Compass), PPG (Heart rate monitor), Barometer
Dust & Water Resistance: IP67 (the IP67 rating means that the product will maintain its operability even if it is gently submerged in a tank of still tap water at room temperature for about 30 minutes, up to a depth of 1 meter.)