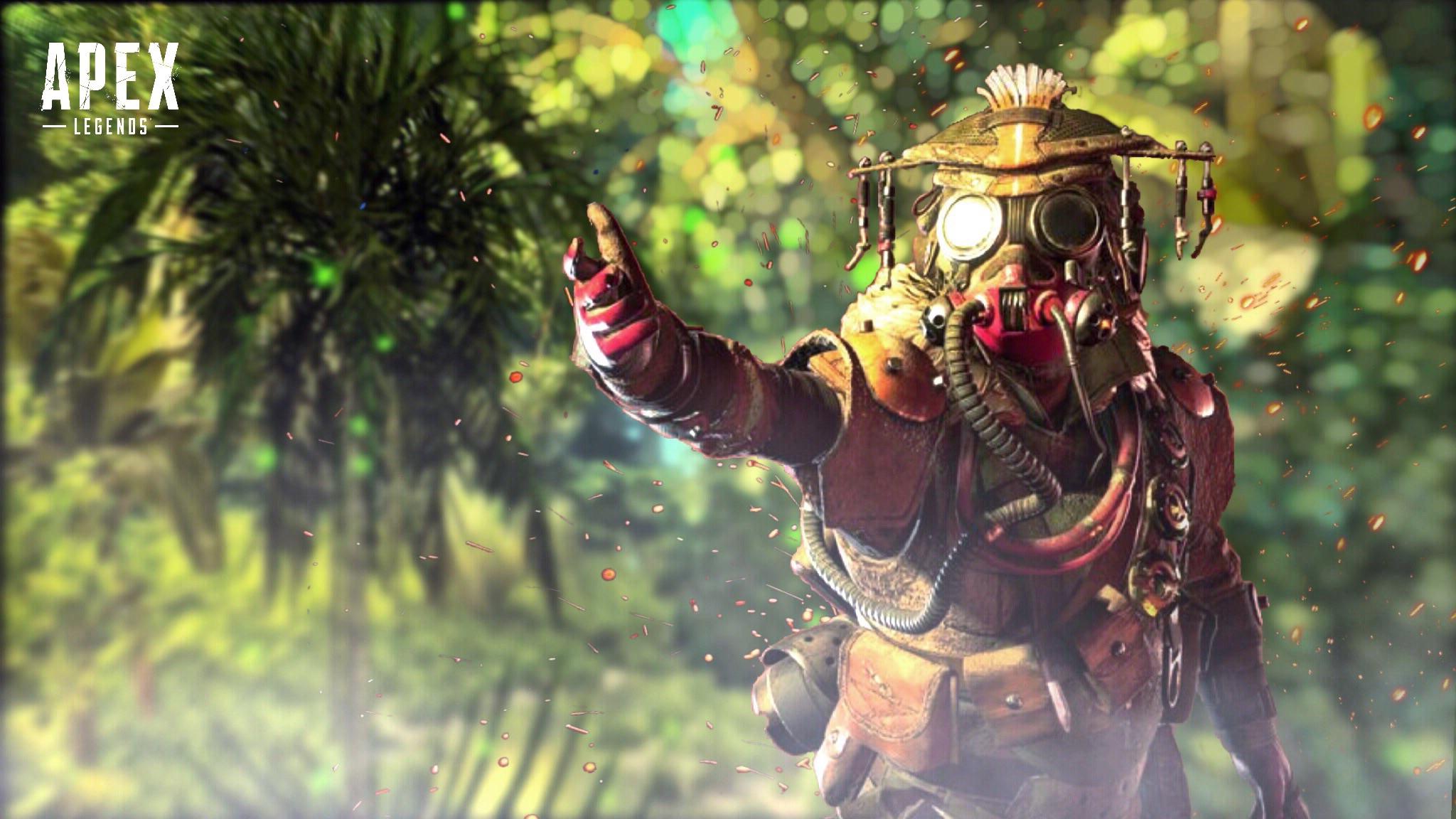 Apex Legends developers regularly release updates, but players still experience memory error crashes.
It appears only on the personal computer and is followed by different codes from series 0x00000000. This mistake refers to problems of reading a memory of the computer and appears at users of Windows 7, 8, 10.
The following guideline describes possible solutions for this issue. Unfortunately, they still possibly may not help for some.
Follow these steps:
Open the start menu and type "regedit" this should bring up "regedit.exe", open program;
Use the side panel with drop-down arrows and navigate to this location - HKEY_LOCAL_MACHINE\SOFTWARE\Microsoft\Windows NT\CurrentVersion\Image File Execution Options;
Open "Image File Execution Options" folder, hover over "new", and select "Key", register the name "r5apex.exe";
Open the "r5apex.exe" folder, hover over "new", and select "Key", register the name "PerfOptions";
Highlight "PerfOptions" on the left, right-click in the white space in the right area, hover over "new" and select "DWORD (32-bit) Value", register the name "CpuPriorityClass";
Double click the new "CpuPriorityClass" DWORD you created and in the new window assure that the "Base" is set to "Hexadecimal", then set the Value to "3";
Close registry editor.
Windows 8
An effective way of a solution on Windows 8 to install official updates from Microsoft: KB3173424 and KB3172614.
Windows 10
The mistake extremely rare appears on Windows 10. Updating of OS will help to solve a problem. If it does not - try to contact technical support of Apex Legends or on an official forum of a game.
Source: reddit.com.