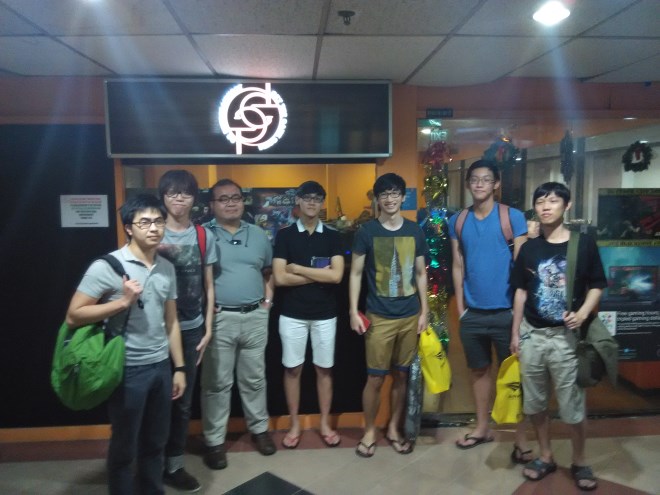 On 30 of November the best Singaporean mages came to GG Zone and showed off their skills. All battles were best of five, so each player had a chance to show his best decks and prove he was fast enough to make crucial changes on the fly.
This tournament was supported by Armageddon, GG Zone, click-storm.ru and, of course, would not have happened without mages.
1. metha
3. wth76
4. Negation
5-6. Eddy Ng and Weelong Tay.
7-8. Terry Lim and RinXMukuro.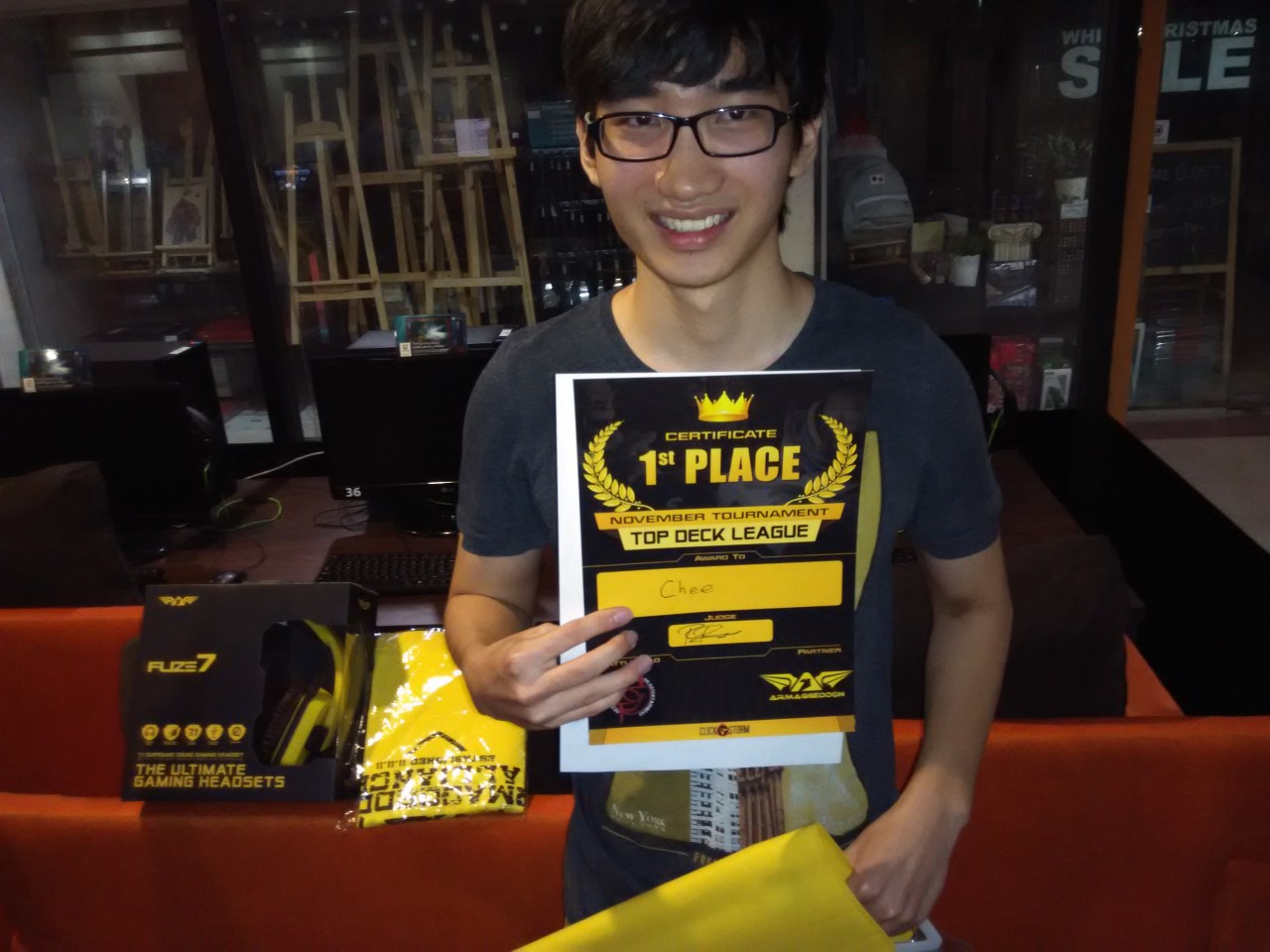 metha, 1 place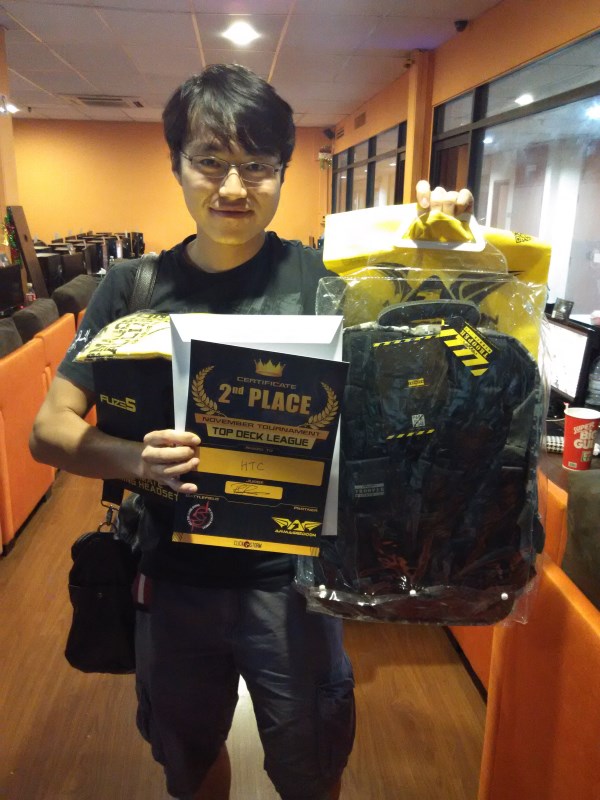 frostshattering, 2nd place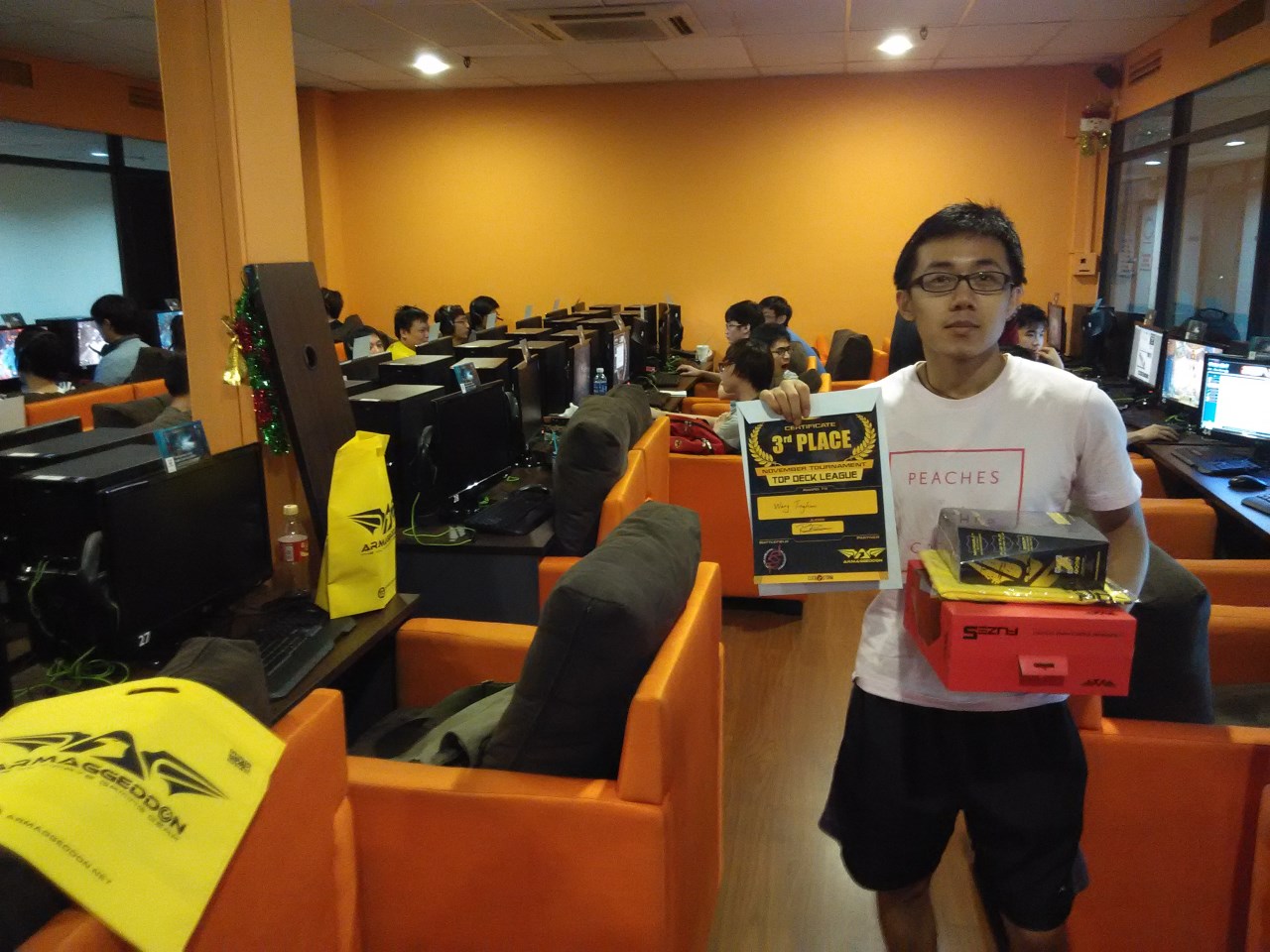 wth76, 3rd place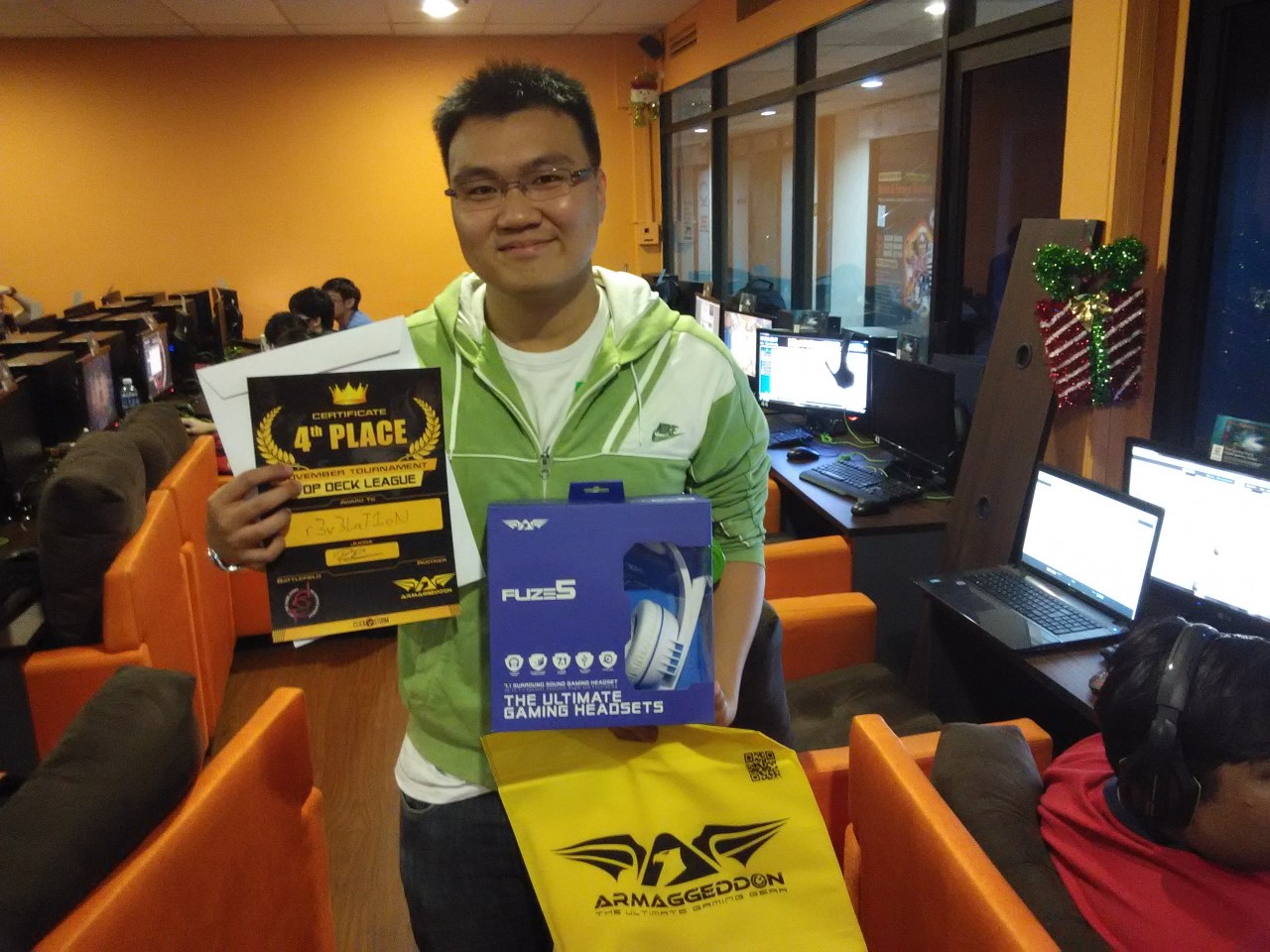 Negation, 4th place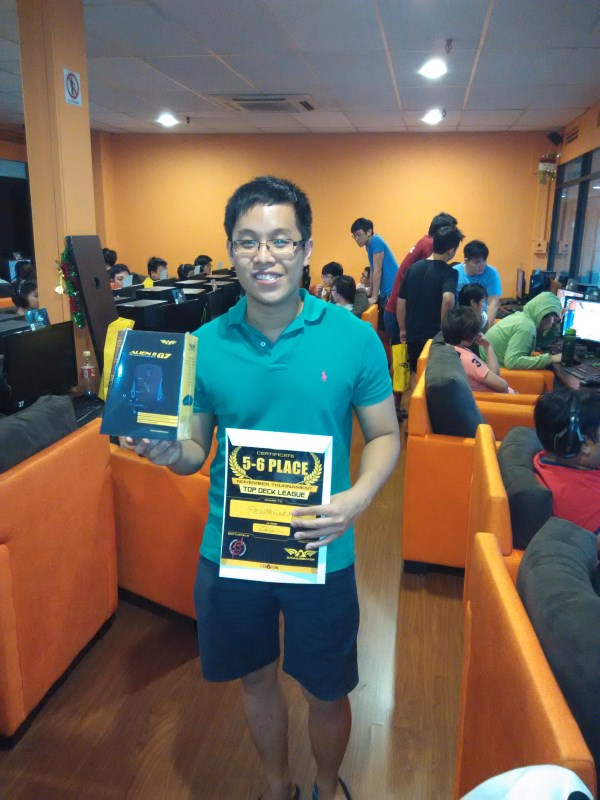 PewPew, 5-6 place
Eddy Ng, 5-6 place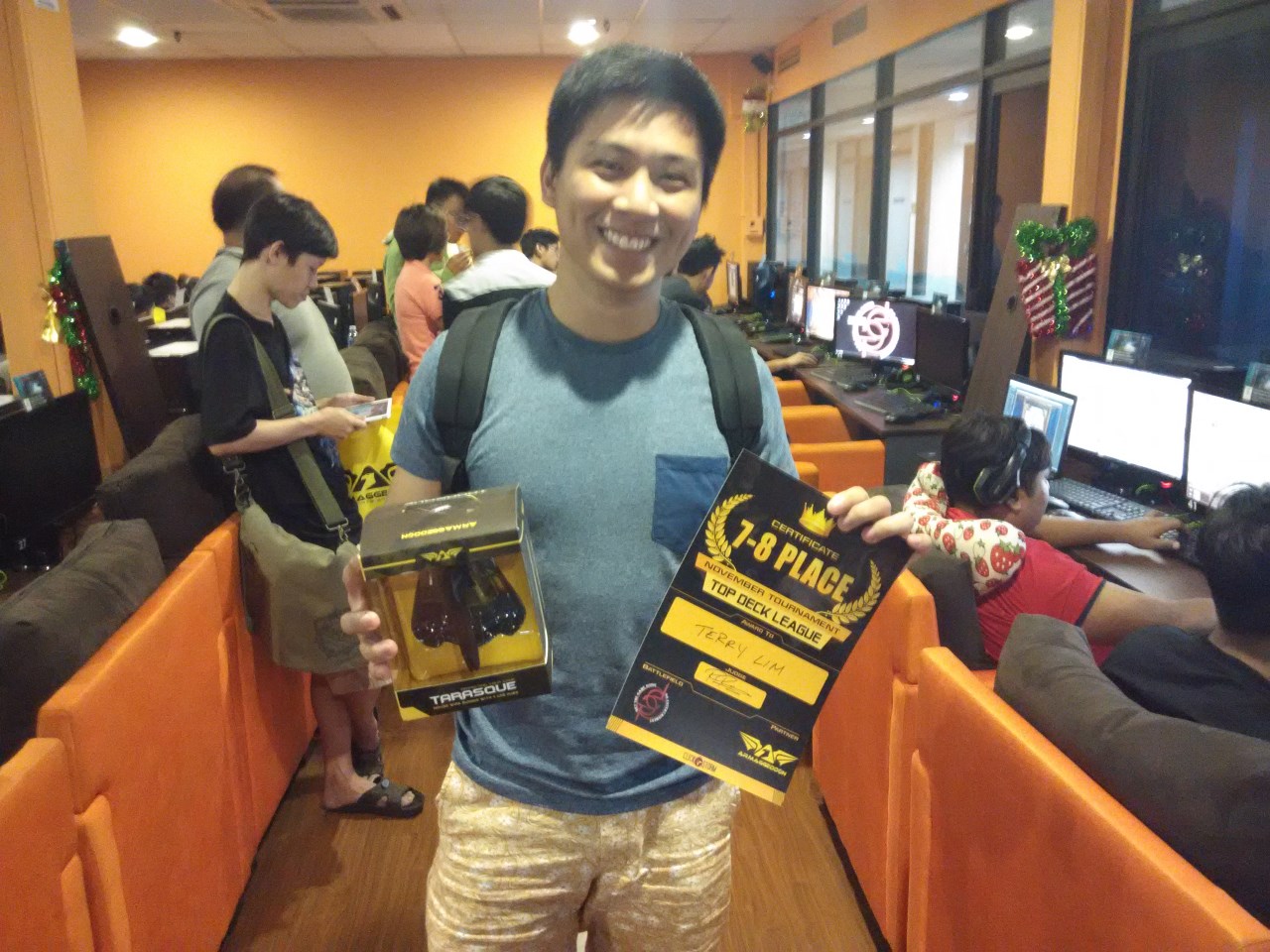 Terry Lim, 7-8 place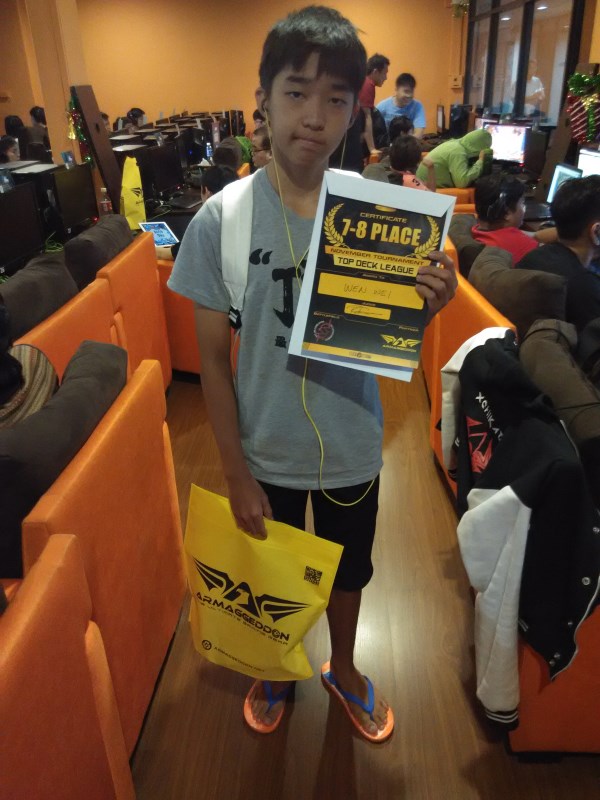 Wen Wei, 7-8 place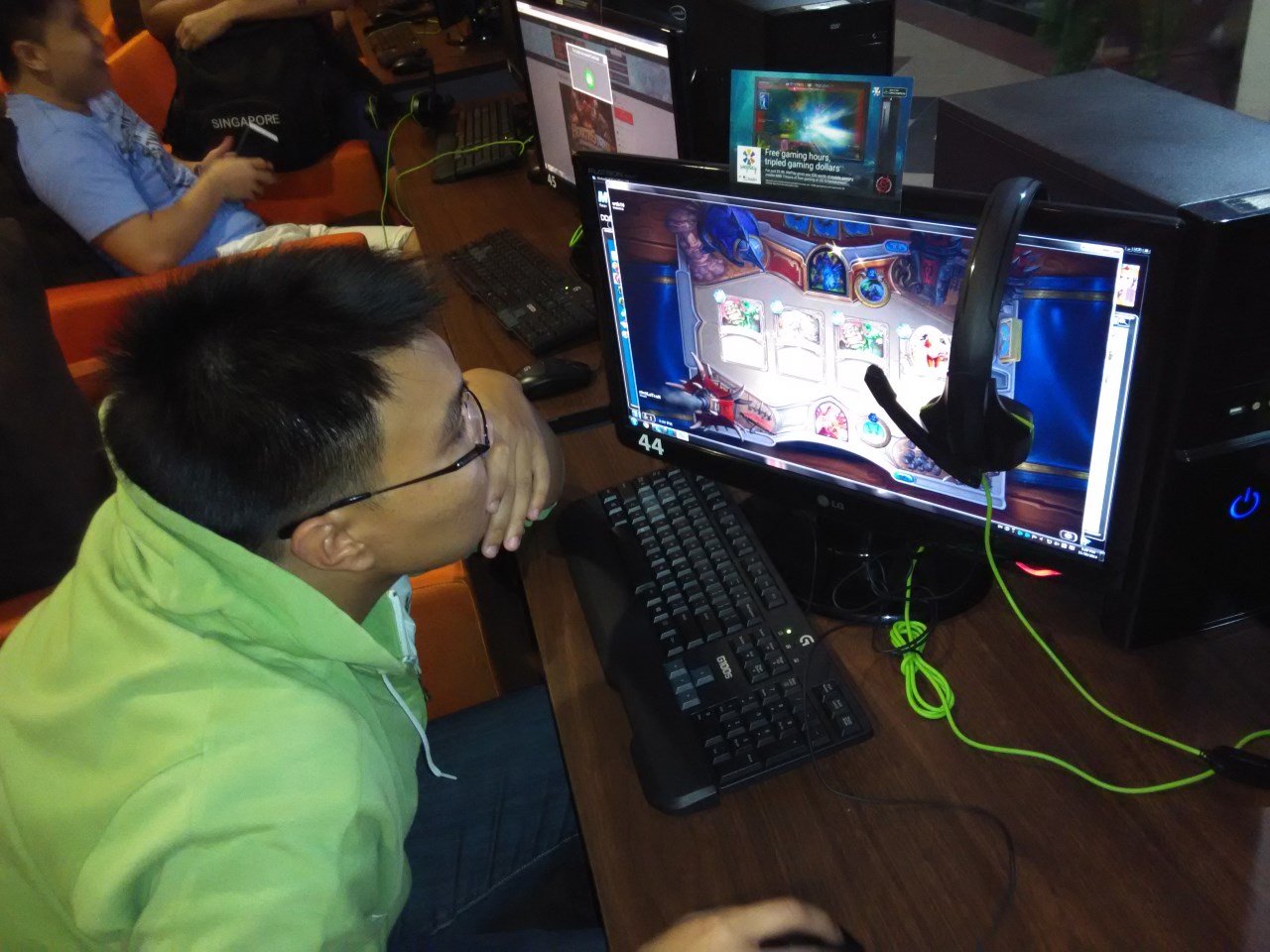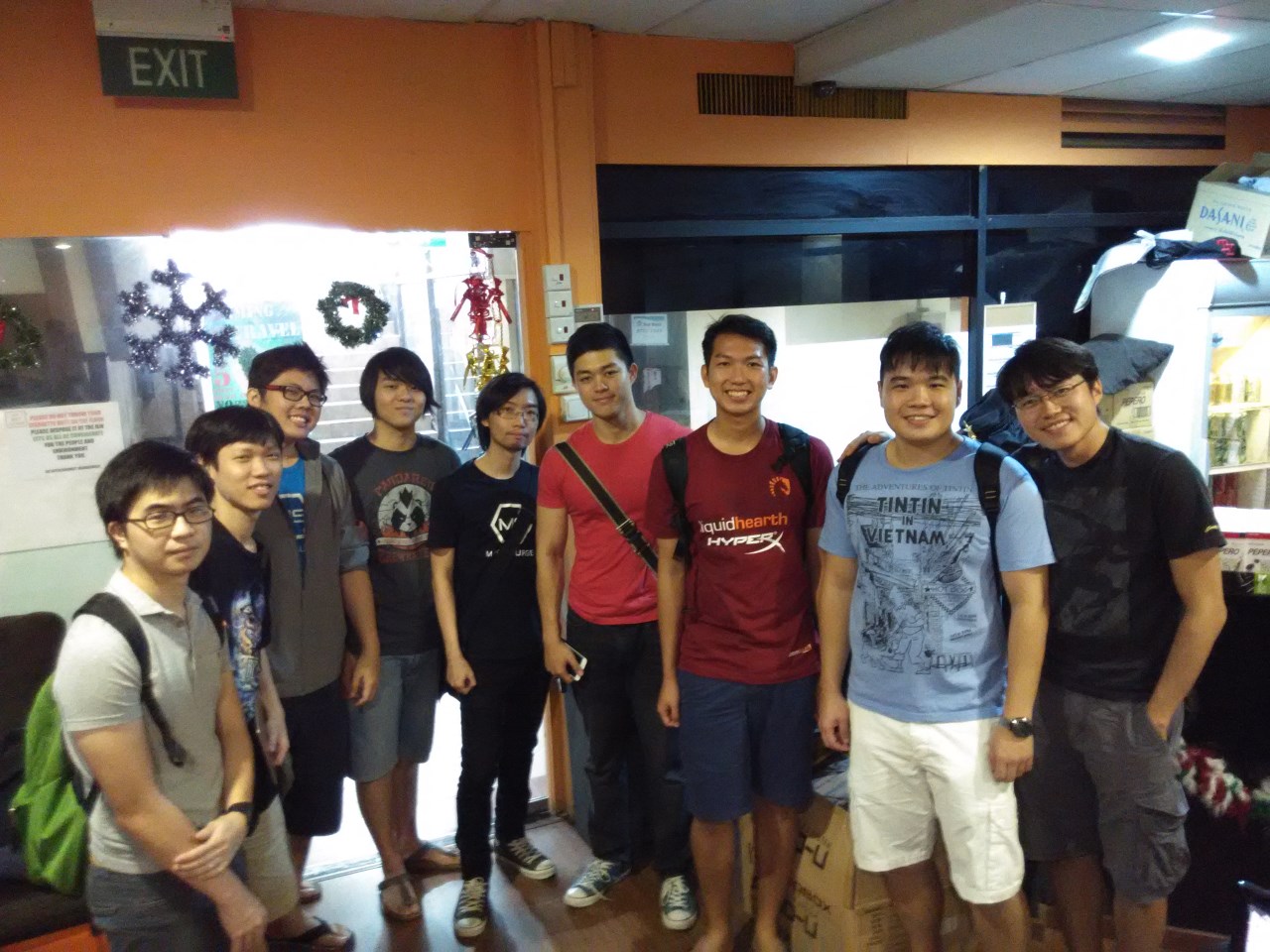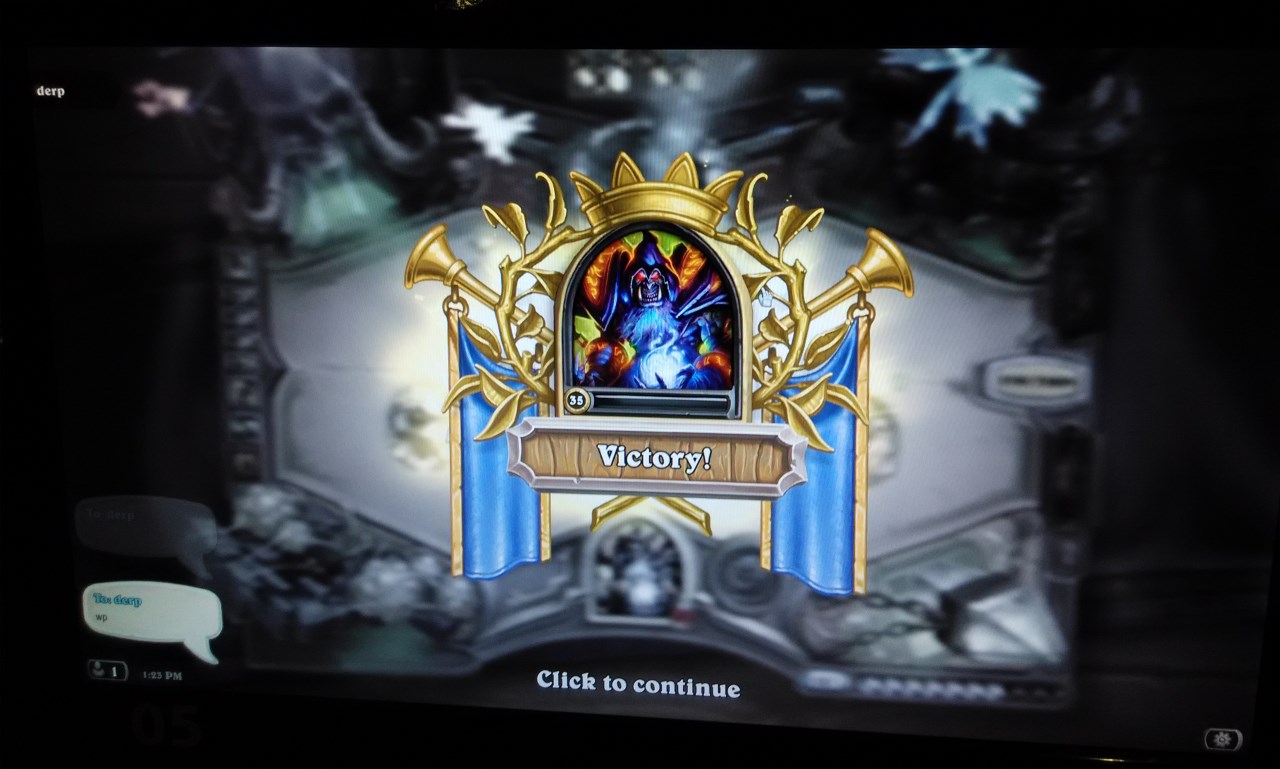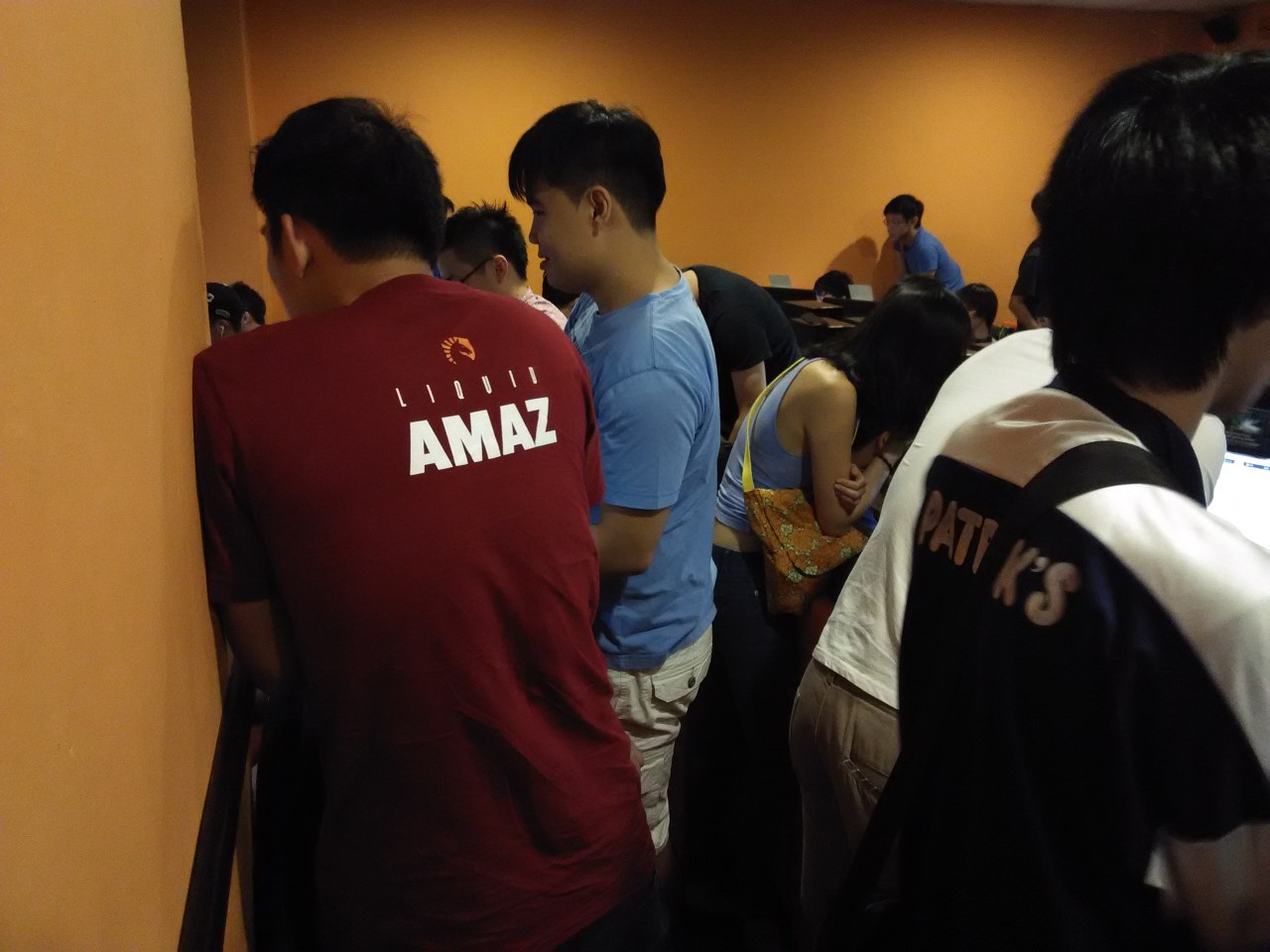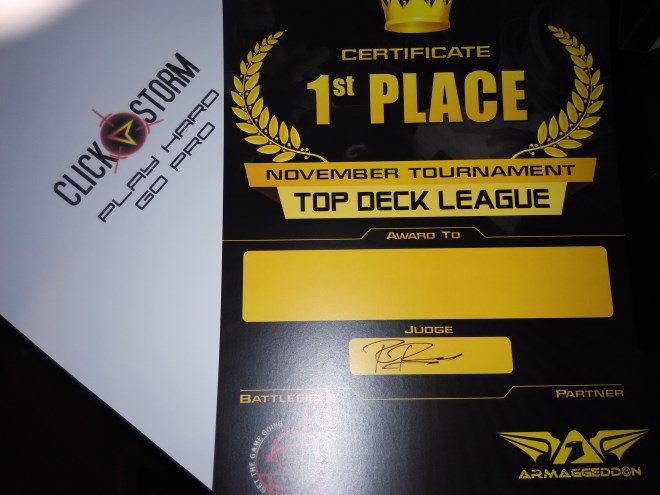 Tournament bracket can be found here: https://click-storm.ru/en/tournament/157/bracket.
Great prizes can be seen here: https://click-storm.ru/en/news/836.