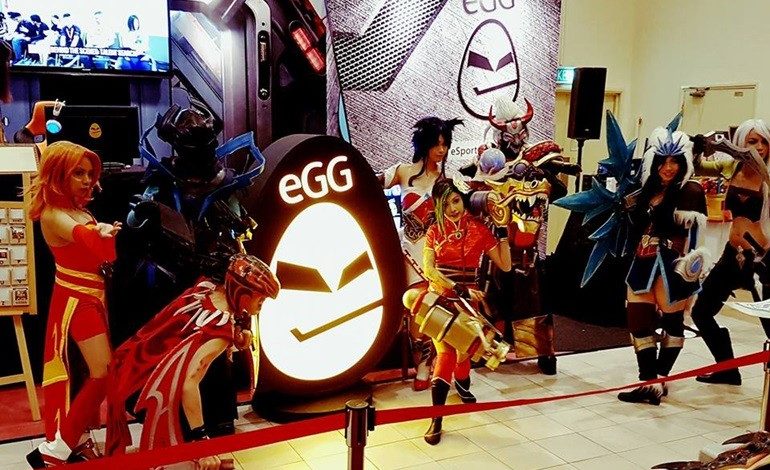 Astro Malaysia Holdings has launched eGG, Southeast Asia's first dedicated 24/7 HD esports channel. eGG – an acronym for "Every Good Game" – plans to air numerous League of Legends, Dota 2, Counter Strike: Global Offensive, Hearthstone, Heroes of the Storm, StarCraft II tournaments.
eGG will also experiment with other areas of content, such as top tier global tournaments and on demand content such as pubstomps, gaming walk-throughs, expert guides, documentaries, game house tours and weekly highlights. The channel is distributed via Measat.
"Astro was the first in ASEAN to broadcast live on television The International 5 Dota 2 Championship, in 2015. The broadcast of TI5 was hugely popular with the younger demographics, thus encouraging us to broadcast more esports tournaments and capturing millions of viewers.
We believe that esports viewing is best suited on bigger screens so that the fans can enjoy their favorite events live in full HD together with fellow fans just like watching a live football match.
Unlike traditional sports, where fans follow specific teams and players, esports fandom and loyalty are tied to the content and game itself; building a community of connected fans, adding an element of social engagement and buzz online", - Lee Choong Khay, Head of Sports Business, Astro
Source: /dotablast.com