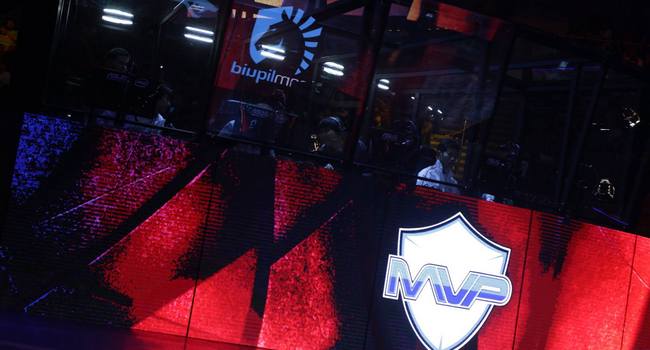 First day at the Manila Major playoffs started with the two upper bracket series MVP Phoenix vs Team Liquid, followed by NA'VI vs OG where the winners would secure top six at the last Major before this year's International.
MVP vs Team Liqiud
The Koreans pulled out an incredible team effort in the second game of the series to obtain a clean 2-0 victory against the main favourites for this tournament. Coming after a convincing game one, where they took down Team Liquid with a support Riki and a game changer Tidehunter that delivered his Ravages when it mattered the most, MVP Phoenix ended up fighting for the second game win in a base race scenario.
OG vs Na'Vi
No rotations could save NA'VI from the empowered OG who found two - three men RP's every time the spell was off cool-down and the game ended at the 33 minute mark with a final kill score of 24-6 in OG's favour.
Upper bracket:

Loser's bracket:

Sources: gosugamers.net, teamliquid.net