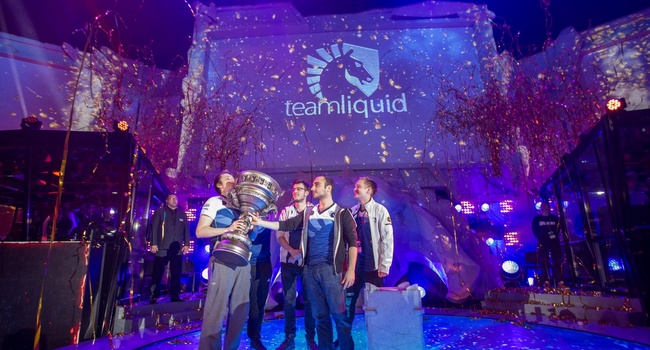 After a couple of smaller online tournaments aimed to sustain and help tier two teams to develop and grow in a competitive environment, ProDotA is ready to raise the bar with a $50,000 Global Grand Master online event.
This summer, from 3rd of July to 10th eight teams will compete in a double elimination playoffs bracket at the first tier one event organized by ProDotA. Four of them already got directly invited and will be joined by another four qualified ones.
Global Grand Masters playoffs invited teams:

Natuse Vincere


Team Liqiud


Alliance


Vega Squadron
The closed qualifiers for the event will commence on June 15th with eight teams spread in two groups. They will be playing in a Round Robin format, two games series with the top two teams from each group advancing into the playoffs. A 2-0 victory is worth three points, a 1-1 draw score brings only one point.
Although we are one month ahead of the starting date, the Global Grand Masters invited teams for the closed qualifiers are already announced and they go as follows:

Team Empire


Team Spirit


Ad Finem


Kaipi


Power Rangers


Virtus.Pro


Polarity


No Diggity
Global Grand Masters prize pool distribution:
1st place: $25,000
2nd place: $12, 500
3rd place: $7,500
4th place: $5,000
The entire event, including qualifiers will be broadcasted in English by MoonDuckTV and in Russian by UCC.
Source: gosugamers.net