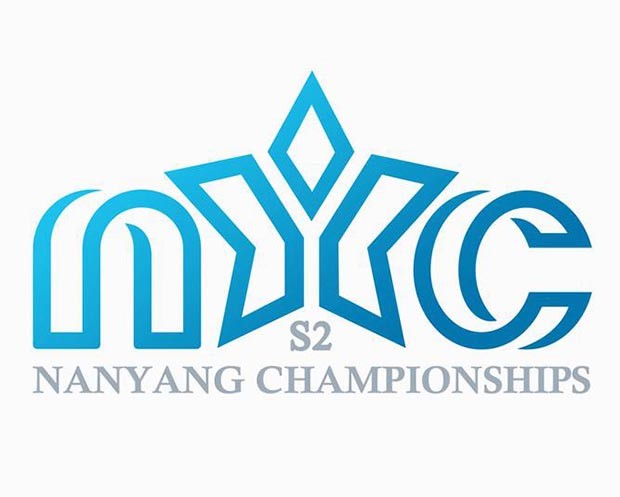 Eight teams have been cut to two in the Nanyang Championships #2 Americas qualifiers. Today, the champions of the qualifier will be decided after DC faces off against Shazam.
The best of five grand finals for the Nanyang Championships between Shazam and Digital Chaos will be played on the 18th of May at 03:00 CEST. The winner will be going to the Nanyang Championships LAN finals in Shanghai, China from the 6th to 10th of July and will be battling against seven other international teams for the $200,000 prize pool.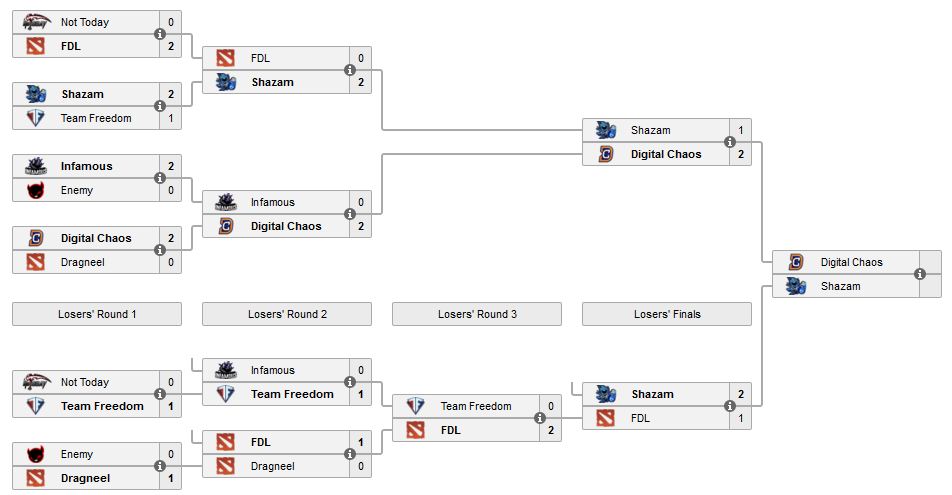 Shazam and DC have faced each other multiple times, with their most recent match in this upper bracket's final ending in DC's 2-1 victory. Other tournaments the two teams have matched up in include the Manila Major qualifier's grand finals (DC won 3-0) and upper bracket final (Shazam won 2-1).
As for the community's thoughts on the game, the betting odds are heavily in favor of DC, having a 87%-13% split as of writing. Gosurankings also tell the same story, with DC ranking 17th and Shazam, 25th on the global scale.
Source: gosugamers.net