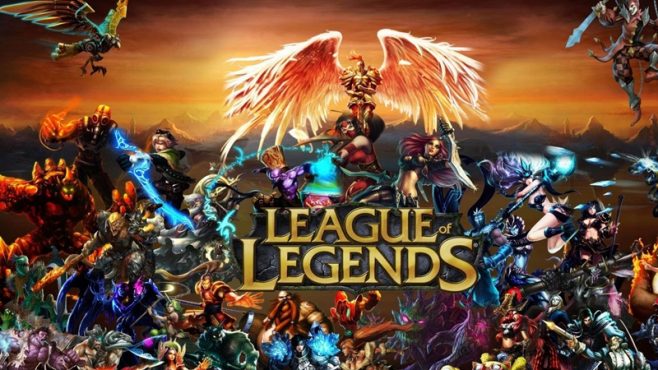 Chinese firm Tencent, best known for its instant messaging platform WeChat, has announced that it will be launching a games console with the help of Riot Games, Intel and Hair that it says will change traditional gaming.
The Tencent TGP Box (or the Blade BOX as it will be referred to at release) is said to run games like Monster Hunter Online, FIFA Online 3 and a title that is a stranger to the console world, League of Legends.
You see, while the TGP Box will reportedly run Windows 10, the idea of playing a game like League of Legends which requires twitch-like reflexes and precise mouse-movements, being played on a console just doesn't seem like it would work very well.
The rest of the console seems like your usual living room entertainment machine. Users will be able to download or stream games (a service we think will be something like the NVIDIA's GeForce NOW or In-home streaming in Steam), livestream games and a way to switch between Windows 10 and the TGP Box's gaming mode.
Not much to go on, but once more details are unveiled in the coming weeks we'll be sure to share them with you.
Source: htxt.co.za