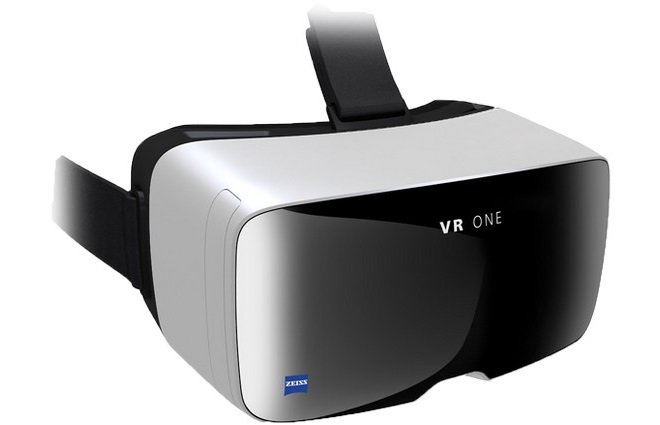 When the name Zeiss is mentioned, we tend to think about cameras and photography and how Carl Zeiss lenses tend to be found on the more high-end of camera equipment. Well it looks like the company is venturing into the wearables market as they have recently announced the VR One headset.
This is a virtual reality headset that seems to be more along the lines of the Samsung Gear VR. The VR One will feature a tray in which a smartphone can be placed in it and according to Carl Zeiss, should play nicely with devices whose displays range from 4.7-inches to 5.2-inches.
Unsurprisingly a pair of Carl Zeiss lenses are used in between the screen and the wearer's eyes and will provide the wearer with a field of view approximately 100-degrees. The headset will also feature the necessary openings for charging and audio accessories, and will be accompanied by apps to help support the headset.
Carl Zeiss will be shipping the VR One by the end of the year where it will be priced at $99.
Source: Ubergizmo