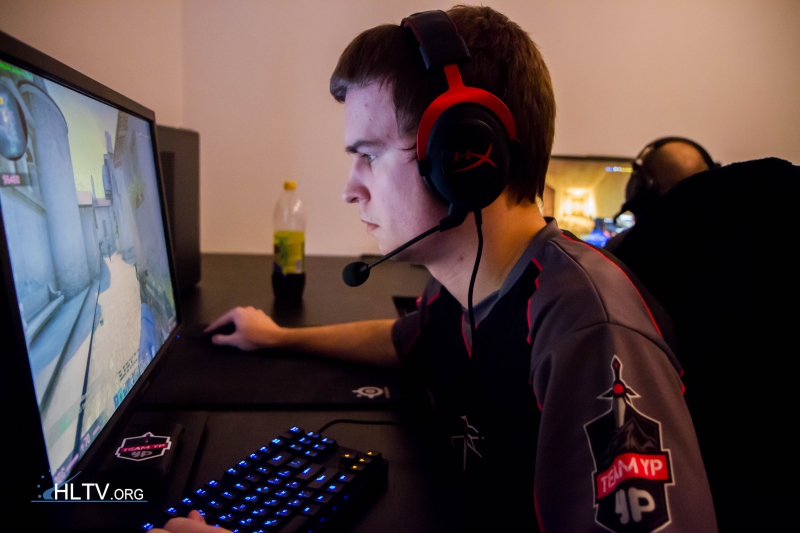 Two of Team YP's players have been ruled out of the MLG Columbus offline qualifier due to visa issues, Vladislav "arch" Svistov has revealed.

On his Twitter page, Vladislav "arch" Svistov revealed that he, Anton "kibaken" Kolesnikov and Vadim "DavCost" Vasilyev have secured a visa permit to enter the United States, while Dmitry "S0tF1k" Forostyanko and Dmitriy "Dima" Bandurka have seen their applications declined.

The Ukrainian player added that Team YP are currently in talks with both MLG and Valve to find a solution to the problem, with the qualifier due to start in just nine days.
This is the second time this month that Russian teams have had to deal with visa issues. Two weeks ago, Method were forced to attend the Game Show Global eSports Cup Finals with two stand-ins after Ivan "spaze" Obrezhan and Dmitriy "facecrack" Alekseyev were denied visas to enter Lithuania.

Team YP qualified for the MLG Columbus offline qualifier via the Last Chance tournament for CIS and European teams, beating Markus "pronax" Wallsten's Ancient in the final round.
Source: hltv.org