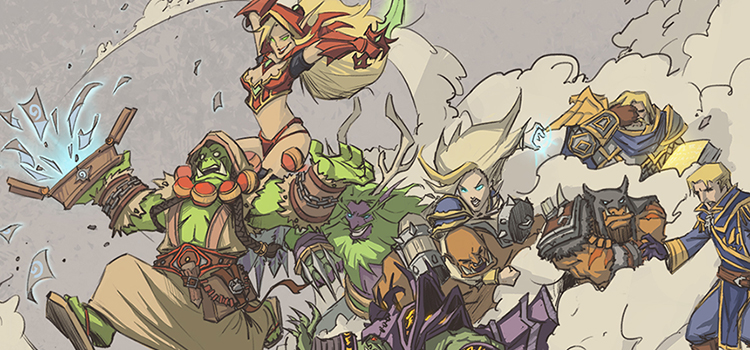 Tempo Storm's "Meta Snapshot" is back with the new year, rating the 14 best decks at the start of 2016.
Published on a regular basis, T/S' meta snapshot is not only an overview of the current state of the ladder but also a useful resource for netdeckers. Each week, the snapshot body of pro players collects more than 20 decks and tiers them according to their strength.
Below, you can find the best 14 decks according to the snapshot, covering the Tier 1 and Tier 2 builds.
Tier 1:
Midrange Druid

Secret Paladin

Zoo Lock

Freeze Mage

Tier 2:
Tempo Mage

Aggro Shaman

Reno Lock

Patron Warrior

Control Priest

Oil Rogue

Aggro Druid

Malylock

Control Warrior

Midrange Paladin

Source: gosugamers.net