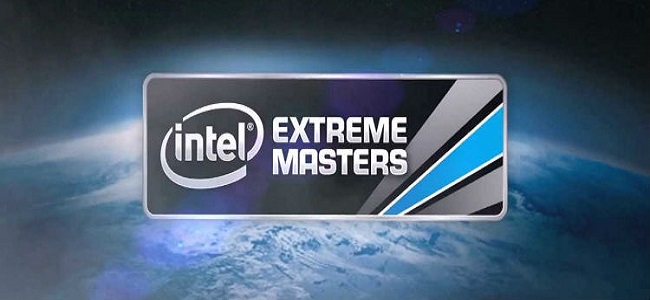 The details for the Intel Extreme Masters World Championship Katowice have been announced today.
ESL will host 12 of the biggest teams from around the world between March 2-6th in Katowice, Poland. The lineup of teams brings the top-8 finishers from the last Valve Major, DreamHack Open Cluj-Napoca, together for another iconic event at the Spodek Arena. The eight invited teams are: Team EnVyUs, Na'Vi, G2, NiP, Team Questionmark, Virtus.pro, Luminosity, and fnatic.
The other four spots will be splite between two EU Qualifier winners, a NA Qualifier winner, and the winner of Intel Extreme Masters Taipei, the Asian Minor Championship. In the event that a team is not able to participate, the invitation will be offered to the next available team in the ESL Power Ranking if they have not qualified for the event.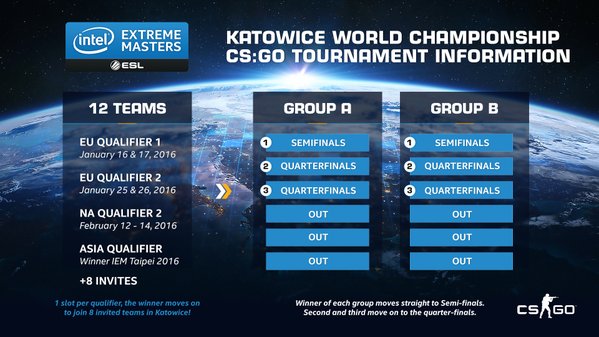 Qualifiers for IEM Katowice:
European Qualifier One — January 16-17th on ESEA
European Qualifier Two — January 25-26th on ESEA
North American Qualifier — February 12-14th on ESEA
Intel Extreme Masters Taipei — January 29th - February 2nd
Source: gosugamers.net