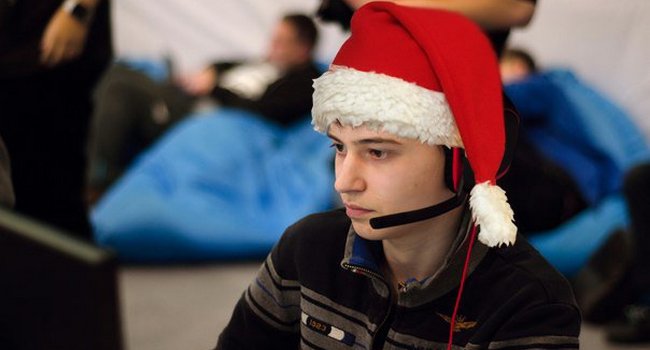 RAMZES666
European qualifiers for the Shanghai Major concluded with two CIS teams fighting for the last spot left up for grabs in the region. After Team Liquid claimed the first qualifier spot, yesterday, three CIS teams were left to decide which one will follow them. Vega Squadron, Team Empire and Team Spirit were the protagonists of today's lower bracket games.
The first series of the day featured Vega Squadron and Team Empire ready to fight for their own survival in the bracket and at the end of three games played it was Vega who had to put on hold their Major dreams.
Advancing into the lower bracket finals, Team Empire had to face Team Spirit, a rematch of the group stage, in which Spirit triumphed over their Russian friends with a 2-0 victory.
The same happened with the lower bracket finals. Game one started with a feed fest of Gleb "Funn1k" Lipatnikov's Dark Seer in the offlane which gave Spirit's Sven a more than comfortable start. Despite having both Alexander "XBOCT" Dashkevich and Roman "Resolut1on" Fominok almost free farming and also involved in a few kills in mid lane, Team Empire simply didn't have any solution for Artur "Goblak" Kostenko's Aghanim's Scepter - Treant Protector and Roman "Ramzes" Kushnarev's six slotted Sven.
The game ended shortly after the 30 minute mark when Empire realized that no BkB can save them from Sven's right clicks ownage.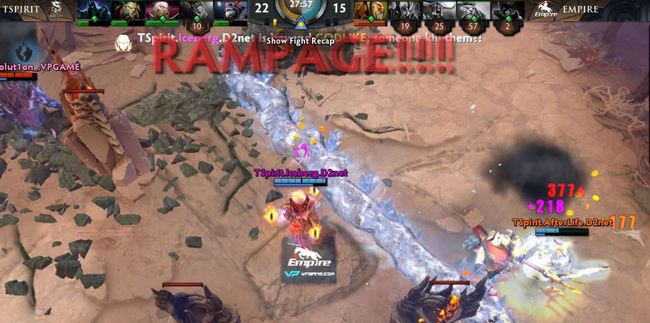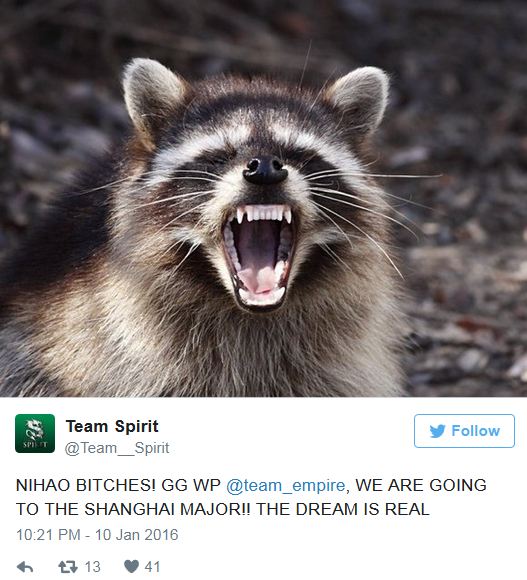 Team Spirit roster:



Roman "Ramzes" Kushnarev


Bogdan "Iceberg" Vasilenko


Vasily "AfterLife" Shishkin


Andrey "ALWAYSWANNAFLY" Bondarenko


Artur "Goblak" Kostenko
Source: gosugamers.net