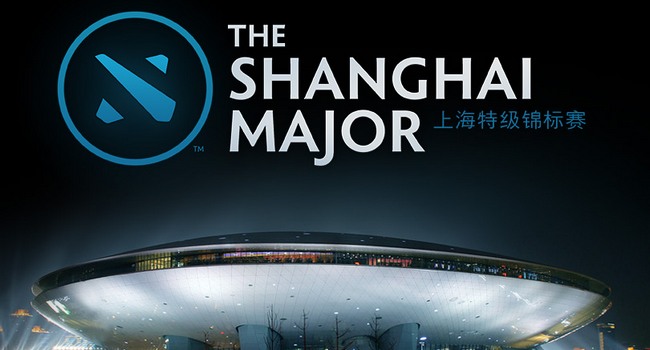 The regional qualifier groups have been announced for the Shanghai Majors, the first game will be taking place on the 7th of January.
The groups for the Shanghai Majors have been released and it is the Chinese qualifiers which will start first, featuring FanTuan vs IG.V and second open qualifier winner vs LGD on the 7th of January at 03:00 CET. The qualifiers for the four regions will take place between the 7th and 10th of January.

The teams participating in the qualifiers are split into two groups - group A and group B. The teams will play in a two games series round robin format to decide the top two teams in the group.
The top two teams from group A and B will advance to a double elimination bracket where the first place finisher will proceed to the Shanghai Major LAN event.
Europe groups: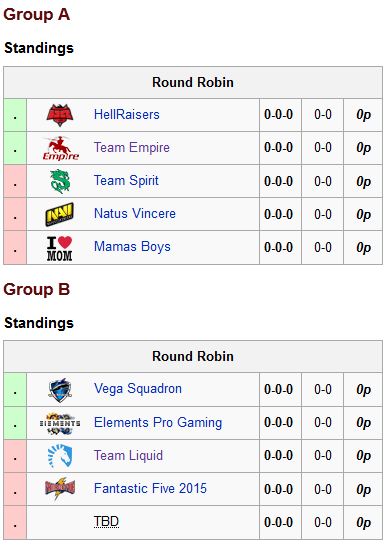 America groups: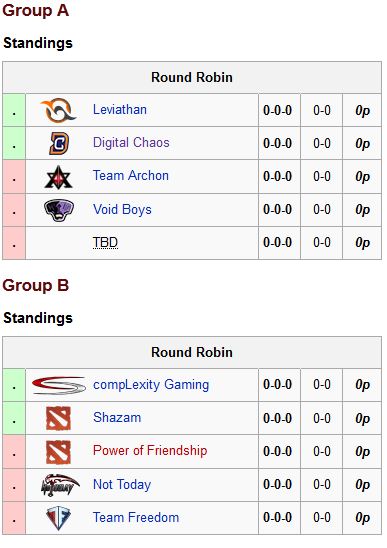 China groups: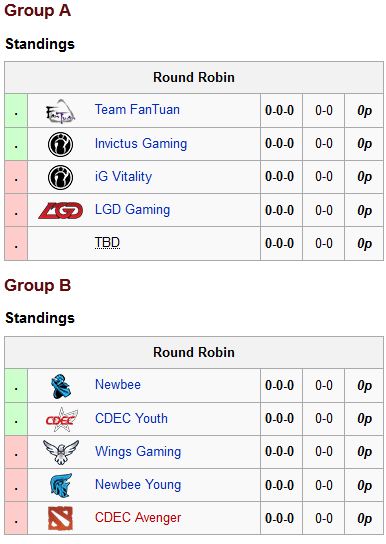 SEA groups: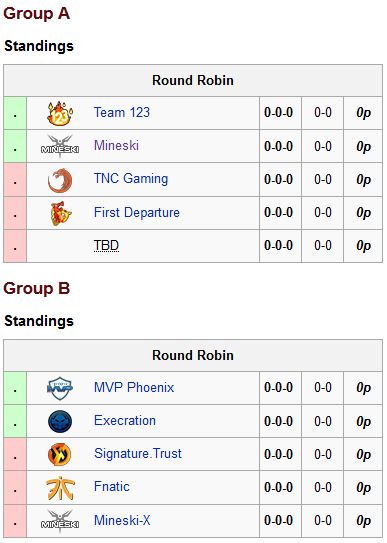 Sources: gosugamers.net, wiki.teamliquid.net