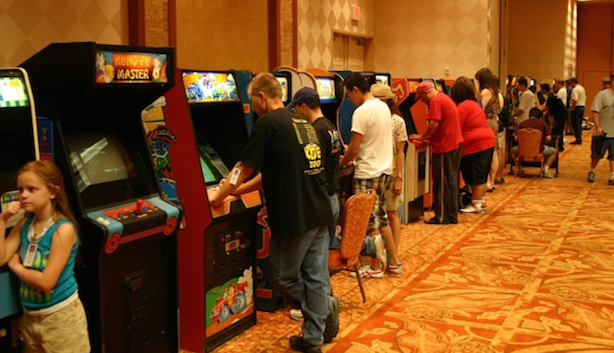 Making a pilgrimage to the Videogame History Museum has been tough so far; most of its collection is in storage, and what little you do see has been going on cross-country tours. Pretty soon, though, it will have a permanent public display.
A Frisco, Texas community board has approved a deal to give the Museum a 10,400 square foot location inside the city's Discovery Center by this April. That's not gigantic - a little larger than a baseball diamond - but it means that you can easily revisit some of the consoles that defined your youth. This venue is just the start, for that matter.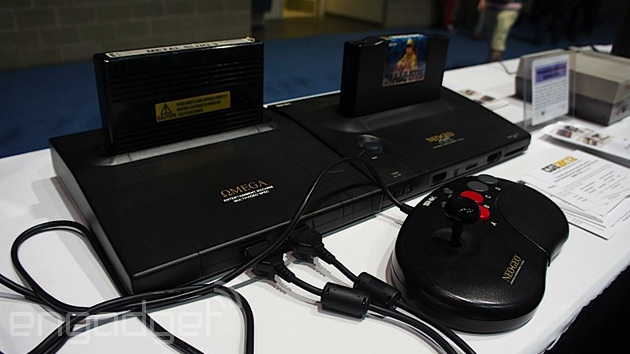 After launch, the founders hope to raise enough cash from corporate sponsors to get a far larger base of operations. While Frisco isn't the easiest place to reach unless you live in the Dallas area, it sure beats hoping that the existing nomadic exhibit will eventually reach your 'burg.
Sources: joystiq.com, vghmuseum.org