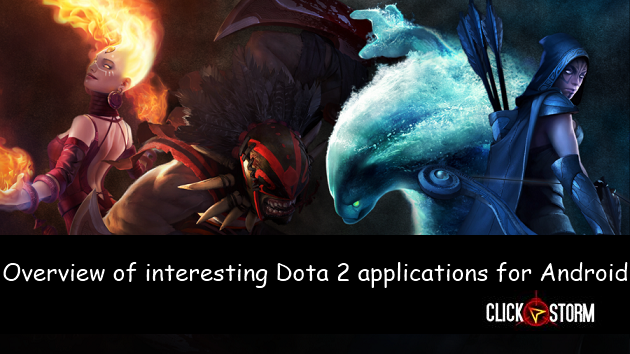 We selected the most exciting eSports games on mobile. Bring your favorite game with you and play on the go!
1. DOTA2 Invoker Trainer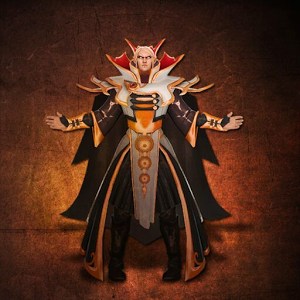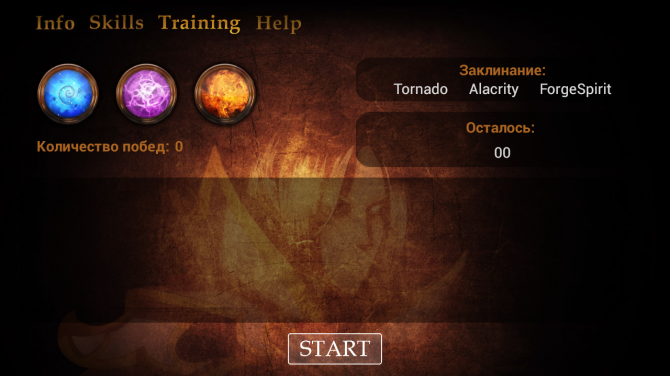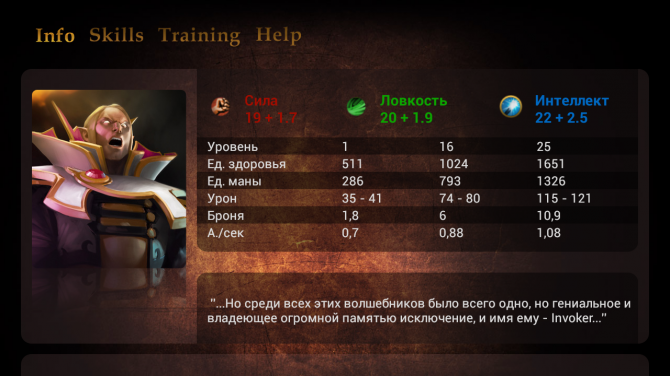 2. Hook Pro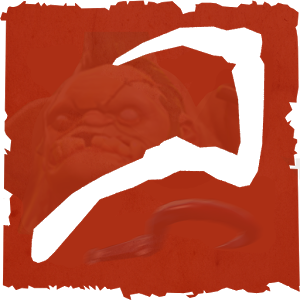 Test your hooking skills in this free game app! Defend the ancient by hooking your enemies. Just tap the screen and the hook will go flying up. Features multiple mini games. How many can you hook? Are you up to the challenge?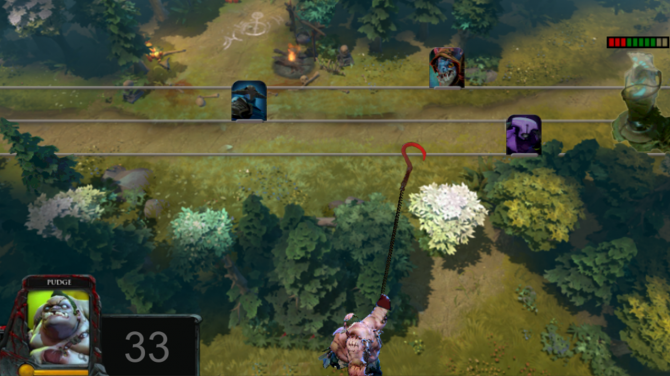 3. ARDota 2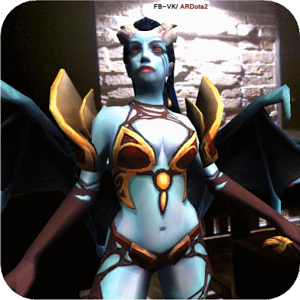 Have you dreamed meeting your loved Dota2 heroes in the Real World?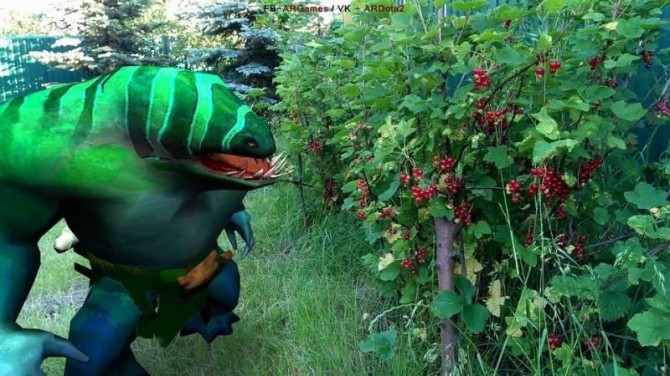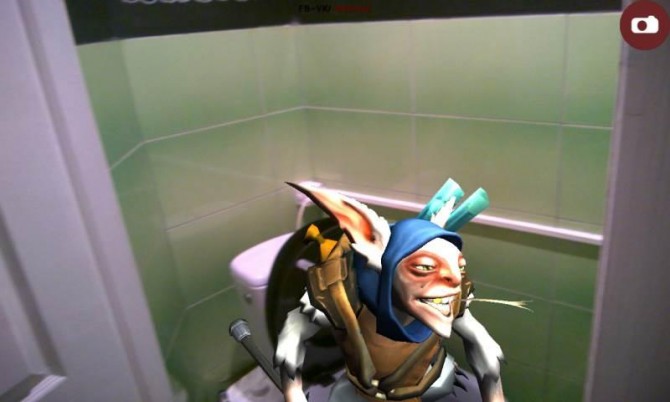 4. Void Goes Farming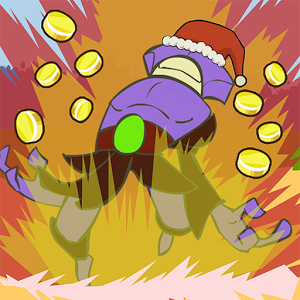 Newly updated with powerups, more ally units, and new levels!
Tweet your score and share it with friends and join our facebook community to show off your farming skills.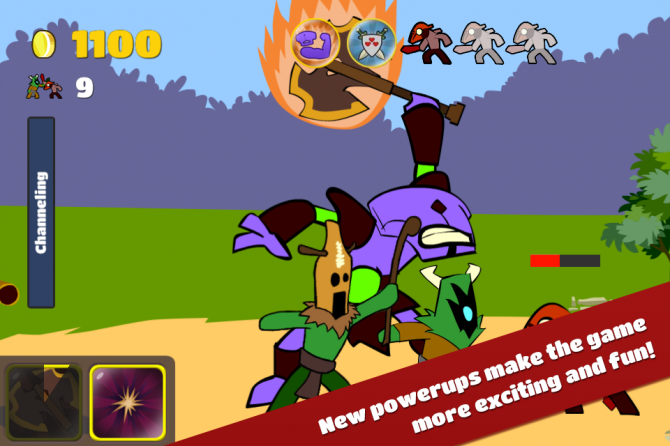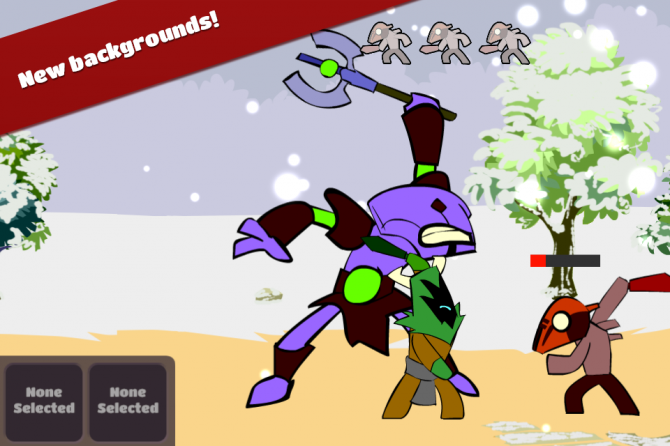 5. Dota Quiz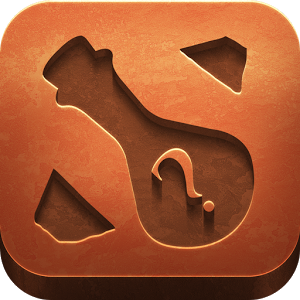 Want to hone your item-crafting knowledge skills? Are you the master when it comes to item knowledge in Dota? Can't currently play the game but wanna pass some time in the Dota universe? Then this game is absolutely for you!
In this game you'll have every single item in the game presented to you, and you'll have to craft them correctly to gain points and go up in the rankings. You can compete with your friends too! Do you think you're the master crafter? Then beat every single one of your friends!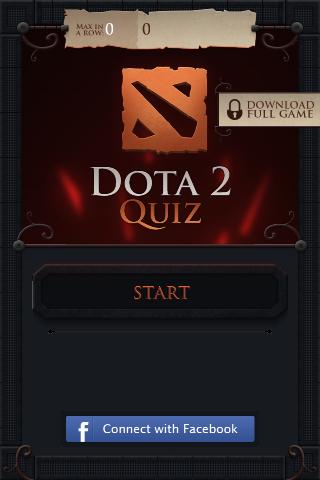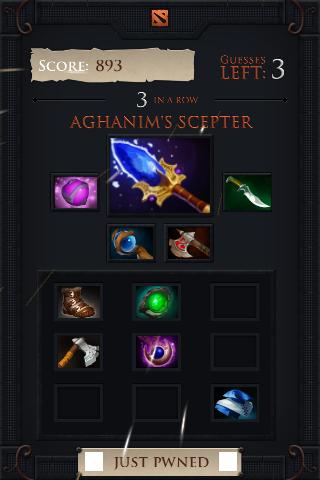 Source: play.google.com/store