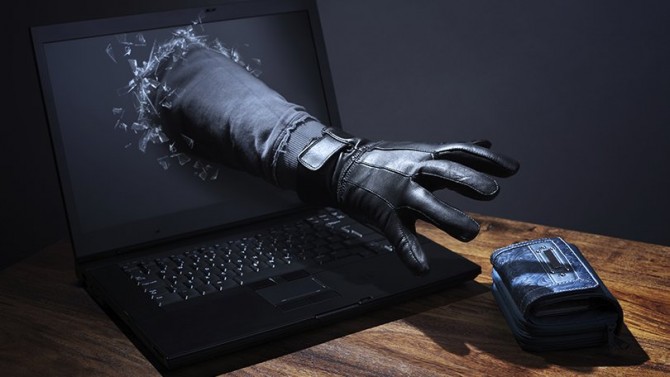 If you use Twitch, be careful not to click on any suspicious links in the video streaming platform's chat feature.
Twitch Support's official Twitter account has issued a security PSA on Friday, telling users not to click the "csgoprize" link in chat. According to f-secure, the link, which invites Twitch users to participate in a weekly raffle to win Counter-Strike: Global Offensive items, leads to a Java program that asks for your name and email. If you're foolish enough to proceed, it will install a file on your computer that's able to take out any money you have in your Steam wallet, as well as sell or trade items in your inventory.
Twitch Support said it's working on blocking the link, but that users should be aware that variants could appear, and warns that users should be wary of any links that appear in chat. It also suggested that broadcasters enable the "Block Hyperlink" in chat feature under the Channels & Videos settings.
In August, Amazon and Twitch officially announced a deal that will see Amazon purchase all outstanding shares of Twitch for roughly $970 million in cash. The deal has been approved by Twitch's shareholders and should be completed sometime later this year.


Source: gamespot.com