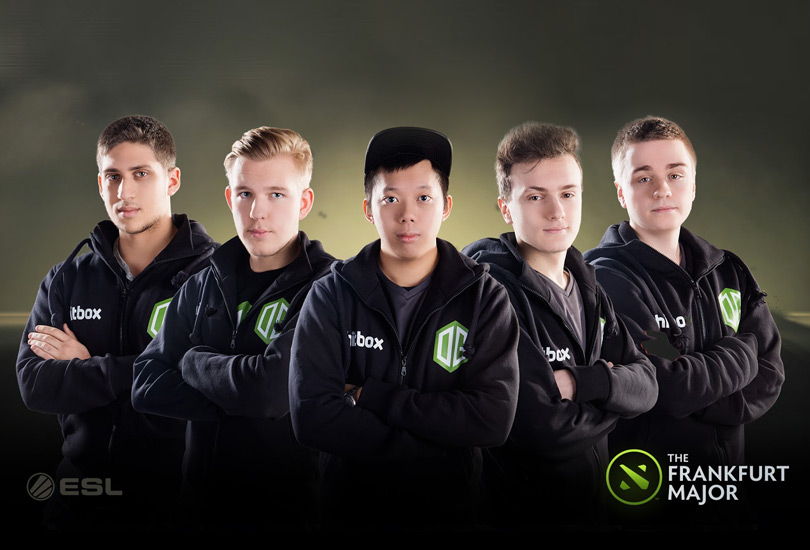 Valve congratulated the team OG to victory. Also it provides information on the patch transfer window and desert map.
Valve:
"Congratulations to OG for winning the first Dota 2 Major Championship. They came from the Regional Qualifiers, and went through a seemingly impossible road starting in the Lower Bracket and going through all the way to the Grand Finals.
On their way to victory they took down Fnatic, Mineski, Virtus Pro, CDEC Gaming, EHOME and Evil Geniuses. In the Grand Finals they faced off against Team Secret and took the series 3-1.
Following the success of the Dota 2 Asia Championships (DAC) last year, Perfect World will be hosting The Shanghai Major which will take place at the Mercedes Benz Arena from March 2-6, 2016.
We'll be announcing more details such as ticketing information as the event approaches. All roster changes will be locked on December 8th for teams looking forward to participating in the Major.
In other Dota news, we are putting the finishing touches on the Desert Map and the underlying technology, and we're hoping to have it ready around the middle of December when our next update will be released".
Source: dota2.com