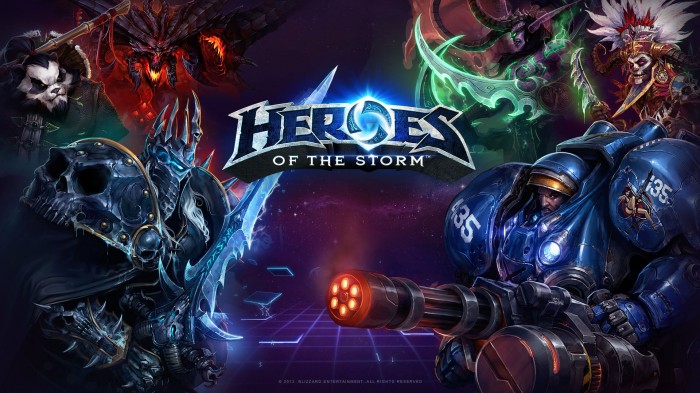 The first world championship Heroes of the Storm World Championship hasn't even concluded, and Blizzard has already announced its plans for the 2016 version of the event.
The second ever Heroes World Championship will feature a three-event, $1.5 million Global Championship Circuit.
Blizzard will run three global majors next year, each in a different region, with 12 teams representing eight regions (Australia/New Zealand, China, Europe, Korea, Latin America, North America, Southeast Asia, and Taiwan). Each major will be for a prizepool of $500,000 (the same as the total prize pool for this year's World Championship) with the first running this Spring.
Details on the qualification process are scarce, but it will include a mix of open qualifiers and sanctioned third-party events in the vein of the 2015 Hearthstone World Championship.
Blizzard has favored an annual World Championship model for its esports for a number of years, and the Heroes Global Championship Circuit is a major departure. The format echoes the structures now in place for Counter-Strike and Dota 2.
Source: dailydot.com