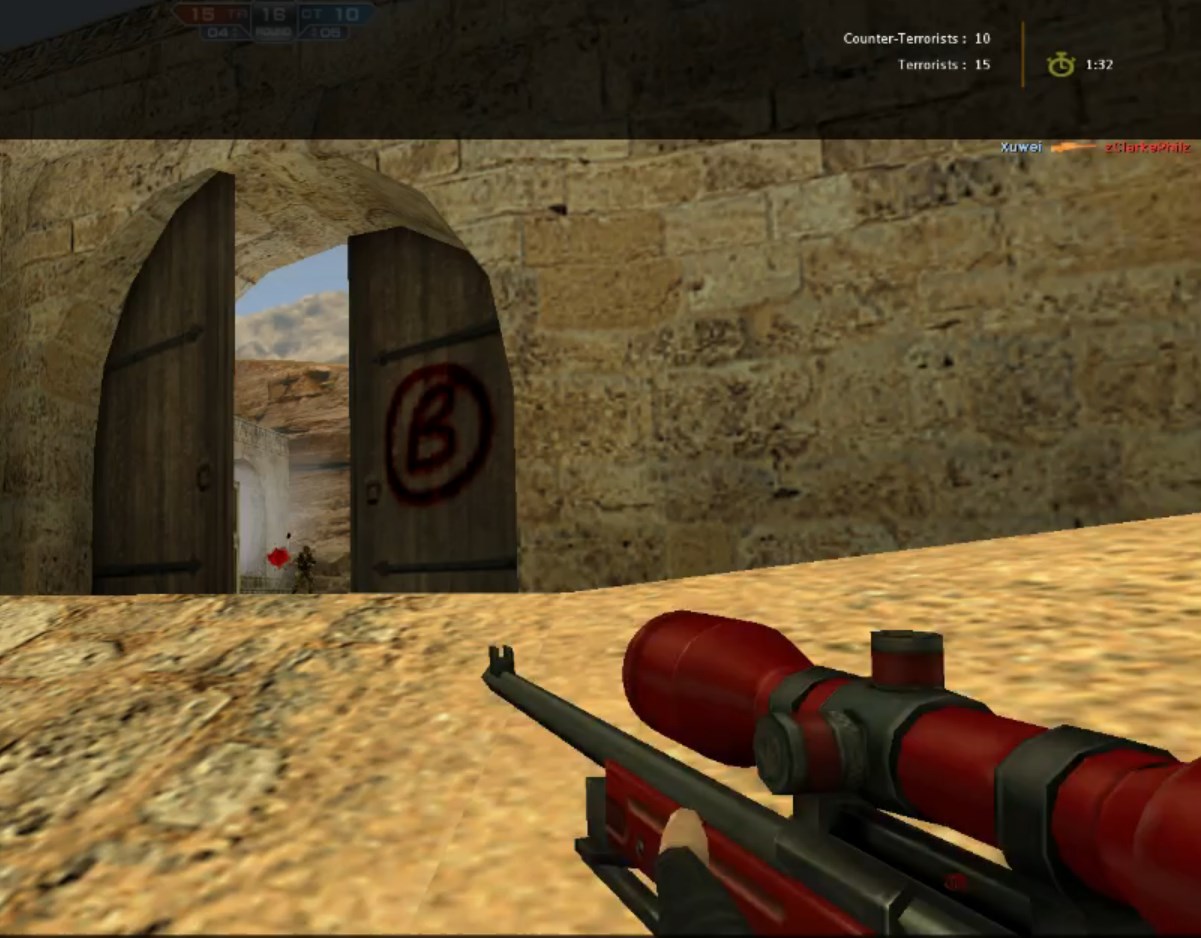 Our first online-tournament Counter-Strike: Online "Chose One" has finished! We saw tense battles and players showed great old-school skills.
You can find bracket here.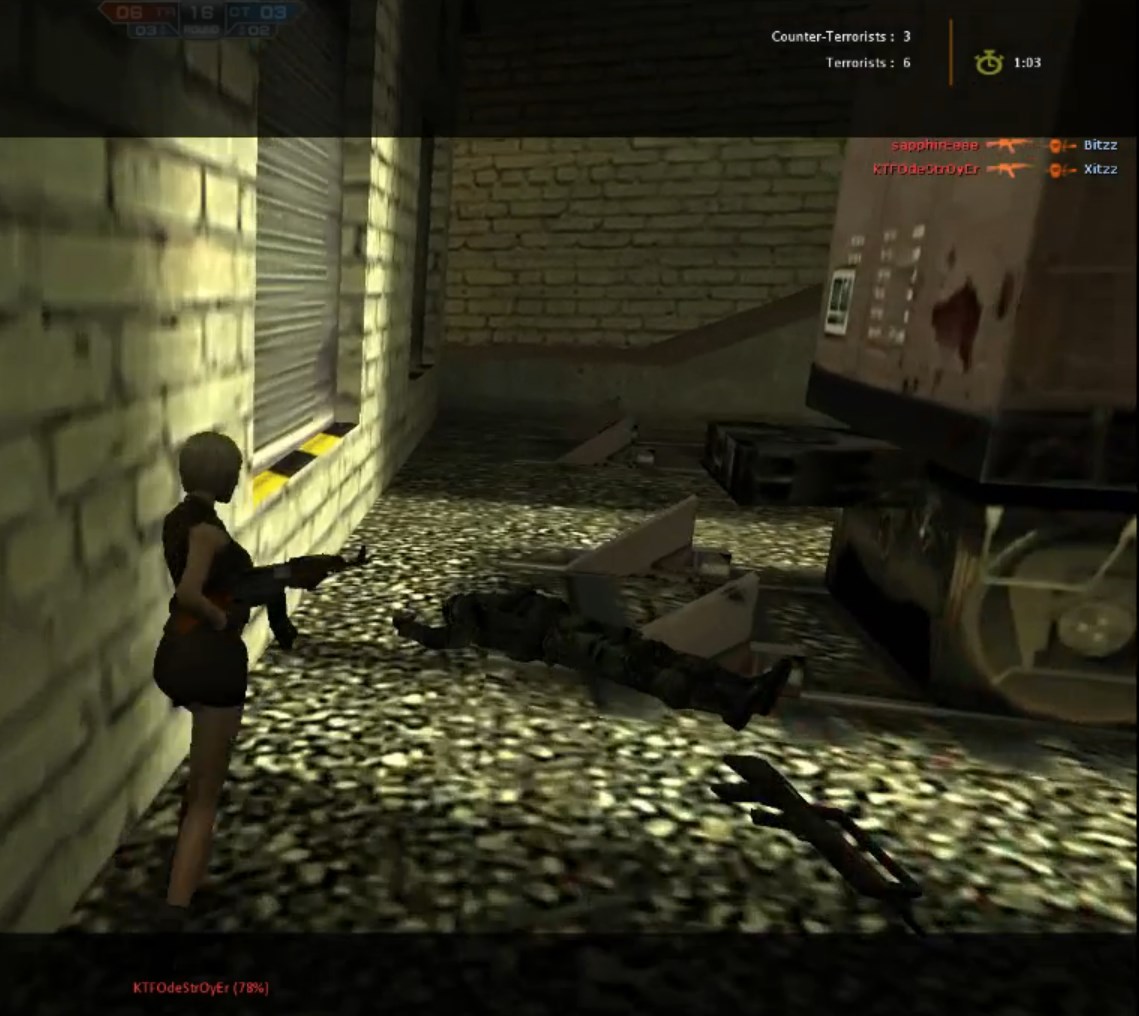 Teams Revo and SoftDrinks had a very close match. They each scored a win in the first two games (de_dust2 and de_nuke), but there was a tie on de_train. So, it came down to an overtime match! A truly epic battle!
First place was secured by team KTFO (KnockedTheFragOut). Both finalists showed great teamplay and shooting, especially sniper Xuwei. Team Revo took third place.
Results:
1.

KTFO
2.

SoftDrinks
3.

Team Revo
4. MysGaminG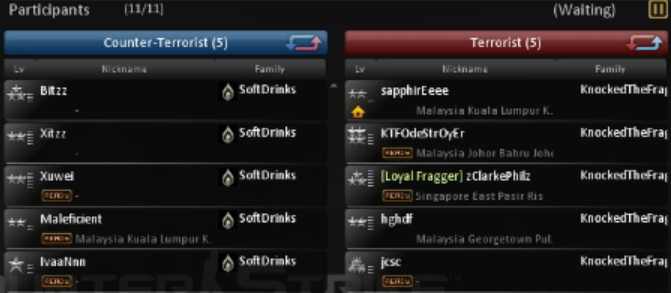 Finalists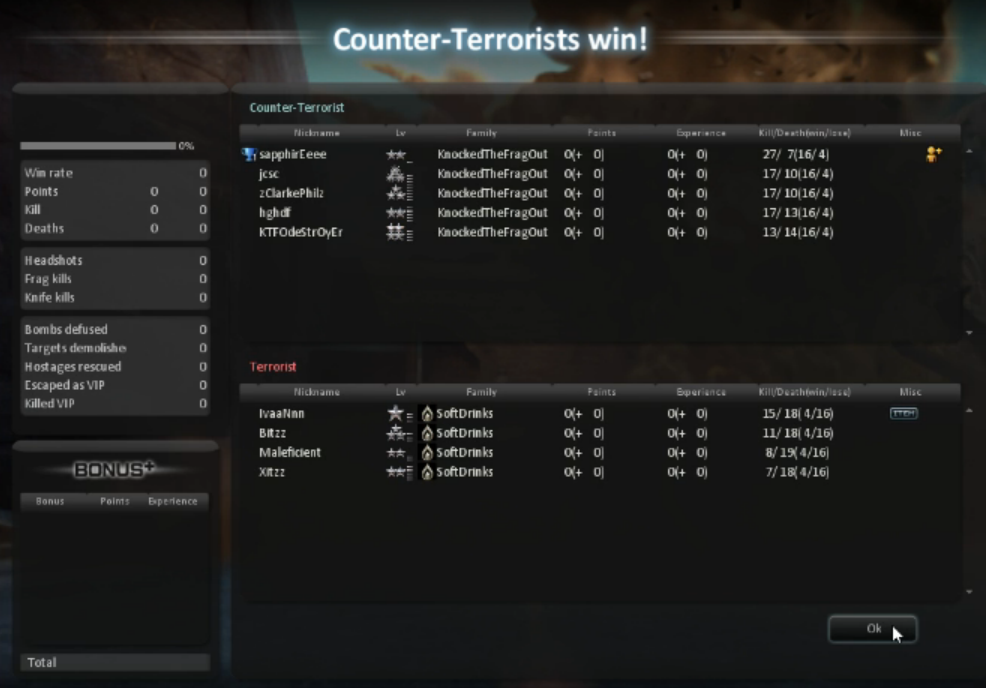 We will return with new, regular online tournaments and even some offline tournaments. Stay tuned and add us on Facebook!
Final games:
Other games: