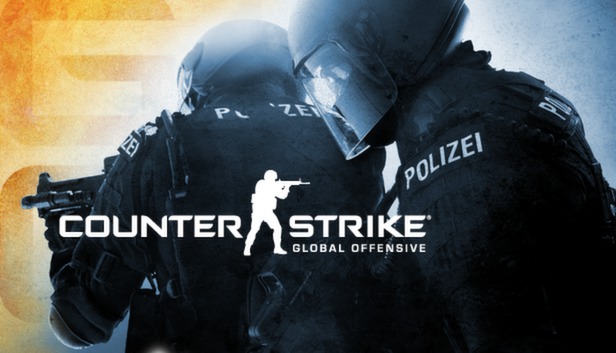 Most beginners are asking: "Where is the config, or how to use it or how to load?". In this guide we'll tell you about it.
How to set the config CS:GO
To install it, transfer file with the extension .cfg in the folder \csgo\ cfg. If you installed the game by default, the path is:
C:\Program Files\Steam\steamapps\common\Counter-Strike Global Offensive\csgo\cfg
To run the config in CS:GO write in the console exec, and the name of the file with the extension.cfg.
Example: exec edward.cfg
How to save (write or create) your cfg
This is done using the console command host_writeconfig and your config file name with the extension .cfg.
Example: host_writeconfig myconf.cfg
By the way, myconf.cfg - this is the name that you do come up. This may be, for example, qwerty.cfg, or supreme.cfg, or clickstormthebest.cfg. Continue to the same configuration in a folder \cfg (way above).
Open and edit files .cfg best conventional notebook in Windows.
Source: cs-go-go-go.ru