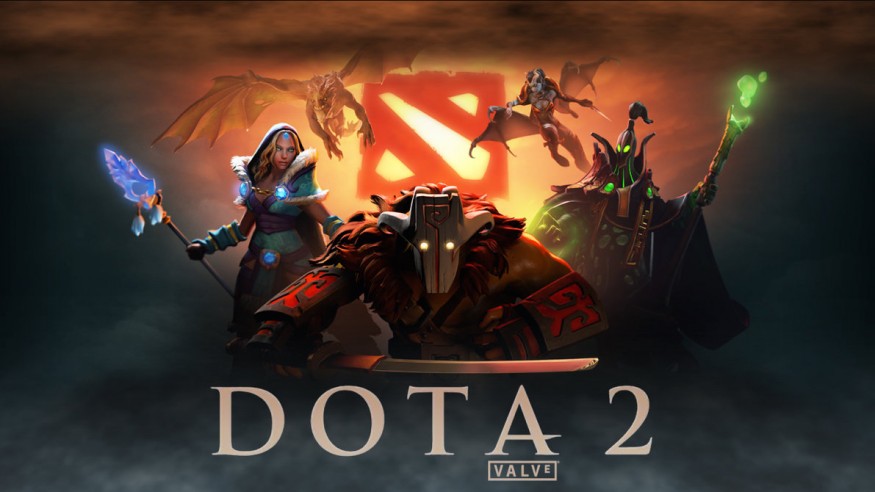 Sad news for all Dota 2 fans: the quantity of acting players of Valve's MOBA has decreased by 16%! What is the reason for such loss in players?
The last global change Reborn, forcibly transfered our favorite game to a new engine Source 2. Like time machine, it has brought the game client into beta-testing era (which was 5 years ago), with no opportunity to use the old game client.
Enormous quantity of bugs, "error" inscription instead of real objects and user-unfriendly interface has pushed away the players, resulting in audience decrease.

According to steamcharts.com, average quantity of users playing the game has decreased by approximately 100 000 people — this being the greatest loss of the audience in the entire history of the game. Perhaps the players will return as soon as Valve fix all the bugs.
The developers are currently working hard to fix the errors, while the greatest changes are still ahead. As of now, the game client on new engine isn't complete, and the forced transfer doesn't seem reasonable in terms of the statistics above.
Source: steamcharts.com, navi-gaming.com