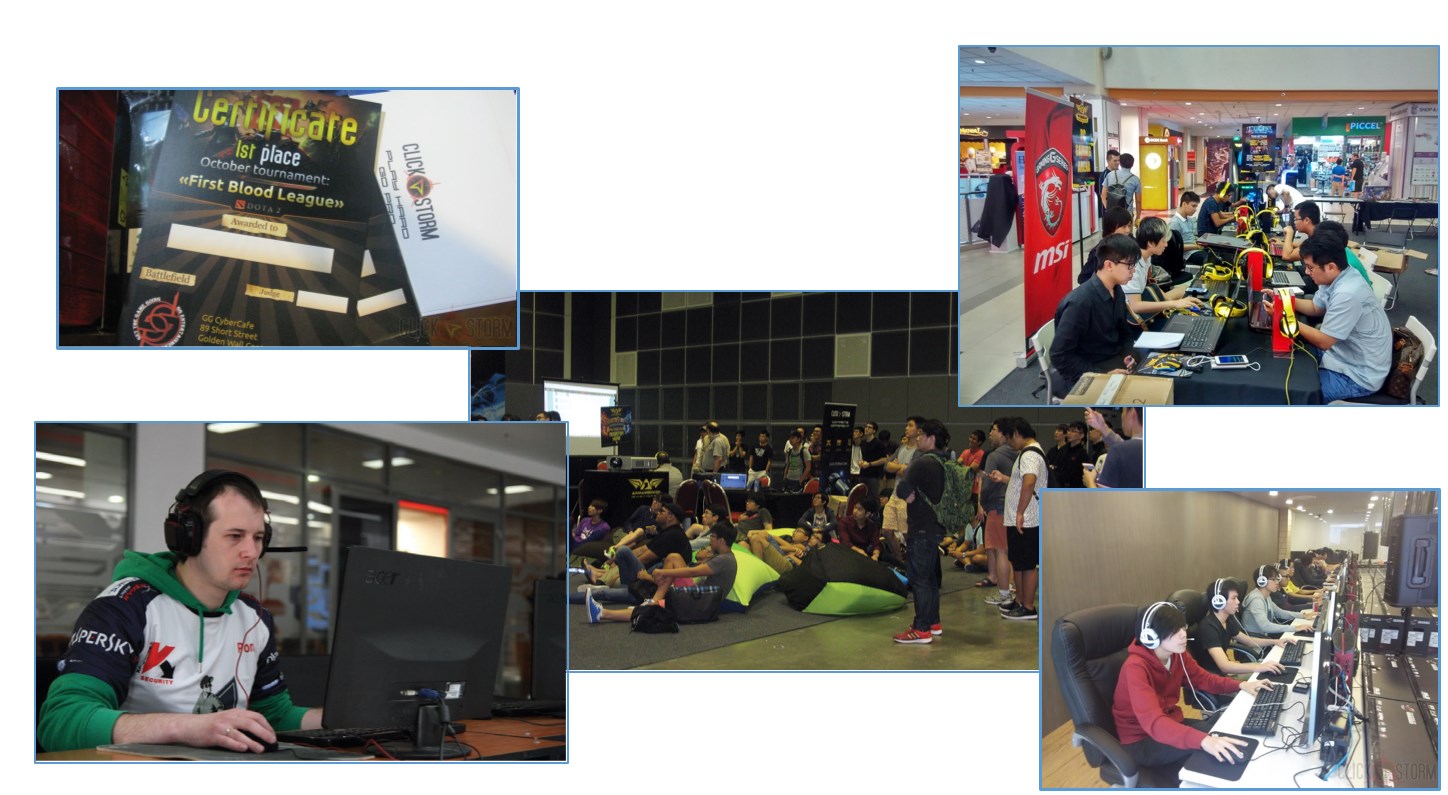 Click-Storm team awaits new ideas and professionals! Our eSports platform is global and rapidly developing.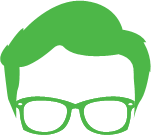 We are hiring and looking for
Guides writers
Hardware reviewers
Judges and tournament organizers
Streamers
Cosplayers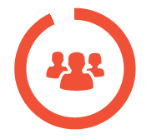 How to customize your profile?
Your profile is your name card. Add streams, videos, blogs, contacts.
If you are a pro, please reach us via Click-Storm, and we will grant you gold status. That will help to get new contacts and be involved in upcoming events.