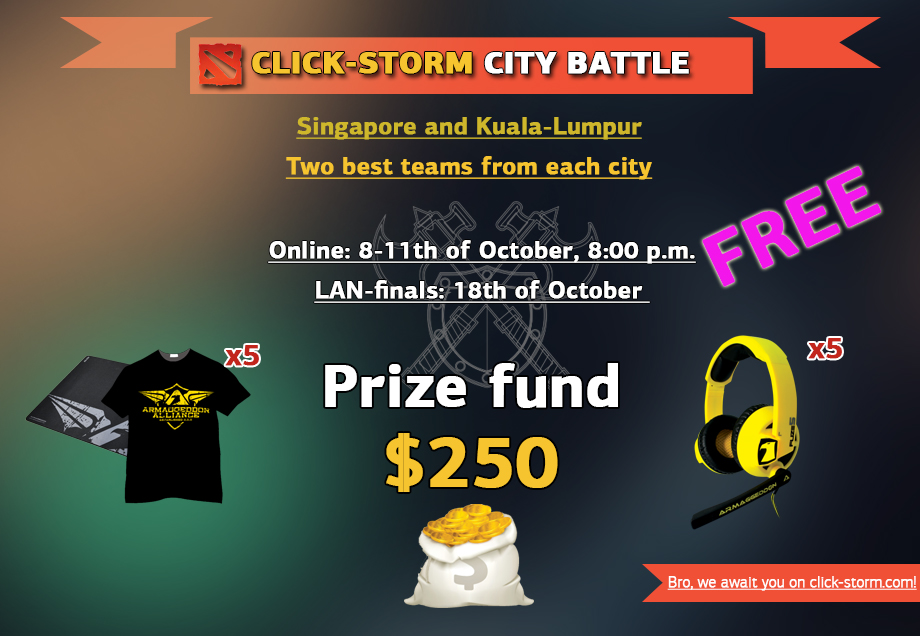 Click-Storm is happy to announce series of City Battles! First one is for Singapore and Kuala-Lumpur in DOTA 2.
We want to give you guys an opportunity to test your best against players in your own city and play exciting matches with your fellows.
Each team will play at least three matches online in a group stage. Best teams will proceed to online play-offs where two best teams would be selected.
Two best teams from each city will take part in city battle from selected cyber-cafes and play online in one bracket!
This tournament is for true DOTA 2 players, how like to play for fun and shoulder to shoulder with their friends.
Structure of the tournament
Team that finishes on the first plays in the qualifier get paired against team that finished on the second plays in the other city qualifier:
Kuala-Lumpur, best team play vs Singapore, second place team
Singapore, best team play vs Kuala-Lumpur second place team
Format: Double Elimination, best of three
Venues for finals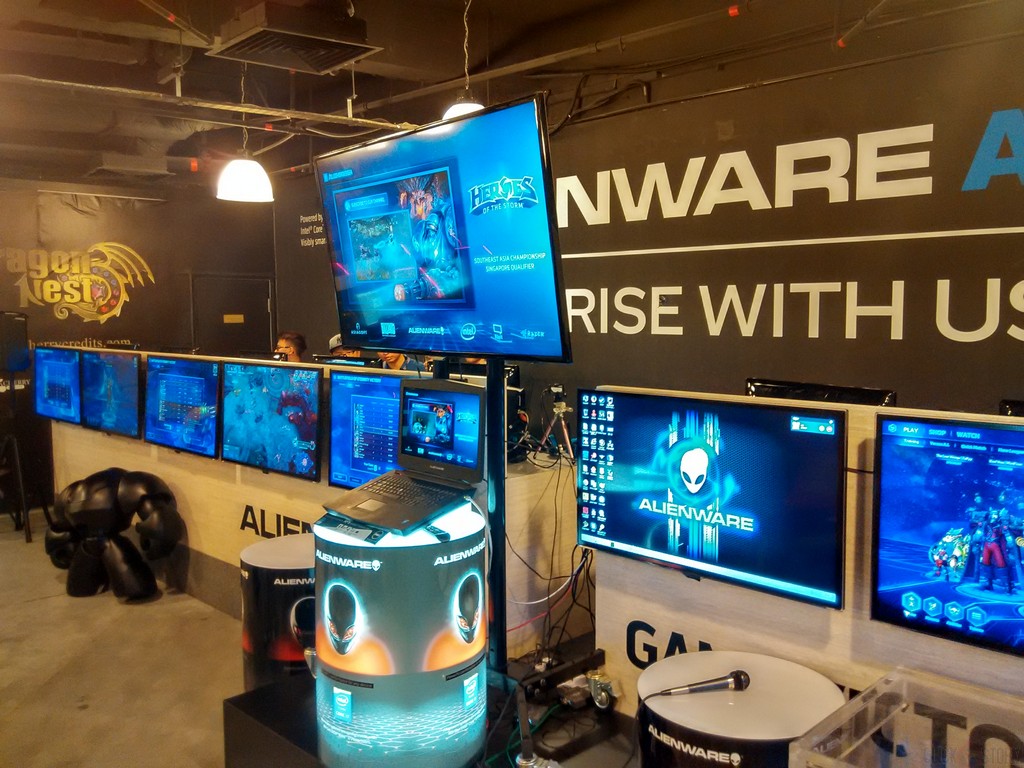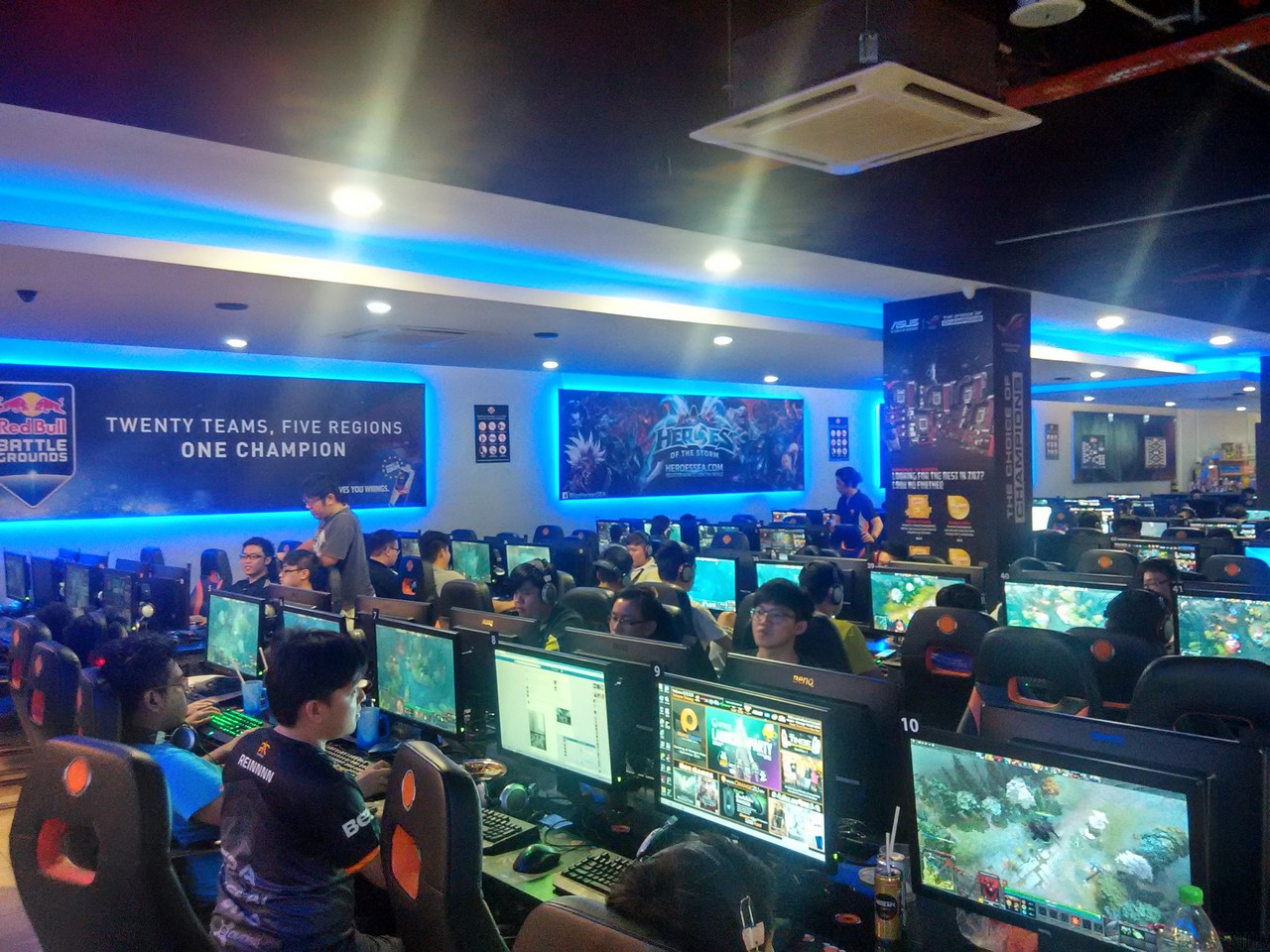 Orange Esports Stadium (our review)
Prize fund:
1. $250 SGD + 5 x Armaggeddon Fuze 5
2. 5 Armaggeddon T-Shirts + 5 mousepads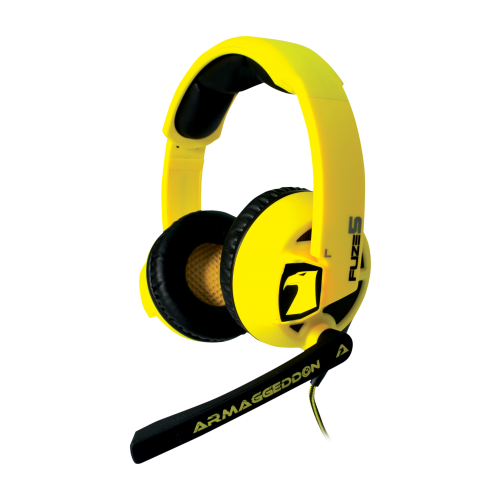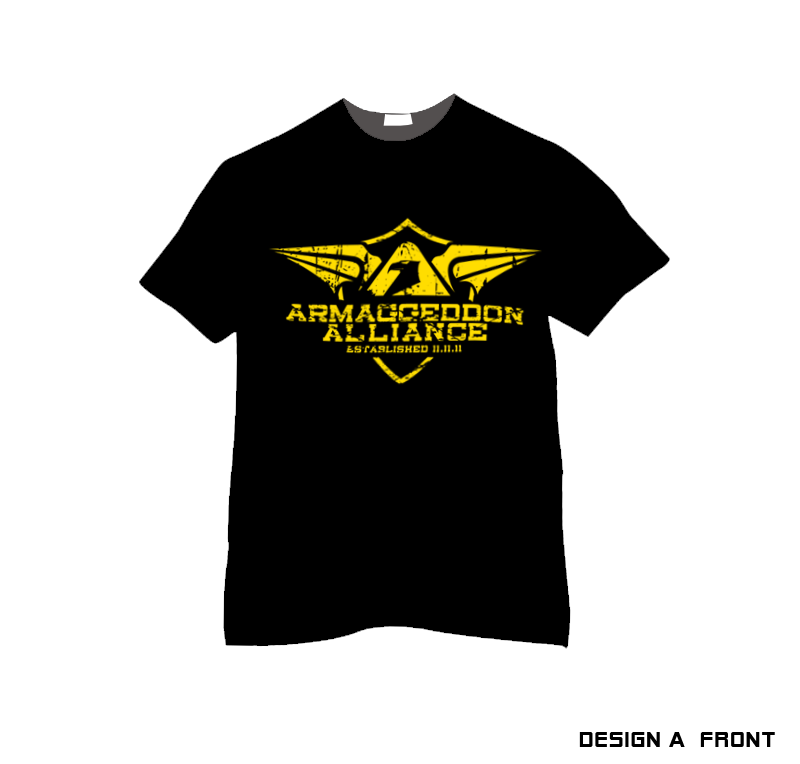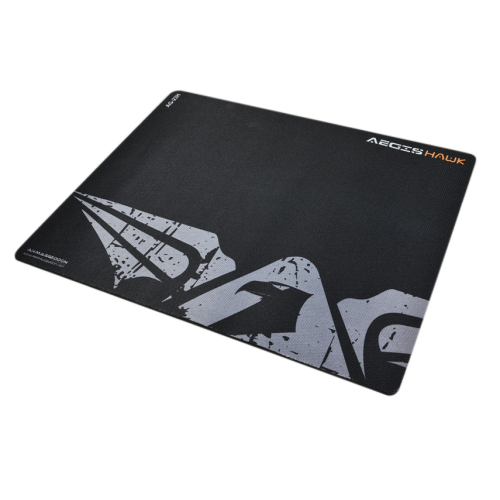 Need a team?
Who can play?
Players that will be able to play on the venue itself in Singapore and Kuala-Lumpur.
Any skill players are welcome. We know it takes time to assemble a team. We give an opportunity to play at least 3 matches in the group stage and enjoy the show.
Entrance fee
Free for all stages, including LAN-stage