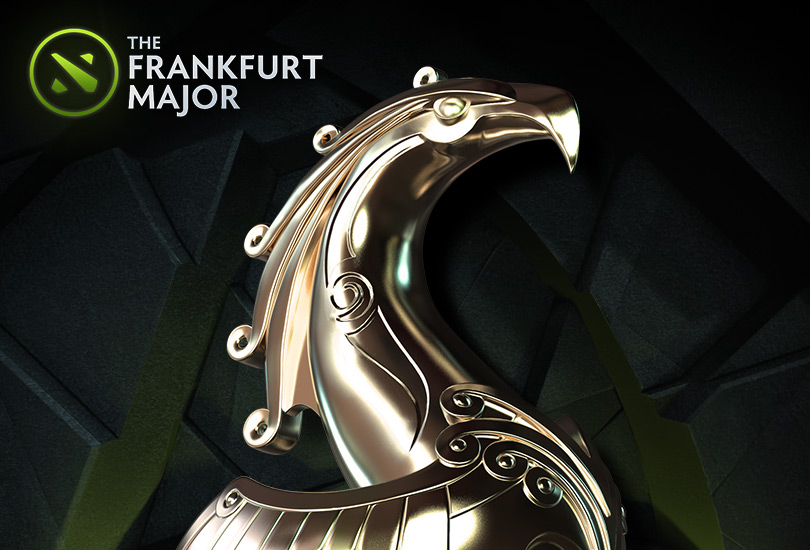 First of the new Valve Majors has been announced. Frankfurt Major will be the beginning of the new Dota 2 tradition, bringing the best teams in the world to compete for immense amount of money and glory.
The Frankfurt Major will be held from November 16th to 21st and it will feature 16 world´s strongest teams, battling it out for a chunk of $3,000,000 prize pool. 8 teams will receive a direct invite while the others will have to qualify for the event through Regional Qualifiers which will be held from October 10th to 13th. The direct invites as well as Regional Qualifier invites will be revealed on October 5th.
Once again Valve has given the community a chance to qualify for the Regionals through Open Qualifiers which will be held from October 6th to 9th, hosted by FaceIT and PerfectWorld. Furthermore, the community will be given the chance to attend this Major and watch the live action at Festhalle Messe in Frankfurt for free, except for the final day which will cost a symbolic €50.
Source: blog.dota2.com