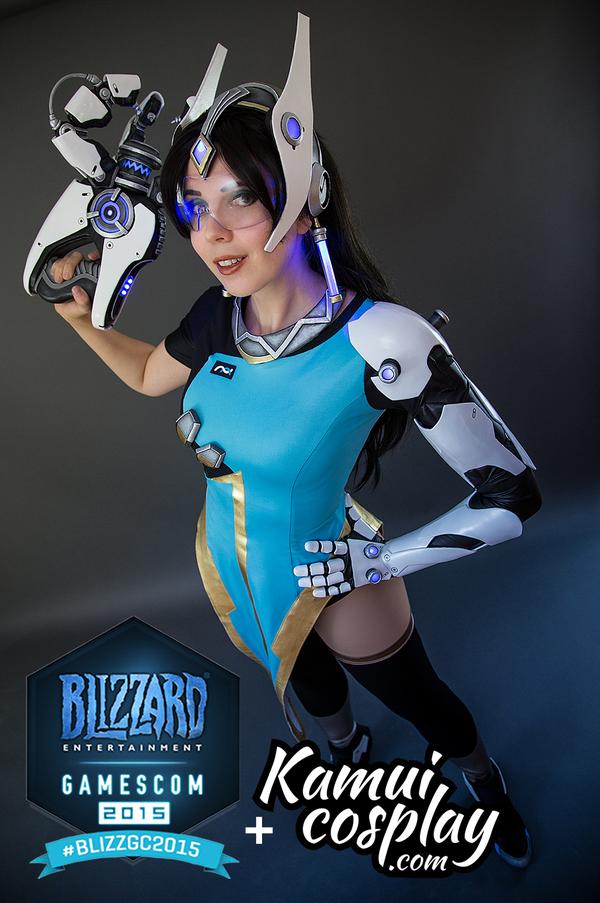 Meet Kamui - a girl, which is engaged in cosplay. One of her latest creations - Symmetra from Overwatch.
"ince I'm coming straight from gamescom I also brought my brand new costume Symmetra from Overwatch with me! And she already became one of my favourite costumes: Aside of having a cool design in general her exposed arm is perfect for signing sessions, the gun looks nice and lights up and she is super easy to get in and out. Plus she is tiny in the suitcase", - Kamui Cosplay.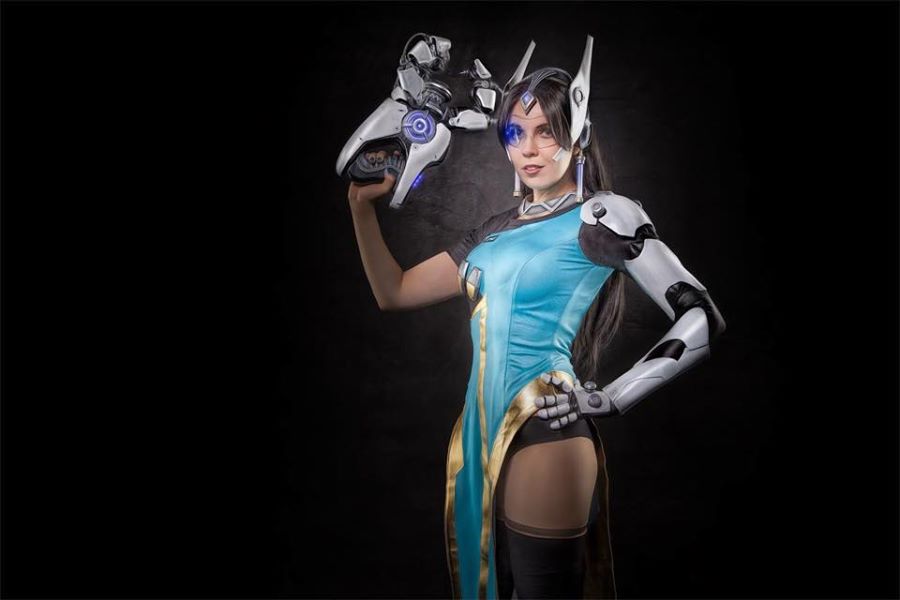 Kamui was invited at BlizzCon!
Sources: overking.com, facebook.com,