1. To join a tournament you first have to Log-In to click-storm.com.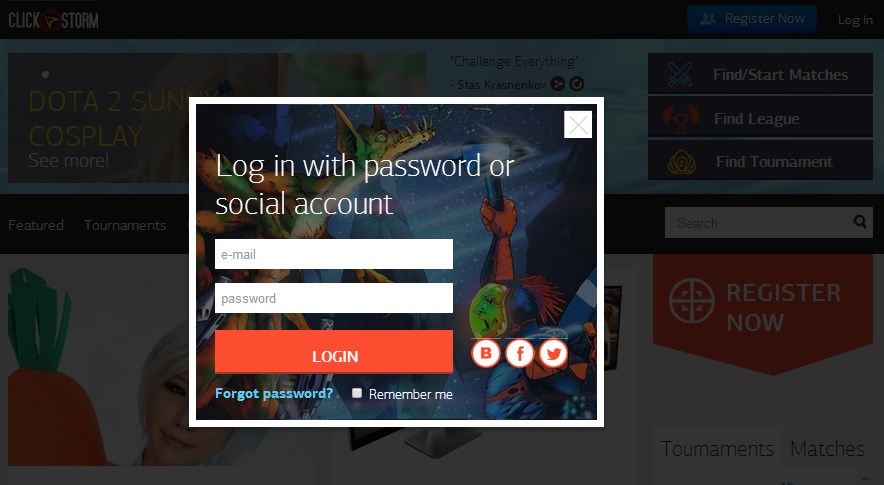 2. Choose active tournament in the right column of the web-site or press Tournaments in the top menu.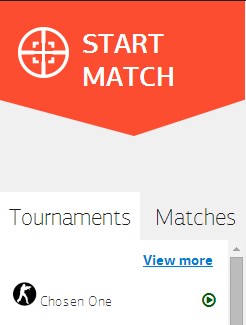 3. In the tournament lobby scroll down and enter your team name if needed. Then push "Enroll now".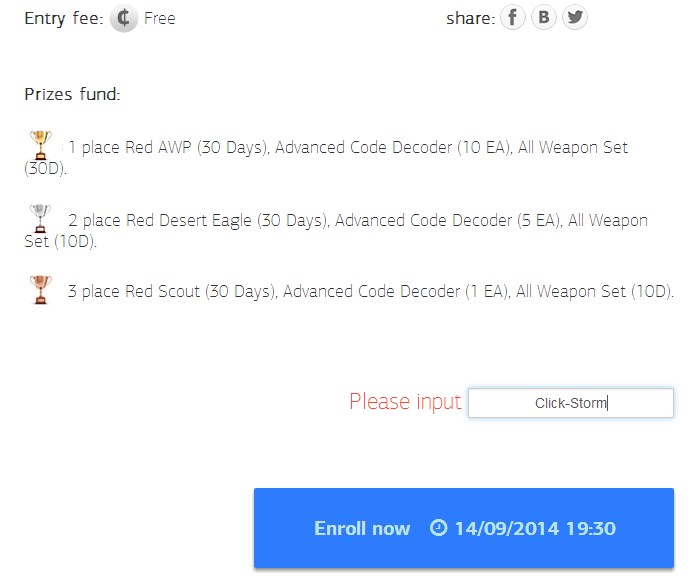 4. For you convenience there are two tournament menus. The bracket button will appear after the tournament is started.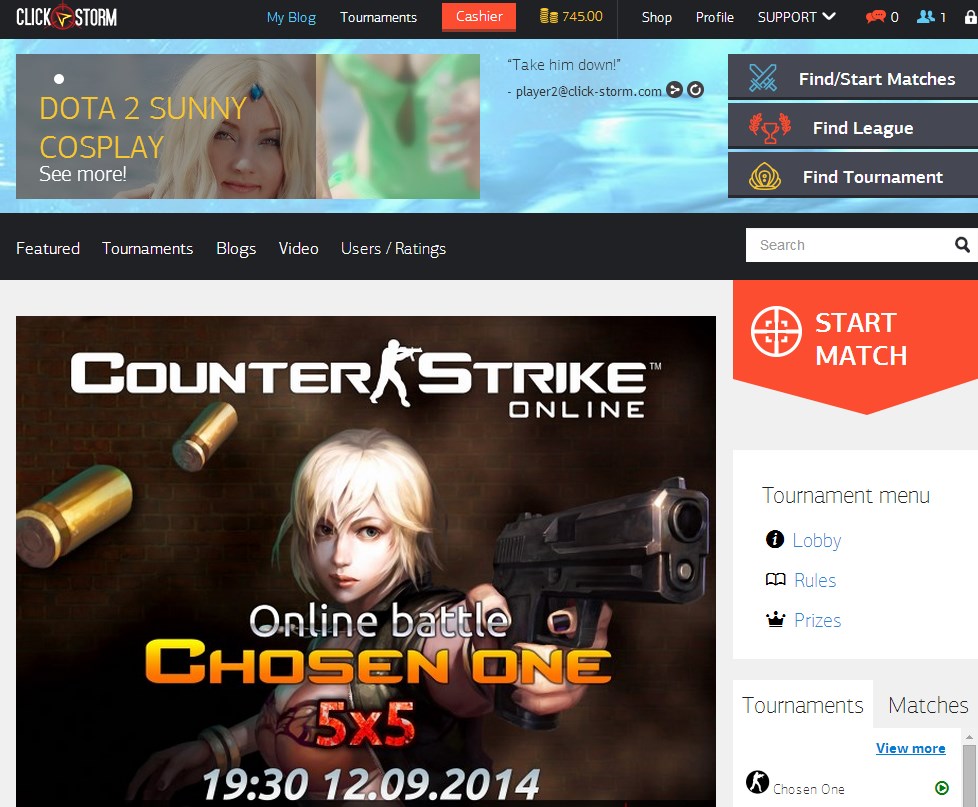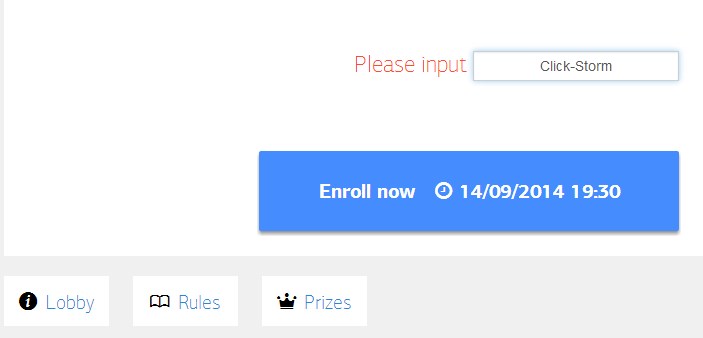 5. To check if you enrolled successfully, proceed to your tournament lobby. The button "Enroll now" should change to "Unjoin".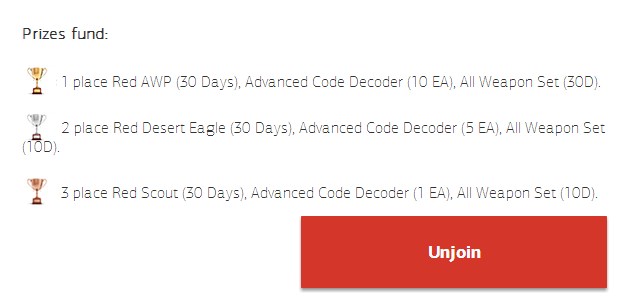 6. You can reach admins at any time in a tournament lobby.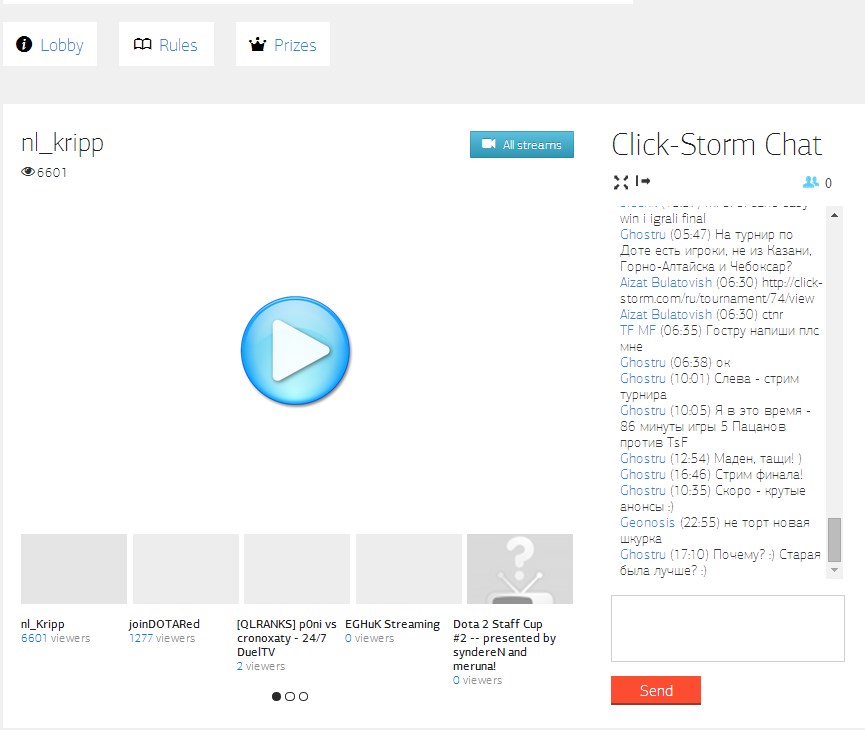 7. Also you can use contact form.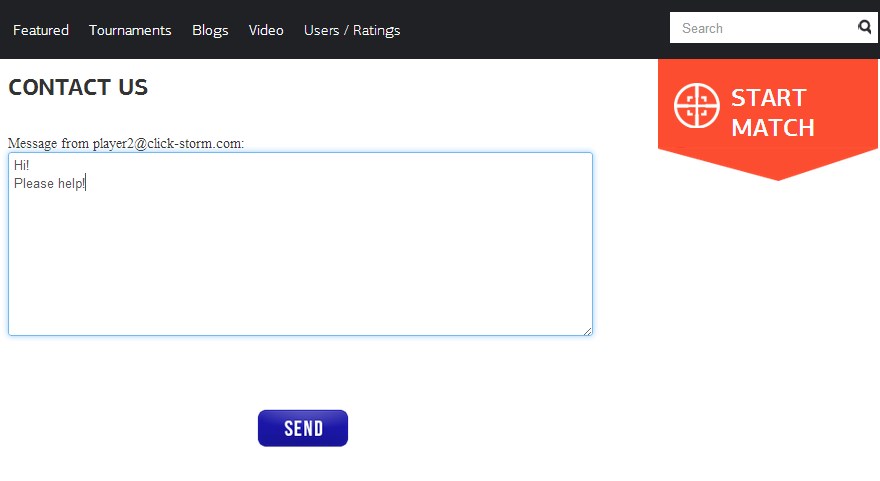 8. When the tournament starts you will be redirected to your game room automatically. If you have free-slot in the first round, you'll have to wait for an opponent. You can check tournament bracket at any time.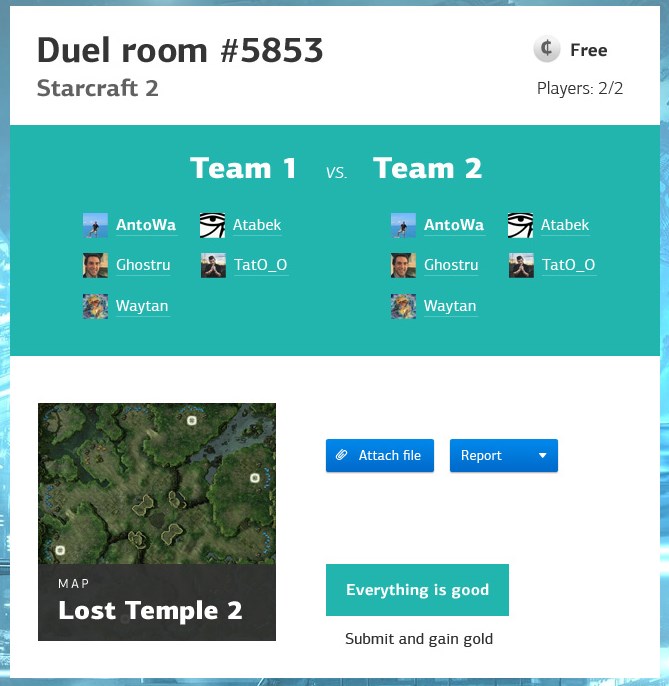 9. Also you can go to your game room by clicking the button "Go now" in the right column.