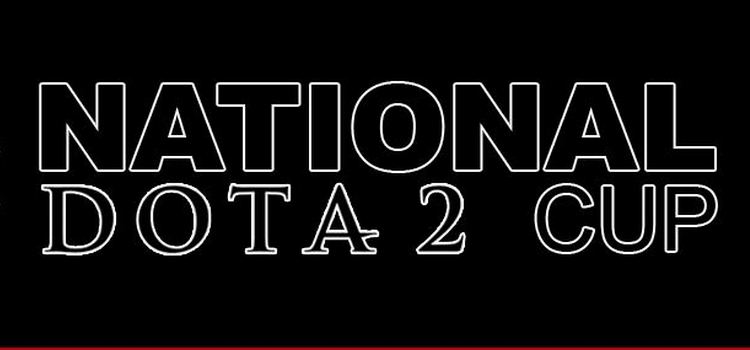 National Dota 2 Cup is a brand new tournament that will bring together sixteen National teams to fight for a share of the $10.000 starting prize pool in an online format starting next week, September 21st.
National Dota 2 features 16 teams form 16 different countries. From each participating country one player was selected by the organizers and invited to create a National team for the event.
Not all the countries finished their line-up yet but they will have to do it before Friday, September 18th, 23:59PM CEST.
Among the confirmed squads are Finland with their 4 Anchors and Sea Captain team, Greece featuring a mix of the old London Conspiracy and the new Golden Boys players and probably the strong contender to win it all, Russia with a tier one line-up, yoky, Silent, SoNNeikO, god and Sqreen. However, Ukraine didn't register yet its full team for this tournament and it will be really interesting to watch who will be joining Resolut1on.
Dota 2 Cup participants:

United States


Sweden


Greece


Germany

Romania


Ukraine


Portugal


Serbia


Finland


France


Bosnia and Herzegovina


Turkey


Denmark


Kazakhstan


Bulgaria


Russia
The sixteen teams will be placed in four groups. First two teams from each group will advance into the main event playoffs. The rest of the squads will play tiebreakers to decide which teams will go to the Upper Bracket and which teams drop to the Lower Bracket in the Main Event.
National Dota 2 Cup schedule:
Group Stage: September 21 - 28
Tiebreaker: September 30 - October 2
Main Event: October 3 - 12
The entire event will be broadcasted via Hitbox in five languages ( English, Russian, French, German, Romanian).
Source: gosugamers.net