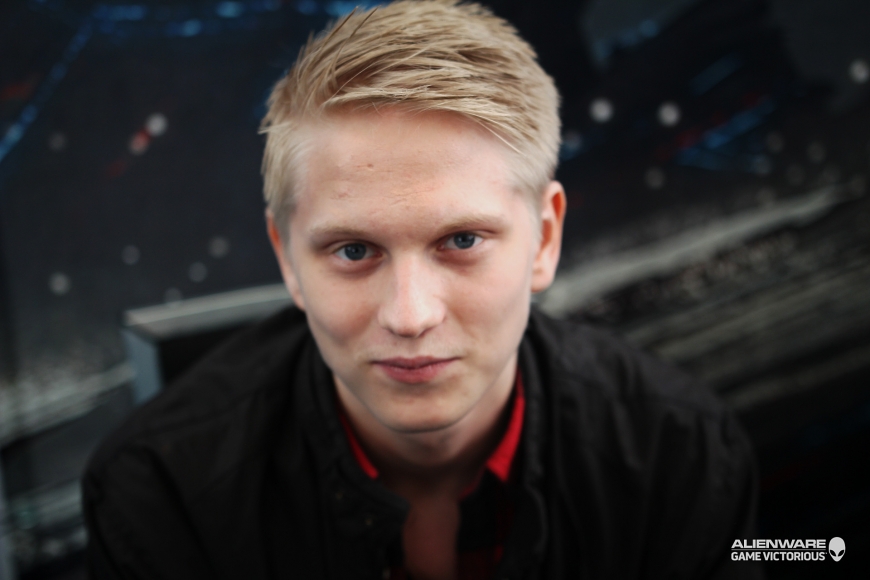 The announcement of 4 Clover & Lepricorn as the last team to participate at the LAN event in Slovenia next week, also reveals the team's new roster with the ex Alliance mid lane player Per Anders 'Pajkatt' Olsson in it.

Per' Anders "Pajkatt" Olsson


Alaan "SexyBamboe" Faraj


Jerry "EGM" Lundkvist


Martin "Saksa" Sazdov


Uros "Swiftending" Galic
Roles in the team is not yet known about them is anyone's guess. You can assume on the previous achievements of the players.
The next tournament in which we will be able to see the team in action - Game Paradise.

Source: gosugamers.net