Polish your armor, shoe your steed, and sharpen those lances — The Grand Tournament, Hearthstone's second expansion, is about to make its triumphant debut!
A Heroic Gathering
Knights of all shapes and sizes from far and wide come together at the Grand Tournament to complete for fame and glory! Years ago, the Argent Crusade started the tournament as a way to find champions fit to take on Azeroth's greatest villains. Now that the Frozen North is less perilous (and a tad bit warmer), the Grand Tournament has a playful side to it.
Ogres, Pirates, Dragons, and even Murlocs have sent their finest Knights, ready to strut their stuff and show what they're made of—all in the name of fun!
132 New Cards
The Grand Tournament bolsters the expanding Hearthstone library with 132 new cards, introducing all-new spells, weapons, and a retinue of Azeroth's most renowned Champions ready to join your cause. Here's a taste of what you can expect when you step into this Grand Tournament!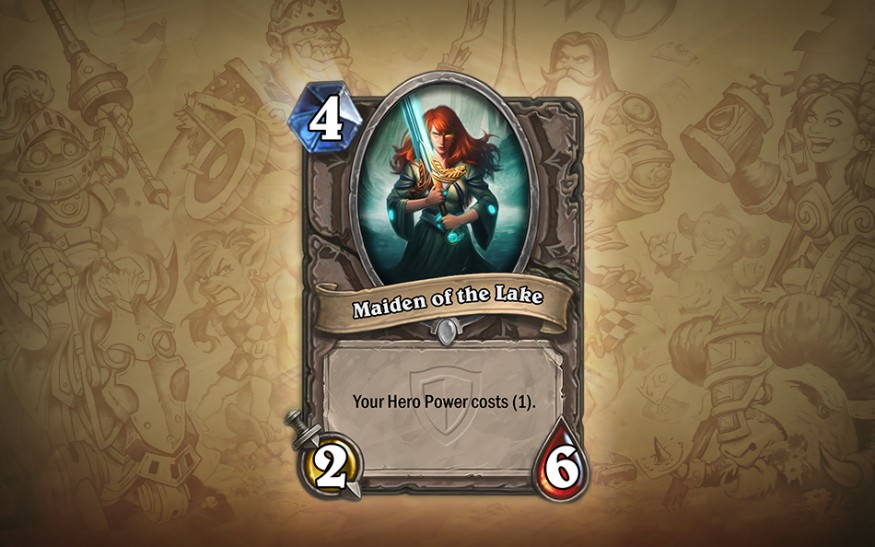 Become Inspired
The Grand Tournament stands as a shining beacon of friendly competition, emboldening your Hearthstone collection with an impressive procession of knightly prowess. Hearthstone's newest minion keyword – Inspire – activates after your Hero Power is used. Utilizing your Hero Power while a minion with Inspire is on the board will result in one of any number of effects, a few of which can be seen below!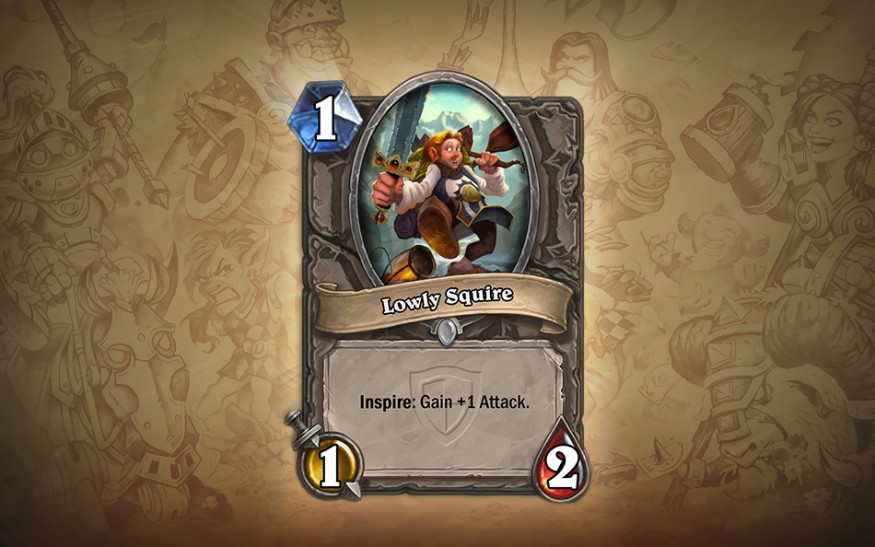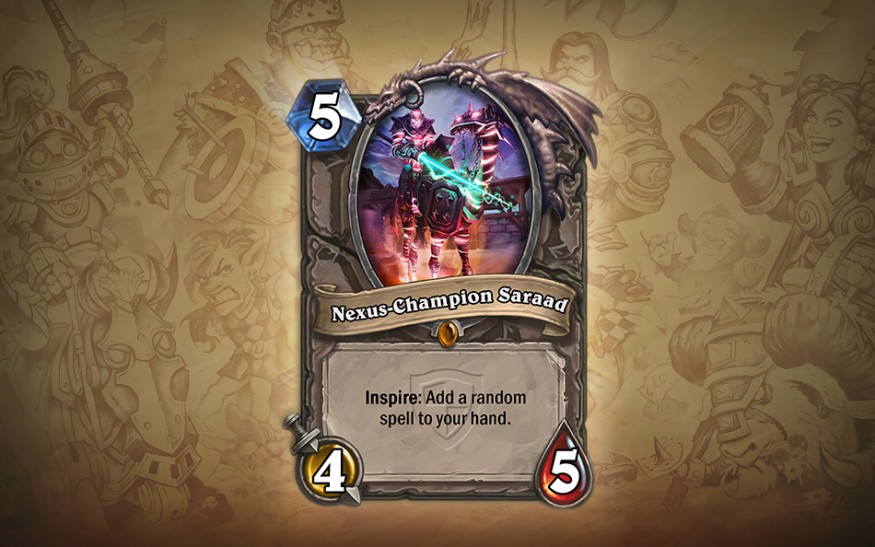 A Tournament for the Ages
Commencing in August for Windows ®, Mac®, iOS®, and Android®, The Grand Tournament card packs will be available in the in-game Shop with either gold or real money at the same price as all the other Hearthstone card packs.
As with previous expansions and Adventures, Grand Tournament cards will be included in the Arena on launch day, even if you still haven't added them to your personal collection.
A Jovial New Board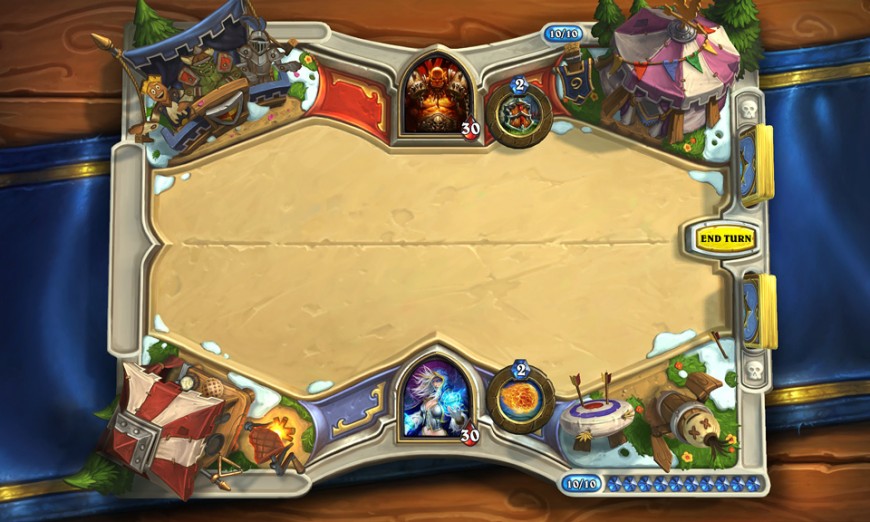 Arena Reward Update
Beginning with the launch of The Grand Tournament, the Arena will no longer award players only Goblins vs Gnomes card packs. Instead, players will have a chance to receive a Grand Tournament card pack, Goblins vs Gnomes card pack, or a Classic card pack whenever a pack is awarded.
Rally, Champions!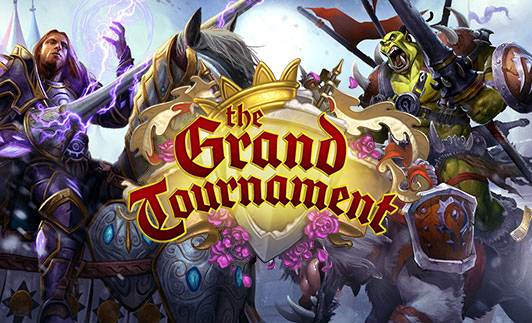 Lead the charge to unveiling all-new cards on the official The Grand Tournament site! Rally the troops and cast your vote to unveil new cards, including the never-before-seen Legendary cards! Check back on the site and cast your vote often, as new cards will be available for you to reveal multiple times each week. CHARGE!
Discuss the new cards revealed in The Grand Tournament on social media using the hashtag #TGT!
The adoration of the crowd awaits: The Grand Tournament of unsurpassed fun begins next month!
Source: battle.net