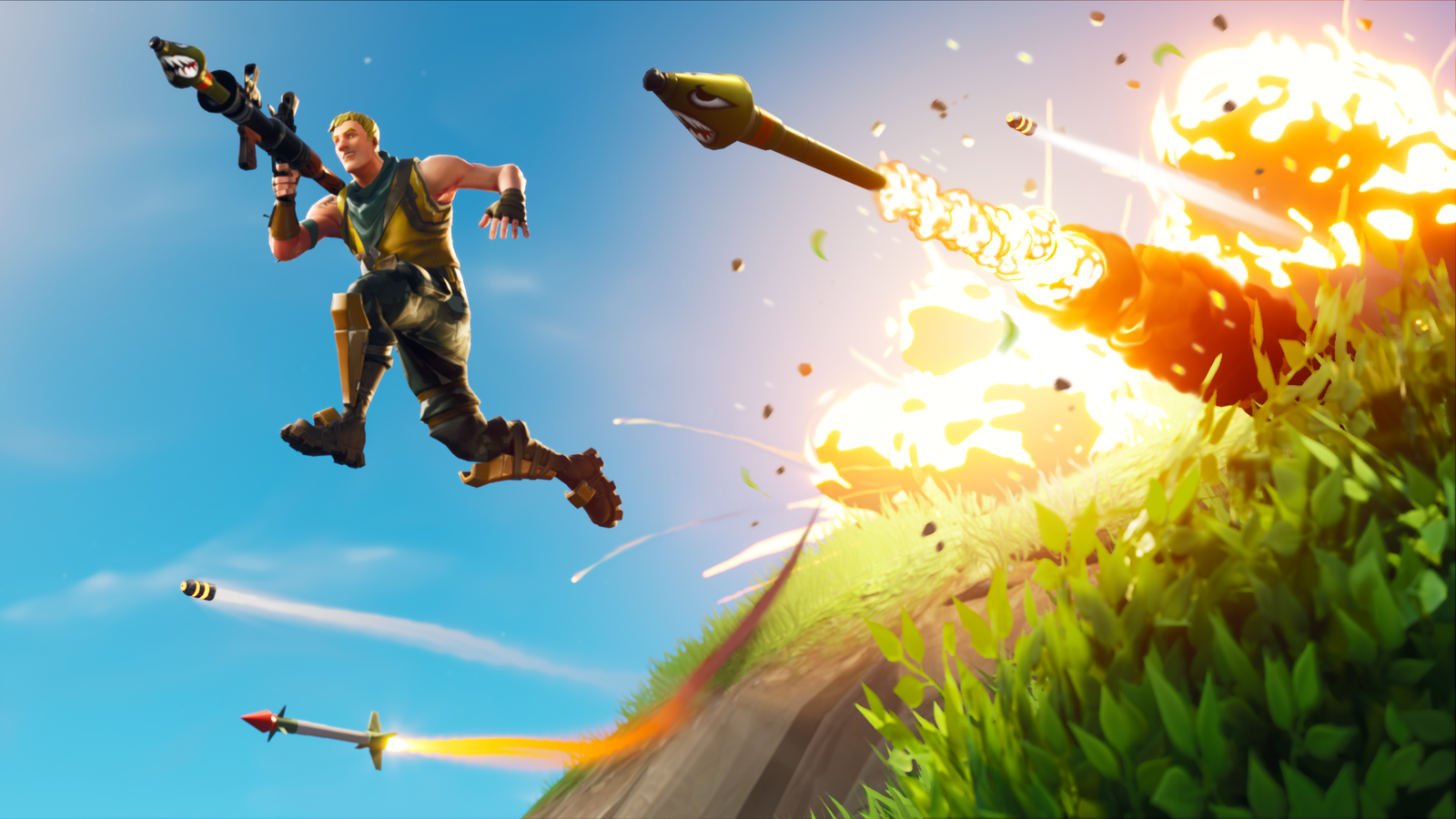 Check your Fortnite voice chat channel options
Click on the social menu icon
Press the microphone icon
Head to the "Voice Options" section
Select the "Preferred Channel" for voice chat. 
PC
Make sure that you're on the correct Fortnite voice chat channel.
These include the Party Channel and the Game Channel.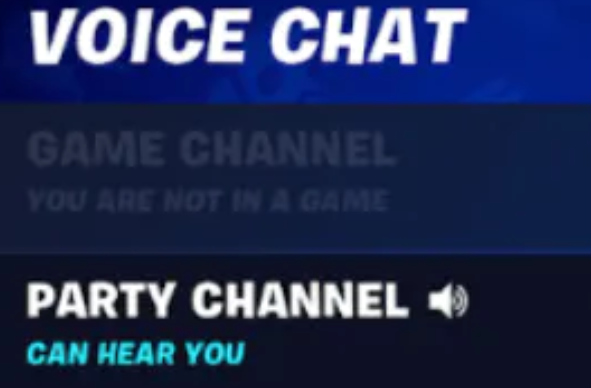 The voice chat options section indicates your in-game preferences. The "Everyone" option means you can hear and talk to everyone using your microphone.
Next, the "Friends & Teammates" option means communication with those parties only.
"Friends" means you can only chat with people on your list.
If "Nobody" is chosen, then voice chat is disabled.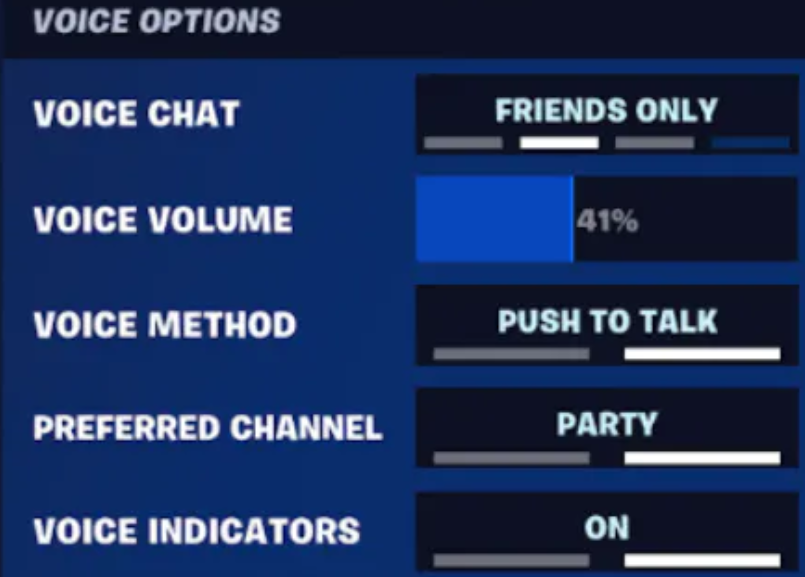 PlayStation
Here's how to adjust your DNS settings if you're playing Fortnite on PS:
Click "Settings."
Click "Network."
Go into "Setup Internet Connection."
Select "Custom Setup."
Select "Automatic IP Address Settings" and don't indicate a DHCP hostname.
Select "DNS Settings" before selecting the "Manual" option.
Enter these two DNS servers:
Primary DNS: 8.8.8.8
Secondary DNS: 8.8.4.4
Select "Test Internet Connection."
Try Fortnite voice chat again. 
Parental control
Voice chat settings default to the "Nobody" option if a player is under 18, according to Epic Games. For players under 10, the maximum setting that's allowed in Fortnite is "Friends Only."
If you have voice chat restrictions due to parental controls, then you should ask them to change the settings.
Parents can change the settings through the site with an Epic account in the parental control section.