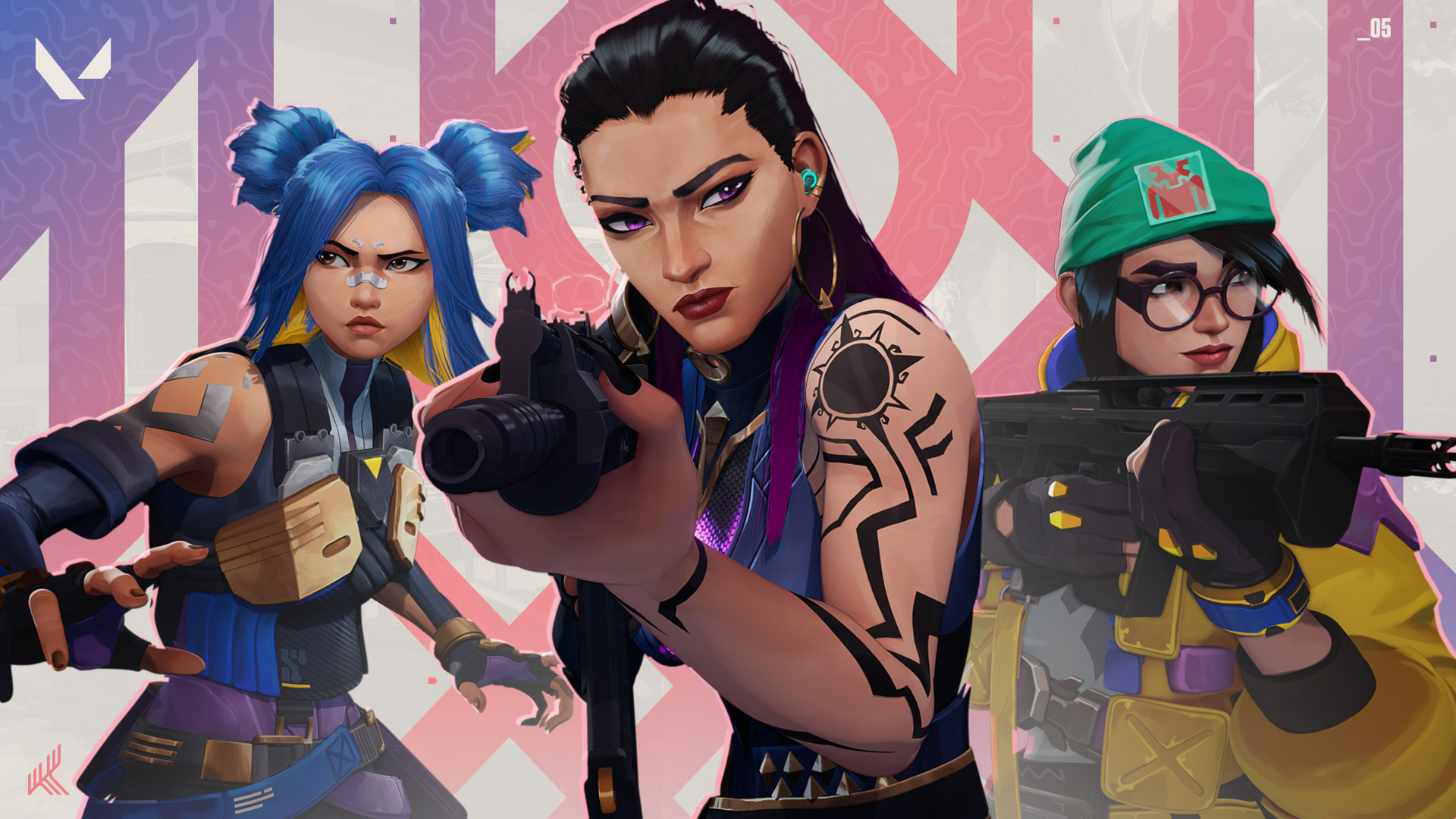 How many hours have you played Valorant?
Open Tracker.gg
Click on Valorant on the top bar
Enter your Riot account details and grant permissions
You should see detailed stats about your Valorant game on the next page.
Log in with your Riot Games ID
Go to the Riot Games login page – link.
Open Tracker.gg
Once you go to https://tracker.gg/, you can either create an account or login to an existing one. Once you are in Tracker.gg it should ask you to link your different game accounts. Multiple options are available, including Riot Games, Epic Games, Battle.net, Ubisoft, Steam and more.
Create an account on Tracker.gg if you don't already have one.
Once you do, you can click on the Valorant tab on the top navigation bar.
It will ask you to link your Tracker.gg account with the Riot Games account.
Go through the various steps, clicking yes.